SUBSTANCE USE DISORDER
STIGMA IN PEOPLE: ROLE OF PERCEIVED SOCIAL SUPPORT IN DEPRESSION.
Keywords:
Substance Abuse, Perceived Stigma, Depression, Perceived Social Support
Abstract
Introduction: In the present study social support will be defined in order to
find its moderating role in depression among people with substance use disorder. Objectives:
The Objective of the study was to explore that stigma is a significant predictor of depression
in people with substance used disorder. Further, the study aim was to explore the significant
role of perceived social support in depression among the people with substance use disorder.
Study Design: Sample was collected through purposive sampling technique. Setting, Period:
Sample was gathered from different treatment and rehabilitation centers situated across Sialkot and
Multan from August 2015 to June 2016. Material & Methods: Sample included 200 males
with substance used disorder between age range of 20 to 50 (Mean age = 31.34, S.D = 7.988)
were assessed on perceived stigma of substance abuse scale (Loma, O' Hair, Knollenberg, Hayes,
& Fletcher, 2010) and Saddiqui Shah Depression Scale (Shah, 1992). Regression analysis was
applied to analyze the hypotheses. Results: The results reflected significant relationship of
perceived stigma and depression (r= .464; F (54.275), p<.001; R²=.215]. Result
shows perceived social support as a moderator between stigma and depression among people
with substance use disorder (r =.565; F (46.138), p<.001; R2=319]. Conclusion: Stigmatizing
attitude of significant others in people with substance use disorder is increasing the negative
feelings among people with substance use disorder. Perception of this blaming attitude by
other causes a deep effect on them and they suffer depression. Further, the Perception of social
support from others plays a momentous role in the lives of people it is helpful to cope all the
problems.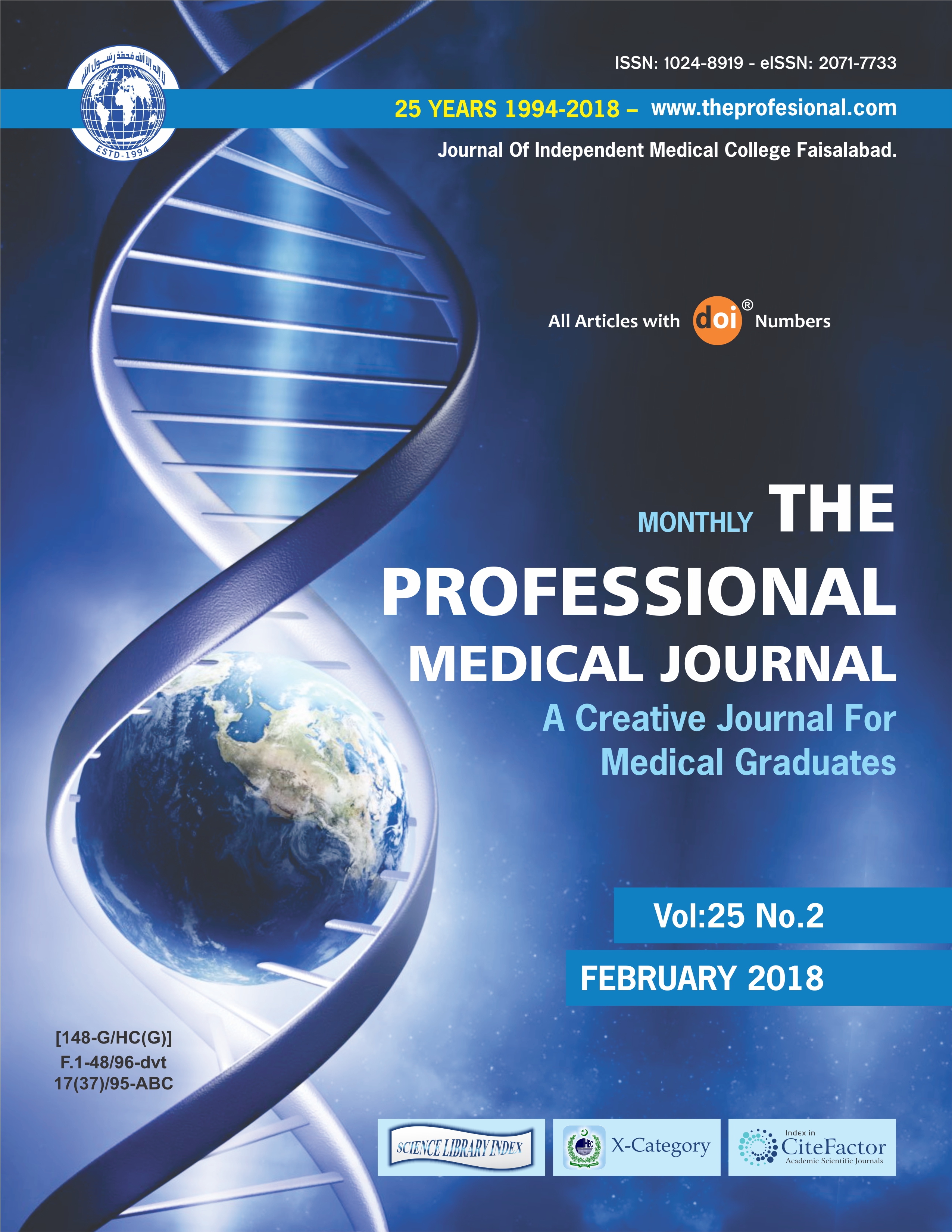 Downloads