HEART FAILURE
CLINICAL FEATURES WITH PRESERVED EJECTION FRACTION.
Keywords:
Ejection Fraction, Heart Failure, HFpEF
Abstract
Objectives: To observe the function of left ventricular contractile and its pairing
with failure preserved ejection fraction. Study Design: Observational longitudinal study.
Setting: Punjab institute of Cardiology. Period: Jan 2017 to June 2017. Methods: Four Hundred
twenty one Heart failure patients (mean age 51 ± 7 years, 56% females, left ventricular ejection
fraction 55±5%) undergo Left ventricular investigation through echocardiography and left heart
catheterization of 191 patients. Through tricuspid annular plane systolic excursion (TAPSE),
Patients were sorting out and data collect. Mean TAPSE score were 15.03±4.06 cm without any
gender differences. Body surface presents strong relation with TAPSE values (r=0.74). Many
different pattern consistently found within same patients leading to heart failure, but patients
with HFpEFin which each component is operative behave differently. Results: Transformation
of different evidences in clinical practice needs proper level of proofs regarding evidences. Out
of four hundred twenty one heart failure patients, patients with prolonged heart failure symptoms
and high rate of ejection fraction due to adaptive changes by the human body, whereas patients
with aggressive mode of work have high mortality ratio. Out of all physiological derangements
were strongly link with the TAPSE. Different biomarker-based strategies are much required to
implement for excellent patient outcome in heart diseases. Conclusion: Using most common
clinical features, we listed four major features with mark differences acts in remodeling and
maintain in heart failure. Patients with decreases ejection fraction have more advanced heart
failure. Therapeutic treatment specifically targeting main components of heart failure have
better pathophysiological changes in less time. HFpEF patients are more chances to develop
adaptive cardiac changes.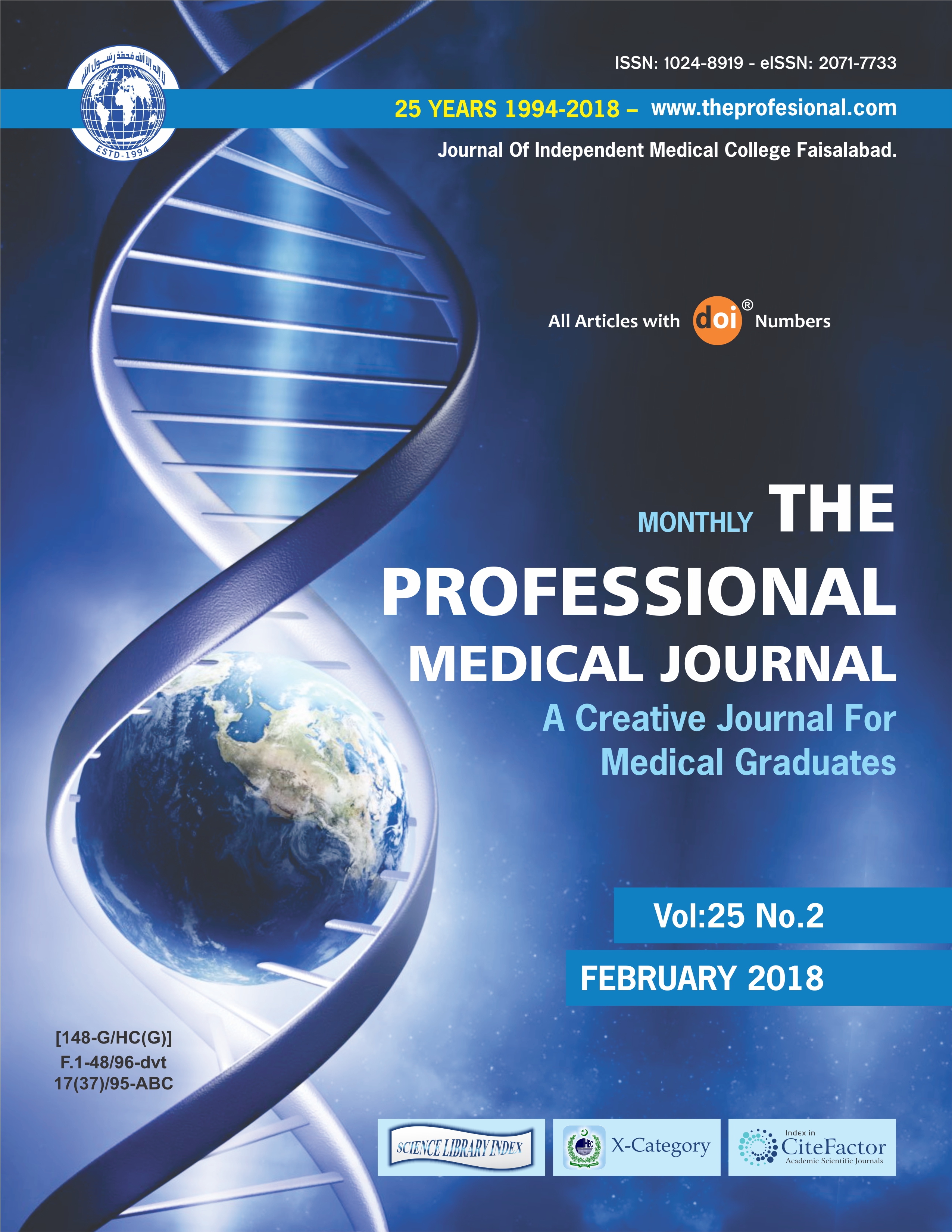 Downloads