CHRONIC KIDNEY DISEASE (CKD)
RELATIONSHIP BETWEEN VITAMIN D LEVEL AND INFLAMMATORY MARKERS. 4 PTS A SINGLE CENTRE STUDY.
Keywords:
Vitamin D, Inflammatory Markers and CKD
Abstract
Introduction: Vitamin D deficiency is pretty common among the patients with
CKD some studies suggesting it to be starting from CKD 3 when the egfr start falling from
60 ml/min. The cause can be due to different reasons including race, obesity, nutrition, lack
of exposure to sun, and not the least, decrease in 1,alpha hydroxylase once the gfr starts to
fall significantly. Objectives: The hypothesis was that lower Vitamin D level will be associated
with increased inflammatory burden and decreased immunological response. Study Design:
This was a cross-sectional study looking at the relationship between Vitamin D level and
inflammatory markers in CKD 4 Pts when egfr started falling from 30 ml/min. Study Design and
Duration: The study was started in March 2016 and finished in May 2016 among consecutive
100 CKD 4 patients coming to the clinic who were identified to be eligible for the study. Materials
and Methods: We looked at the relationship between Vitamin D level and markers of mineral
bone disorder, similarly we also looked at the relationship between erythropoietin dosage,
hemoglobin and Vitamin D levels. Erythropoietin dose, hemoglobin, transferrin saturation,
were used to study the link between Vitamin D and markers of anemia. Hepatitis B surface
antigen antibodies were measured to study the response between Vitamin D level and immune
response to Hep B vaccine. Results: Vitamin D levels were significantly lower in diabetics
compared to non-diabetics (P = 0.02) and lower in females compared to males (P = 0.009).
No statistical significance was observed between Vitamin D levels and immune response to
hepatitis B vaccine (P = 0.89), phosphate level (P= 0.1), calcium levels (P = 0.79), parathyroid
hormone (PTH) levels (P = 0.57), C-reactive protein (P =0.19), serum albumin (P = 0.17),
hemoglobin level (P = 0.18,) and erythropoietin requirement (P = 0.87).Conclusions Vitamin
D deficiency is highly prevalent in advanced CKD in Saudi Arabia. A RCT is recommended
regarding response to vitamin D supplementation.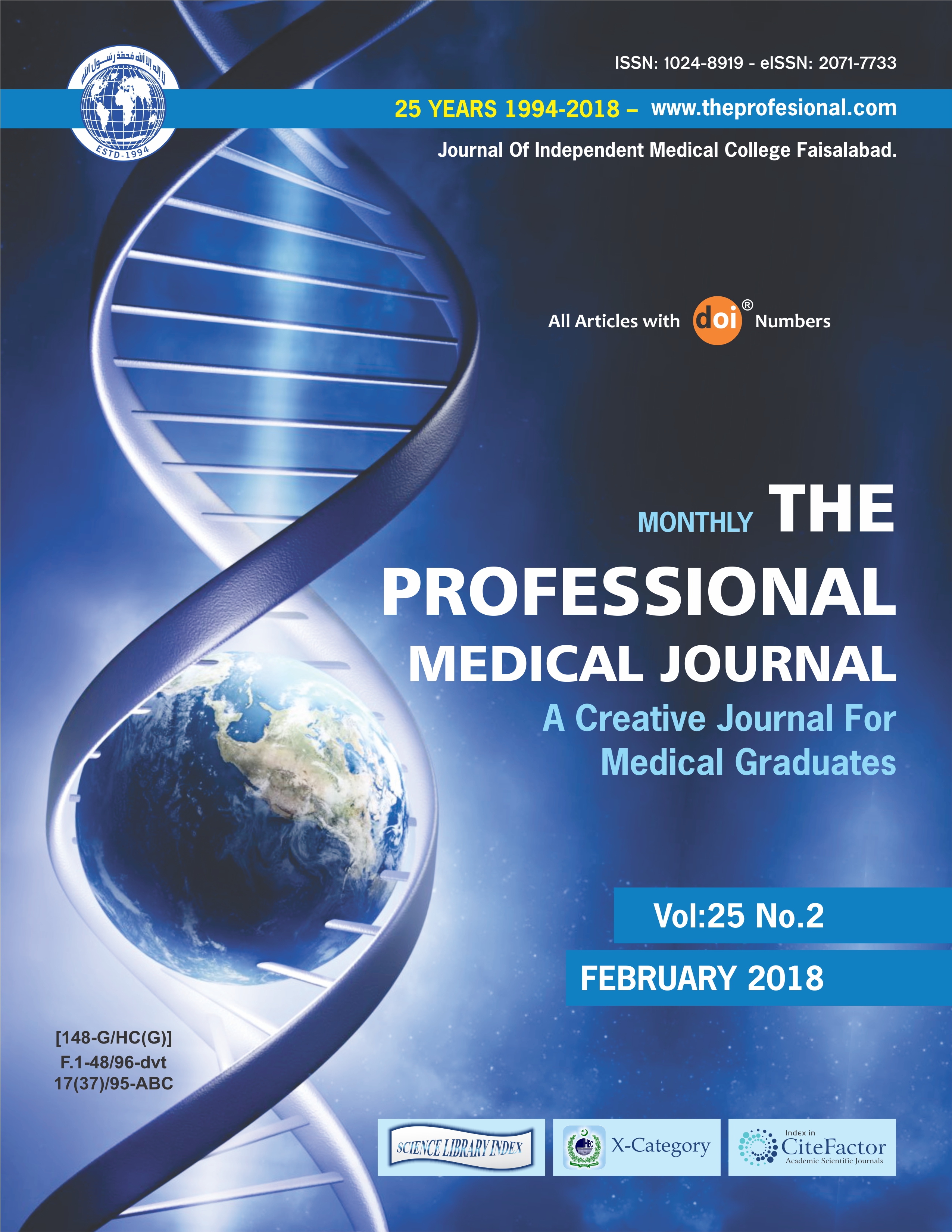 Downloads