DENTAL FLUOROSIS
INCIDENCE IN SCHOOLCHILDREN AGE 12-15 YEARS IN GOJRA, PAKISTAN.
Keywords:
Oral Health, Epidemiological Study, Fluoride, Dental Fluorosis
Abstract
Objectives: To assess the incidence of dental fluorosis in schoolchildren aged
12 to 15 years resident of Gojra, Pakistan. Study Design: Cross sectional study. Setting: 10
Different Public Schools of the City Gojra. Period: May to July 2017. Method: 526 volunteers
were examined in ten public schools of Gojra. The examination was performed in the school
playground by three dentists after tooth brushing under observation by a hygienist. Before
examination cotton pellets were applied on the teeth surfaces to remove the moisture and make
them perfectly dried and were examined in day light, with the use of an explorer, a mouth mirror
and tongue depressor. Dental fluorosis score was formulated using Dean's index. Result: Dental
fluorosis was documented in nearly 18.44% of the examined schoolchildren. Maximum children
were presented with questionable condition (7.60%) and then followed by very mild (5.13%).
The severity rate was 0.76%. Conclusion: Incidence of dental fluorosis was in accordance with
other studies results done in the past. Fluoride is a crucial mineral and helps in controlling the
caries but it's use must be in the normal range according to the demand of that area.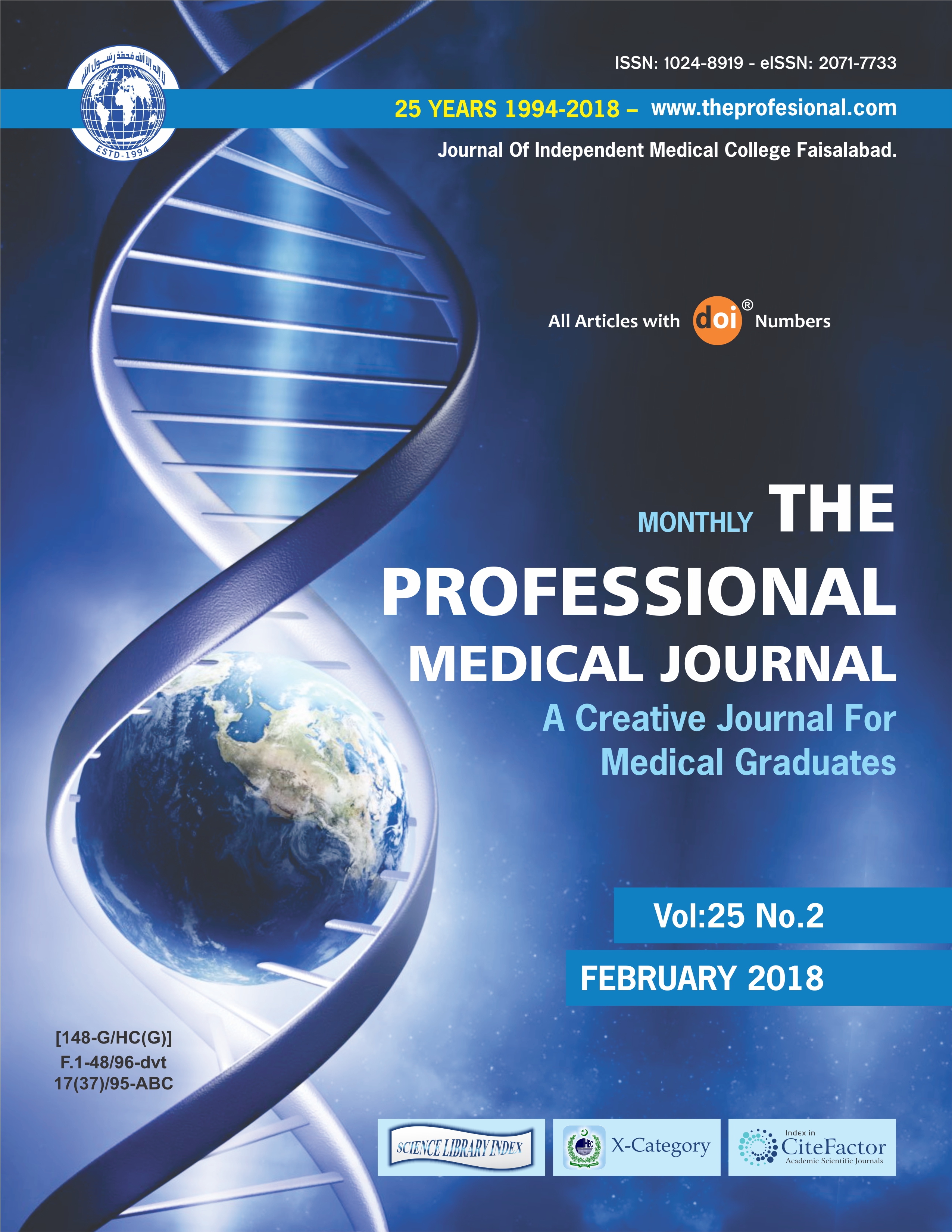 Downloads