TRISMUS
COMPARISON AFTER REMOVAL OF IMPACTED THIRD MOLAR IN PATIENTS VISITING ORAL SURGERY DEPARTMENT IN HYDERABAD.
Keywords:
Coma Incision, Standard Ward`s Incision, Impacted Third Mandibular Molar, Trismus
Abstract
Objectives: To compare trismus in surgical removal of impacted mandibular
third molar using comma incision and standard Wards incision. Study Design: Cross sectional
study. Setting: Dental OPD of Isra Dental College, Isra University. Period: 1st January to 30th
June 2016. Materials and Methods: A sample of 50 patients of impacted third molar was
selected by non-probability purposive sampling for tooth extraction either by conventional
technique or by coma shaped incision at the Department of Oral surgery, Isra Dental College
Hospital. Patients were selected according to inclusion and exclusion criteria. Post-operative
measurement of trismus was measured on 1st, 3rd and 7th day respectively. Results: Mean ±
SD age in group A and B was noted as 28.5 ± 4.32 and 27.2 ± 4.39 years respectively. Male
and female in groups A and B were noted as 16 (64%) and 9 (36%), & 14 (56%) and 11 (44%)
respectively. Right and left lower mandibular teeth extraction in groups A and B were noted 11
and 14, & 10 and 15 respectively. Trismus was measured preoperatively and subsequently at
day 1, day 3 and day 7. Conclusion: In conclusion, the Coma incision was preferable over the
conventional method- the standard Ward`s incision because of lesser degree of trismus seen.
Further research with newer flap designs and the comma design should be preferred by the
clinicians for the extraction of impacted third molar surgery.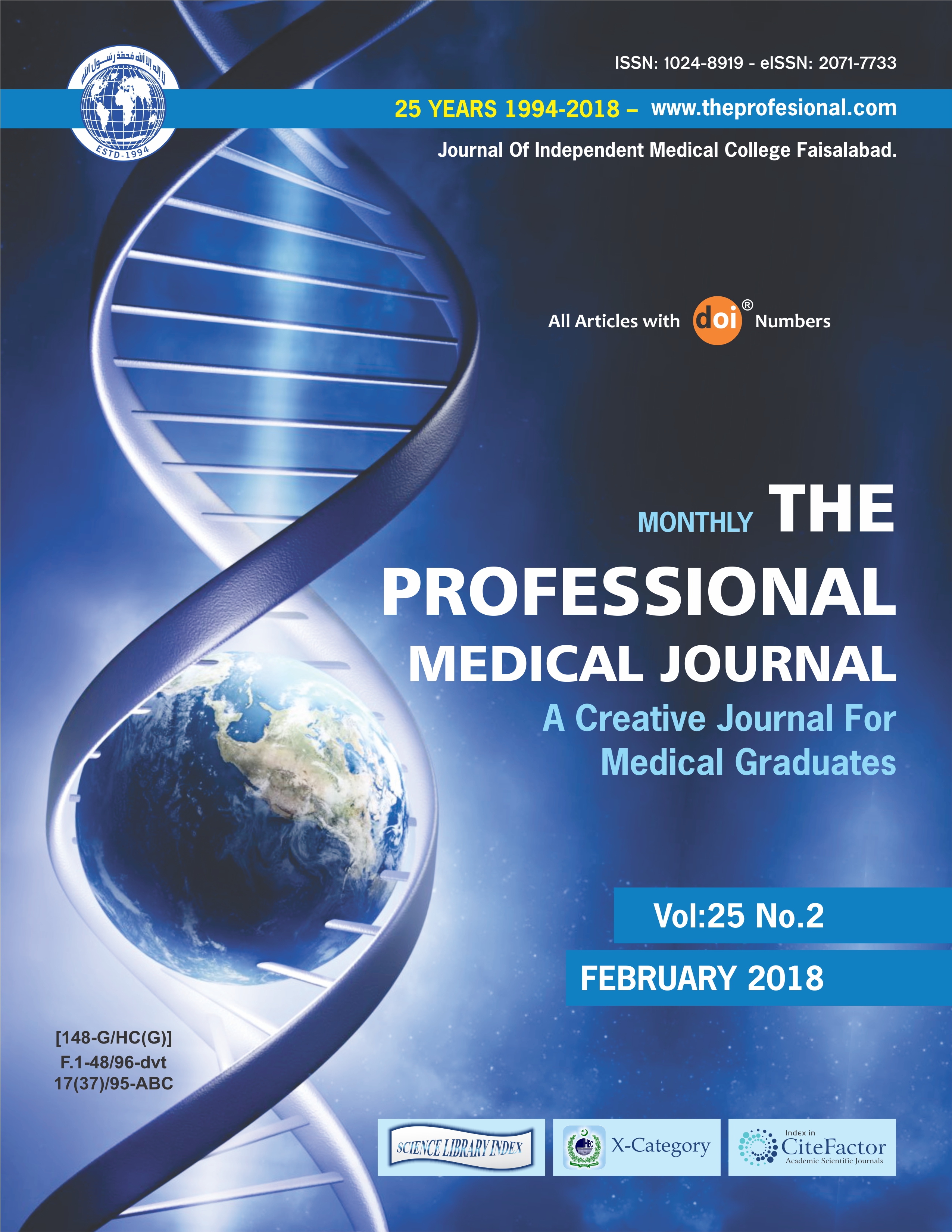 Downloads