The novel role of resveratrol in attenuating cisplatin induced testicular toxicity in rats.
Keywords:
Antioxidants, Cisplatin, Glutathione Peroxidase, Oxidative Stress, Resveratrol
Abstract
Objectives: To evaluate the anti-oxidative role of Resveratrol in Cisplatin-induced testicular toxicity in Albino Wistar rats. Study Design: Quasi-experimental study. Settings: Department of Physiology and Postgraduate Laboratory of ISRA University Hyderabad. Period: Six months from March to September 2019. Material & Methods: Twenty-four male albino Wistar rats were distributed equally into; Group-I (Control), Group-II (Cisplatin), Group-III (Cisplatin + Resveratrol). Difference in mean pre and post-experimental body weight was observed while analysis of oxidative markers, semen parameters, and histomorphology was carried out in all three groups. SPSS ver. 22 was used to analyze the data. Results: The mean body weight decreased from 241.7±8.5 gm to 196.50±9.34 gm and from 237±7.4 gm to 210.0 ± 6.50gm in groups II and III respectively. Statistically significant reduction in semen parameters (sperm count, motility and viability) was observed in Group-II compared with Group-C (p<0.05). Oxidative markers were also significantly depleted in Group-II in comparison to Group-C (p<0.05). Histologically, testicular structure was found to be intact in Group-I. Marked changes were observed in testicular histology of Group-II while Group-III displayed less testicular damage. Irregular, regressive and atrophic seminiferous tubules were seen in Group-II. Most seminiferous tubules having normal morphology were observed in Group-III while the number of atrophic and degenerative seminiferous tubules also decreased significantly. Conclusion: Resveratrol therapy is a potent protective regime showing promising results in cisplatin-induced testicular toxicity and oxidative stress.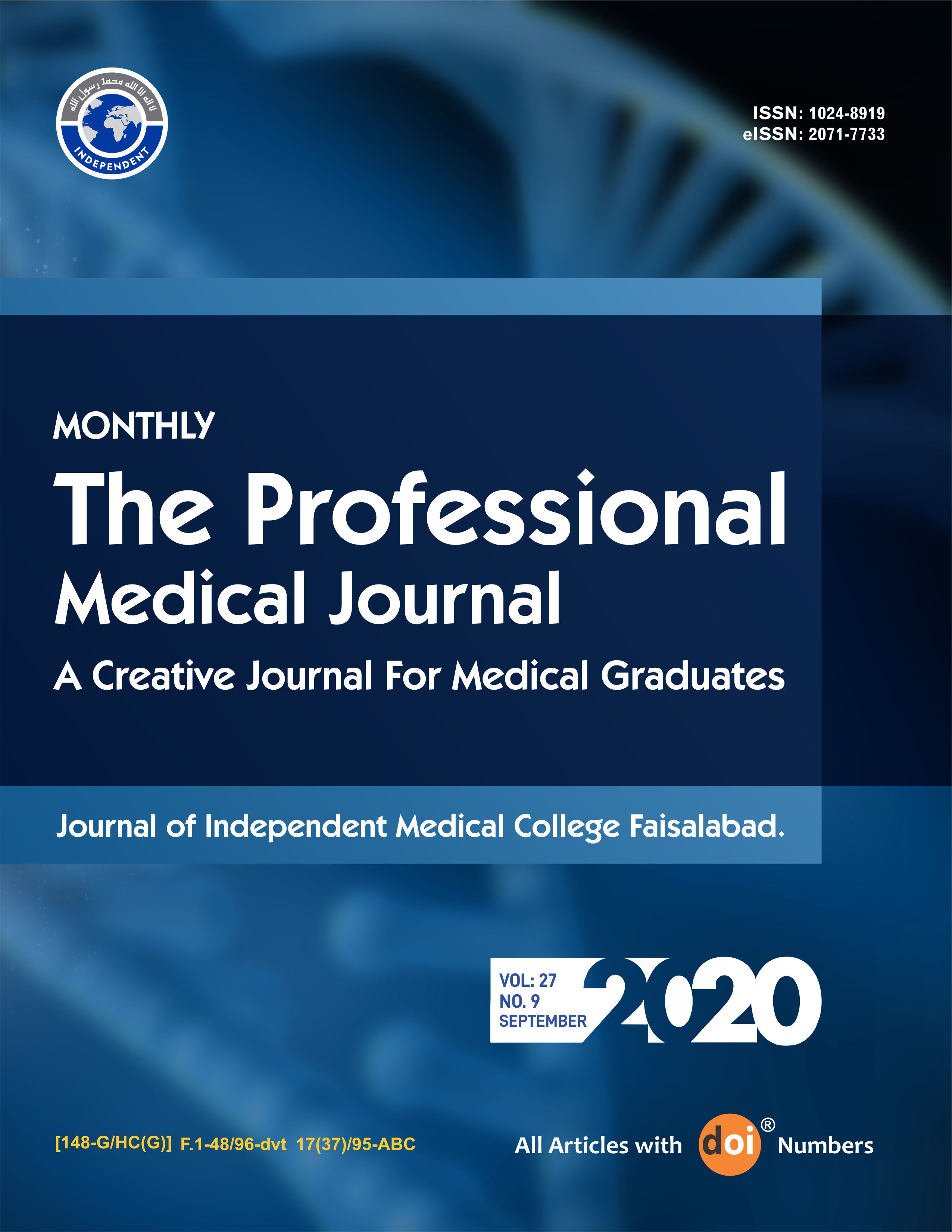 Downloads