NEEDLE STICK INJURIES
KNOWLEDGE, ATTITUDE, PRACTICE AND PREVENTION AMONG DENTAL PRACTITIONERS AND STUDENTS OF ISLAMIC INTERNATIONAL DENTAL HOSPITAL ISLAMABAD.
Keywords:
NSI, Needle-Stick Injury, Dentists, Syringes, Health Hazards, Blood-Borne Diseases, Post Exposure Prophylaxis
Abstract
Objective: The aim of our study is to access the knowledge, attitude, practice
and prevalence of needle-stick injuries among dental practitioners including both dentists and
students of Islamic International Dental Hospital, Islamabad. Study Design: Cross sectional.
Setting: Islamic International Dental College and Hospital. Period: June to July 2016. Sample
size was 200 (111 dentists and 89 students). Materials and Methods: Questionnaires having
questions regarding knowledge and attitude of students and dentists towards NSI were
distributed. For the interpretation of results, frequencies and percentages were calculated and
represented as bar graph and pie charts. Chi square test was applied to compare results of
dentists and students and P values were calculated in order to check the significance of results.
Results: The results showed that dentists (59.3%), at IIDH, were at a higher risk of needle stick
injuries as compared to students (40.6%). They had sufficient knowledge regarding NSI. Among
all the other departments, the prevalence of NSI was highest in the oral surgery department.
Majority of the incidents occurred during needle recapping and disposal. Only about half of
the students (51.4%) and dentists (50%) reported their injuries, the major reasons for which
were carelessness and not considering it too important. Conclusions: Needle stick injuries are
responsible for a number of blood borne diseases and are prevalent more among the dentists
of IIDH as compared to dental students. NSI are mainly associated with recapping needles,
while administering injections and cleaning instruments.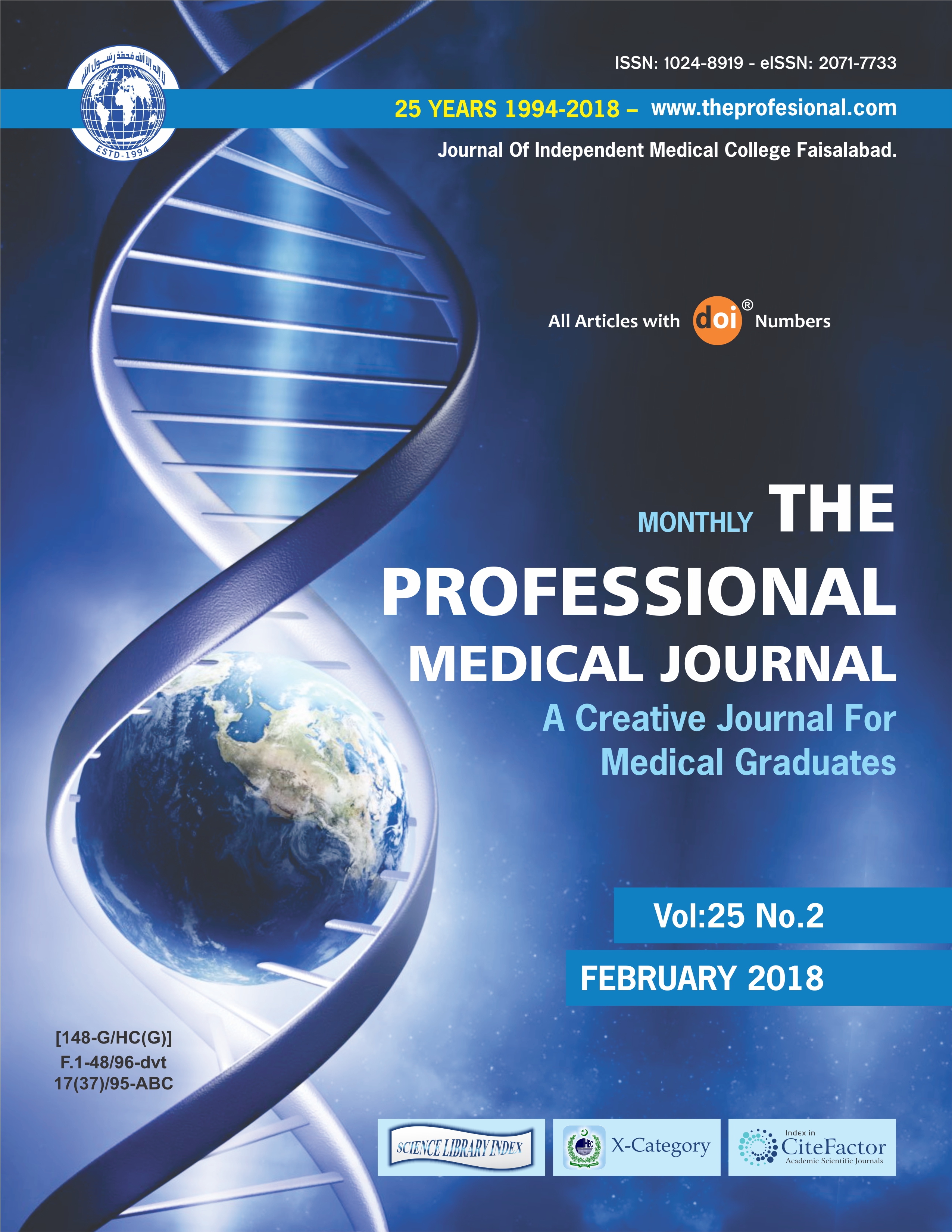 Downloads