IDIOPATHIC UNILATERAL FROZEN SHOULDER
COMPARISON OF KALTENBORN TECHNIQUE WITHIN AND WITHOUT RANGE OF MOTION EXERCISES IN THE MANAGEMENT OF FROZEN SHOULDER
Keywords:
Kaltenborn mobilization, ROM, abduction, frozen shoulder, adhesive capsulitis
Abstract
Introduction: Frozen shoulder or adhesive capsulitis is a condition affecting
the glenohumeral joint and leads to restricted painful shoulder. It is very debilitating. This not
only affects the activities of daily living of a person but job related chores too. The inflammation
of the capsule of the glenohumeral joint causes pain and restriction of the motion. Adhesive
capsulitis can be characterized as primary or secondary. It can be secondary due to any
underlying disease such as cervical spondylosis or diabetes mellitus. People affected seek
different treatment options for this debilitating condition such as taking non-steroidal antiinflammatory
drugs (NSAIDS), steroid injections, taking physical therapy and some even go
for surgical interventions. Objective: the objective of this research was to find out whether
Kaltenborn mobilization technique alone improved the restricted shoulder abduction range of
motion in better way or a combination of Kaltenborn mobilization and range of motion exercises
was a better option. Study Design: randomized clinical trial (RCT). Setting: Fatima Memorial
Hospital (FMH) Shadman Lahore. Period: a period of 6 months. Material and Methods:
Group I: Thirty patients participated in this group and were treated with Kaltenborn mobilization
technique along with range of motion exercises. Group II: The second group also consisted of
thirty patients and were treated with Kaltenborn mobilization technique without range of motion
exercises. Sample Size: Sixty patients were included in the research by taking 30 patients in
each group. Systematic sampling was used in which all the odd ordered patients (1st, 3rd, 5th etc.)
were included in group I while all the even ordered patients (2nd, 4th, 6th etc.) in group II. Results:
For abduction the mean change was 29.33±10.65 in combination while for kaltenborn alone the
mean change was 12.30±4.06. The values obtained for shoulder abduction were significantly
higher in Kaltenborn + ROM group, p-value < 0.05. Conclusion: A combination of Kaltenborn
mobilization along with range of motion exercises showed better results in improving shoulder
abduction range of motion.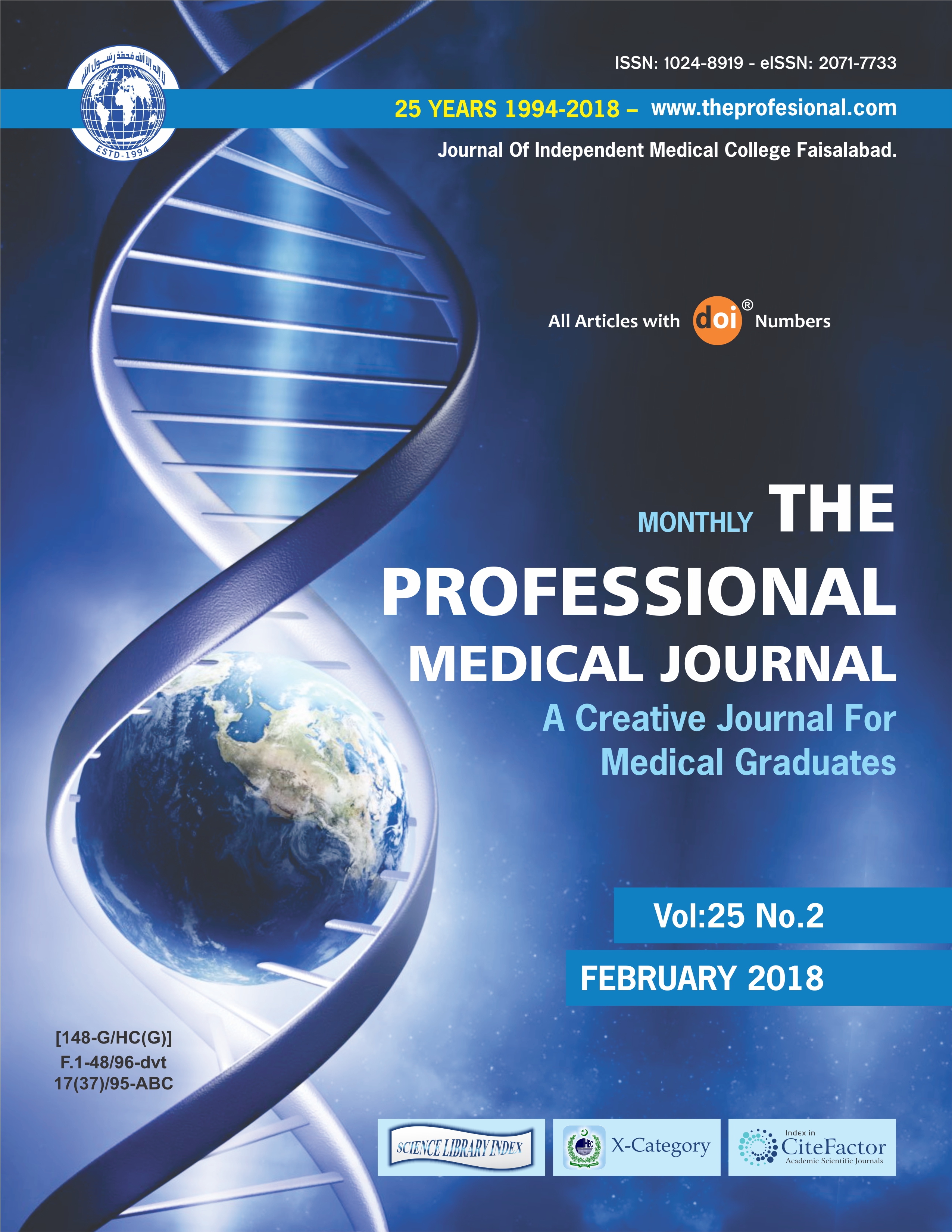 Downloads