Frequency of fetal iron deficiency anemia at the time of birth in obese mothers.
Keywords:
BMI, Fetal Anemia, Maternal Obesity
Abstract
Objectives: To determine frequency of fetal iron deficiency anemia at the time of birth in obese mothers. Study Design: Cross-sectional Descriptive study. Setting: Department of Obstetrics and Gynecology, Nishtar Hospital Multan. Period: September 2018 to February 2019. Material & Methods: A total of 368 obese pregnant women with singleton pregnancy between 37 -40 weeks of gestation were included in the study after informed consent. Cord blood was collected after delivery via syringe aspiration from the umbilical vein. Fetal Iron status in the form of serum iron, hemoglobin, transferrin saturation was measured with calorimetric endpoint assay. Obesity in pregnancy is defined as BMI equal and more than 30kg/m2. Fetal iron deficiency anemia was defined as fetal hemoglobin less than 14.5g/dl, fetal iron 97.3micro gram/dl and transferrin saturation 39.6% at birth. Results: Among 368 cases, 87.8% of cases were having their BMI 30kg/m2 to 34.9kg/m2. BMI between35kg/m2 to 39.9kg/m2 was noted in 10% of cases and in 2.2% of cases BMI was equal to or more than 40kg/m2. Frequency of neonatal iron deficiency anemia was 22.8%. Conclusion: There is a increase prevalence of obesity in women of childbearing age however maternal obesity has no significant correlation of fetal iron deficiency anemia.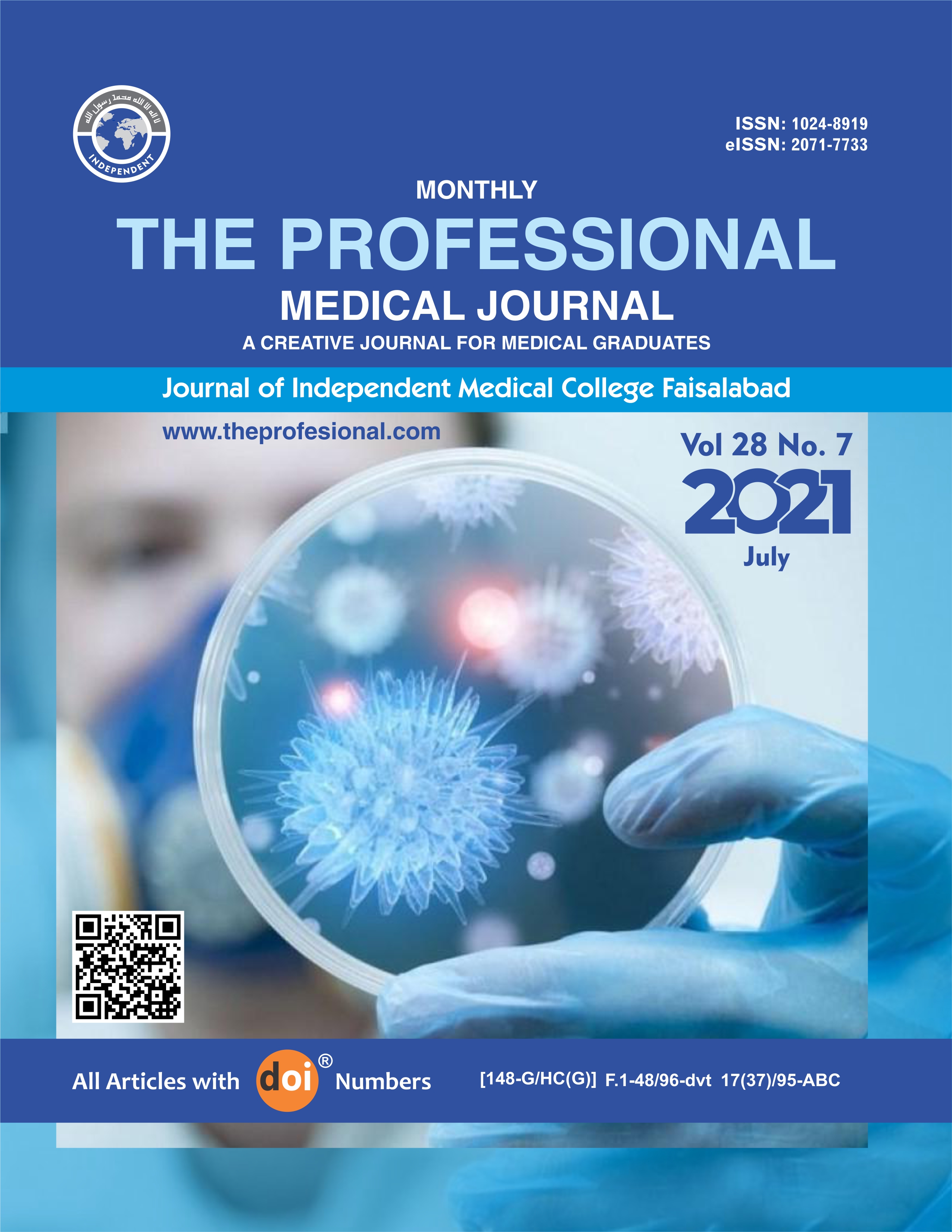 Downloads