WORKPLACE SECURITY;
FEMALE NURSES FACTORS PREDICTING PERCEIVED IN PUBLIC SECTOR HOSPITALS IN LAHORE
Keywords:
Female nurses,, workplace security,, leadership,, work norms,, communication,, privacy,, public sector hospitals.
Abstract
Introduction: This study is about female nursing staff whose mission is to
provide professional care to ailing patients, but who are also vulnerable to bullying, harassment,
and even assault while they perform their duties. Objectives: The study attempts to describe
the level of perceived workplace security among the nurses and investigate relationship
between theoretically identified predictors and the perceived workplace security of nurses
working in public hospitals in Lahore city. Study Design: Factors such as civility in co-worker
behavior, clarity of norms of communication with co-workers, integrity and trust of the leaders,
awareness of law and legal procedure related to harassment at work place and physical
settings characteristics—including transparency and privacy at the workplace—were modeled
through a cross-sectional research design as contributing towards workplace security of female
nurses. Study Period: Oct 2015 to May, 2016. Methods: Multi-stage probability sampling was
used to collect data from 317 respondents working in five public sector hospitals in Lahore
city during first quarter of 2016. Zero-order correlation and multiple regression methods were
used to analyze the data. Findings: Results showed that civility (B=.071, p<.000) in co-worker
behavior, integrity (B=.185, p<.000) and trust of leaders (B=.059, p<.000) is the most potent
factor influencing perceived workplace security of female nurses. Moreover, clear norms of
communication (B=.169, p<.000) and privacy (B=.133, p<.000) at workplace also significantly
influence their perceived workplace security. Transparency (B=.017, p>.05) in physical settings
and awareness (B=-.014, p>.05)of law and legal procedures were found to be insignificant.
Conclusion: It was concluded that setting clear work norms and leadership development in
the areas of integrity and trust can play a substantial role in improving perception of workplace
security in female nursing staff. Awareness of laws regarding harassment among nurses need
to be increased through formal and concerted effort.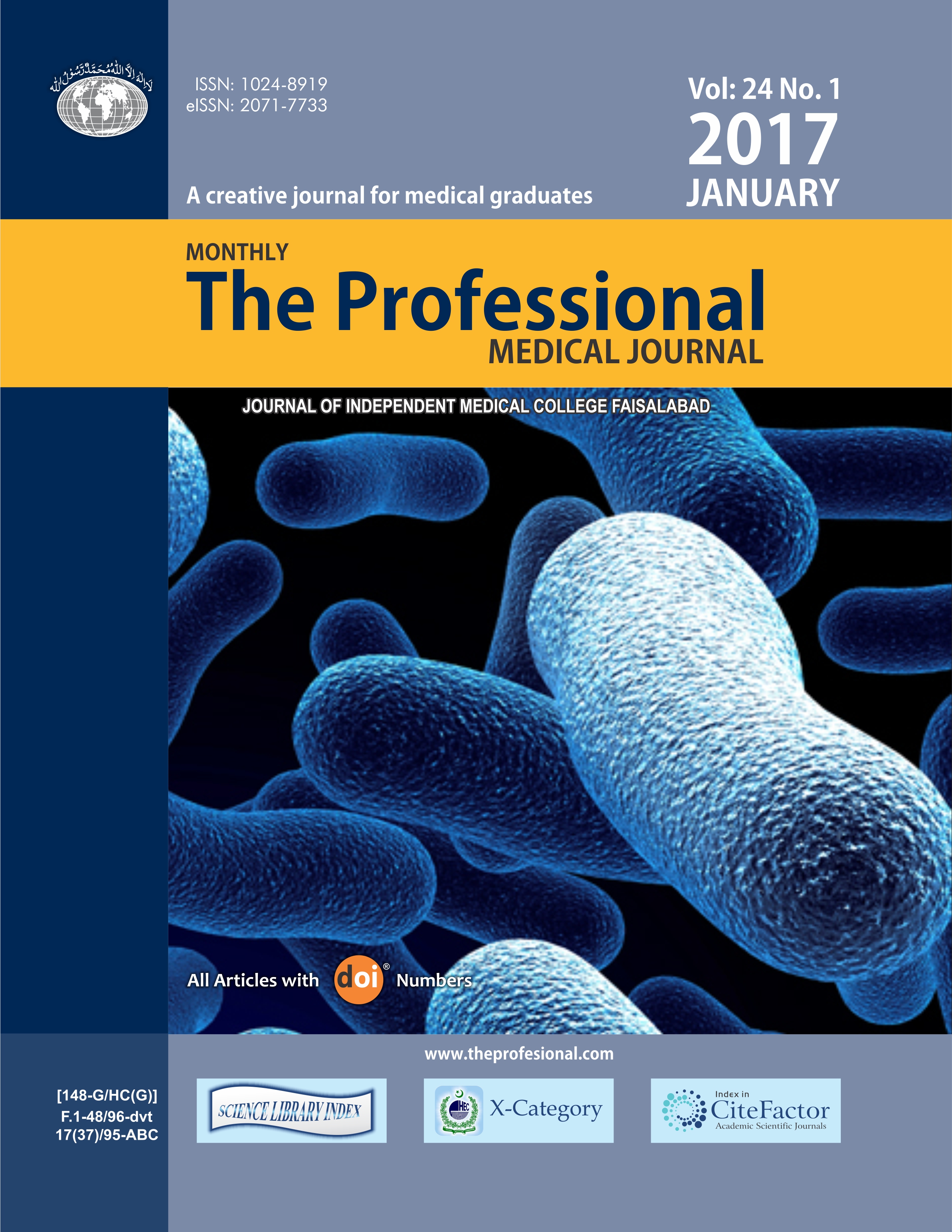 Downloads