NEEDLE STICK INJURIES;
CONCEPT & HANDLING AMONG JUNIOR DENTIST
Keywords:
Needle stick injury,, Post exposure prophylaxis,, Blood born diseases
Abstract
Objectives: To evaluate the concepts & handling of needle stick injuries among
junior dentists of city Hyderabad. Study Design: Descriptive Cross Sectional study. Setting:
Dental House Surgeons & Postgraduates. Period: June 2015 to January 2016. Methodology:
The study population of 200 dentists were included working either in civil or private settings
of Hyderabad, Sindh. Questionnaire designed to obtain information about their concepts and
handling regarding NSIs. Results: 75(37.5%) of them were working in Oral Surgery department,
53(26.5%) in Operative dentistry, 35(17.5%) in Orthodontics, 22(11%) in Periodontology, and
15(7.5%) in Prosthodontics. 77(38.5%) had idea about transmission of Hepatitis B, 89(44.5%)
about Hepatitis C, & 34(17%) about HIV/AIDS by NSI. 168(84%) had knowledge about
universal precautions guidelines, 16(8%) use safety devices to dispose used sharp objects.
189(94.5%) had faced NSIs ever. 97(48.5%) had knowledge about post exposure prophylaxis
in the management of needle stick injury. 37(18.5%) had said that they will contact to medical
emergency room if they expose to NSI, 32(16%) will contact to oral surgery department,
53(26.5%) will consult with their physician & 78(39%) said that they will manage themselves.
Conclusion: this study confirm that junior dentists of Hyderabad experience the NSIs but are
not liable to report them, therefore they necessitate the improvement in clinical training for
preventing & reporting all NSIs. Through Support, counseling and tutoring by their Occupational
Health Department.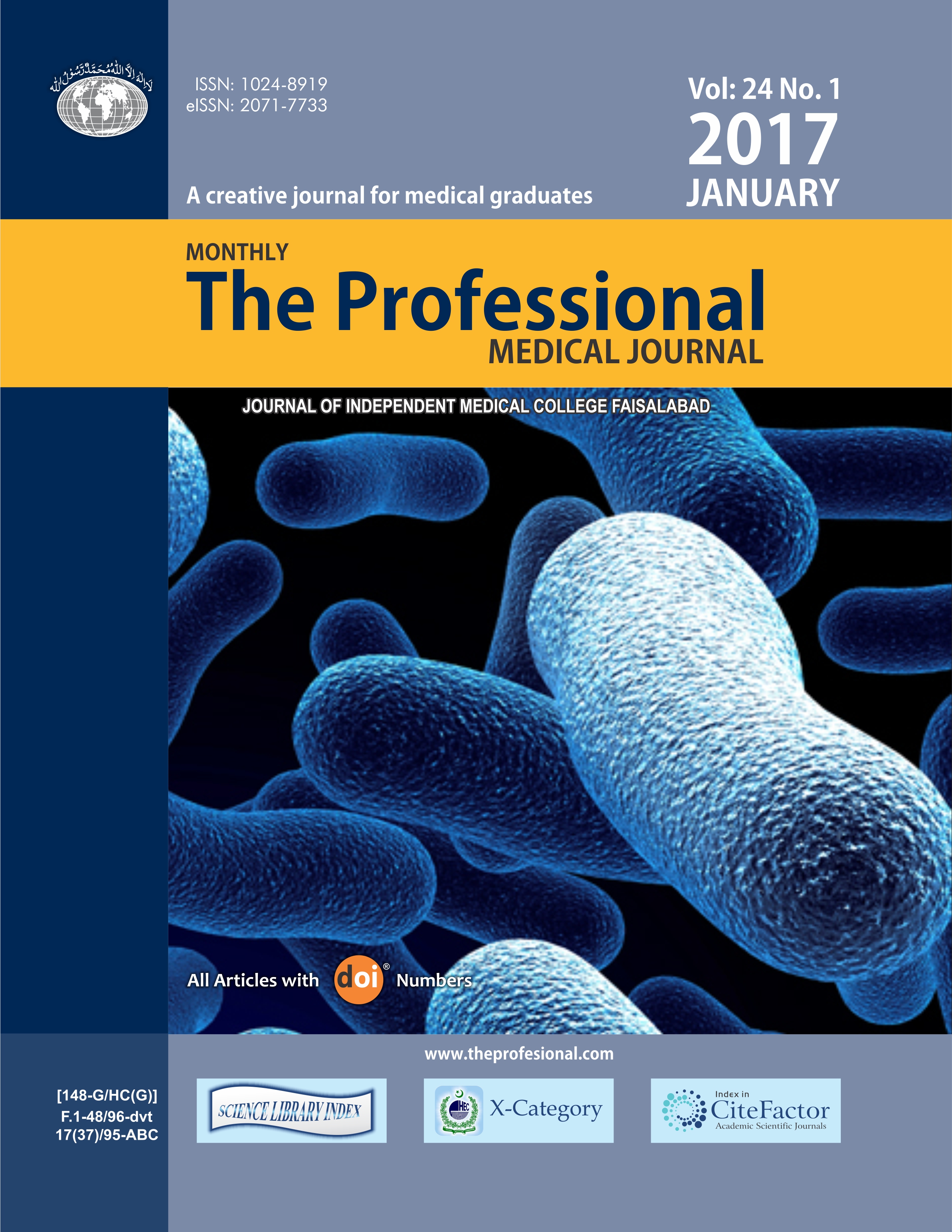 Downloads