ROOT CANAL DENTIN;
THICKNESS OF HYBRID LAYER FORMATION. COMPARISON BY USING SELFETCH ADHESIVE AND CORONAL DENTIN (IN VITRO SCANNING ELECTRONIC MICROSCOPIC STUDY).
Keywords:
Dentin,, Hybrid layer,, Root canal dentin,, Self-etch adhesive.
Abstract
Objectives: To compare the mean thickness of hybrid layer by using selfetch
adhesive at coronal dentin and root canal dentin with scanning electronic microscope.
Study Design: Experimental study. Setting: Liaquat University of Medical & Health Sciences,
Jamshoro. Period: July 2009 to 31st December 2009. Material & Methods: Fifty permanent
single rooted extracted teeth were used in this study. The sample size was divided into two
equal groups of 25 teeth each. Group 1(n=25) self etch adhesive was applied on coronal dentin
then light cured for 10seconds. Group 2(n=25)self etch adhesive to root canal dentin and then
light cured was applied for 10seconds then 2mm thick layer was placed to adhesive bonded
surfaces of coronal and root canal dentin. Data were analyzed using t-test of significance. p-
Value was significant at ≤0.05. Results: The mean ±standard deviation of thickness of hybrid
layer was 2.3088 ±1.027 um in coronal dentin; and it was 2.1104 ±1.0316 um in root canal
dentin. Conclusion: There is no statistically significant differences in mean thickness of hybrid
layer between root canal dentin and coronal dentin with self etch adhesive.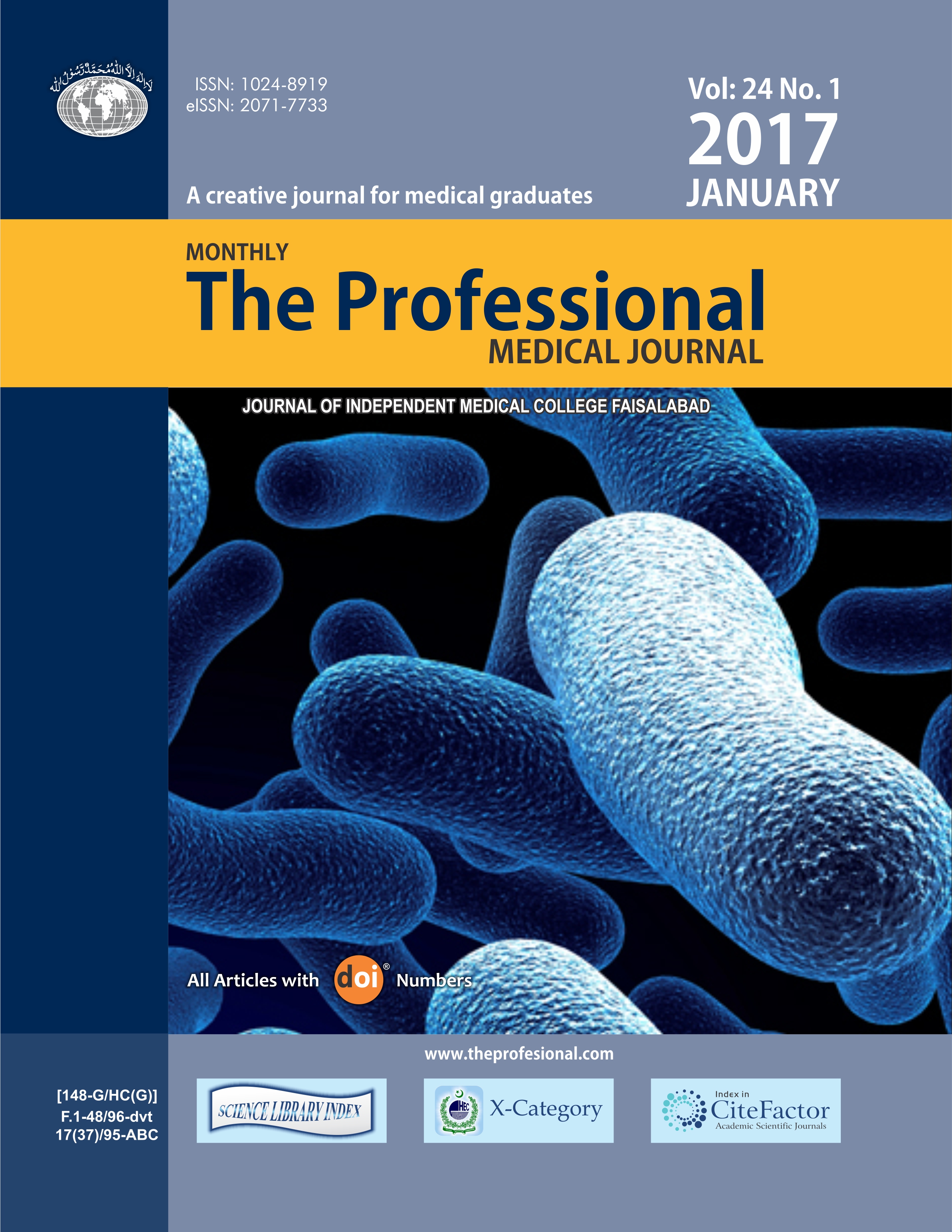 Downloads