TYPE 2 DIABETICS;
FREQUENCY OF VITAMIN D DEFICIENCY
Keywords:
Type 2 diabetes mellitus,, vitamin D deficiency
Abstract
Objectives: The purpose behind this study was to assess the frequency of
vitamin D deficiency in type 2 diabetics. Setting: Medicine Department of People's Medical
University, Shaheed Benazeerabad. Periods: Six months. Material and Methods: All the
diagnosed cases of type 2 diabetes mellitus irrespective of age, gender, time since diagnosed,
controlled or not controlled and method of treatments like on oral hypoglycemic agents or
insulin therapy were included in study. Patients attending the OPD of medical department of
PMCH Nawabshah were selected. They were asked to come by morning in fasting condition
and for the collection of their fasting blood sample to ascertain the levels of serum vitamin D.
Patients with 25(OH)D concentration <20ng/ml were labeled as hypovitaminosis D. Data were
collected in predefined proforma. SPSS version 20 was used for data entry and for its analysis.
Results: Total 126 patients of both gender and age from 30 to 70 years were considered for
final analysis for the study. There were 83 male patients and 43 female patients. The overall
mean age was 48.16±11.44 years, with range of 40 (30–70) years. The overall mean duration of
type 2 diabetes mellitus was 68.02±29.44 months. It was observed that overall 92.1% (N=116)
found to have deficiency of vitamin D. Conclusion: More than 90% of the type 2 diabetic
patients had deficiency of vitamin D and it is more common among elderly population with
male predominance.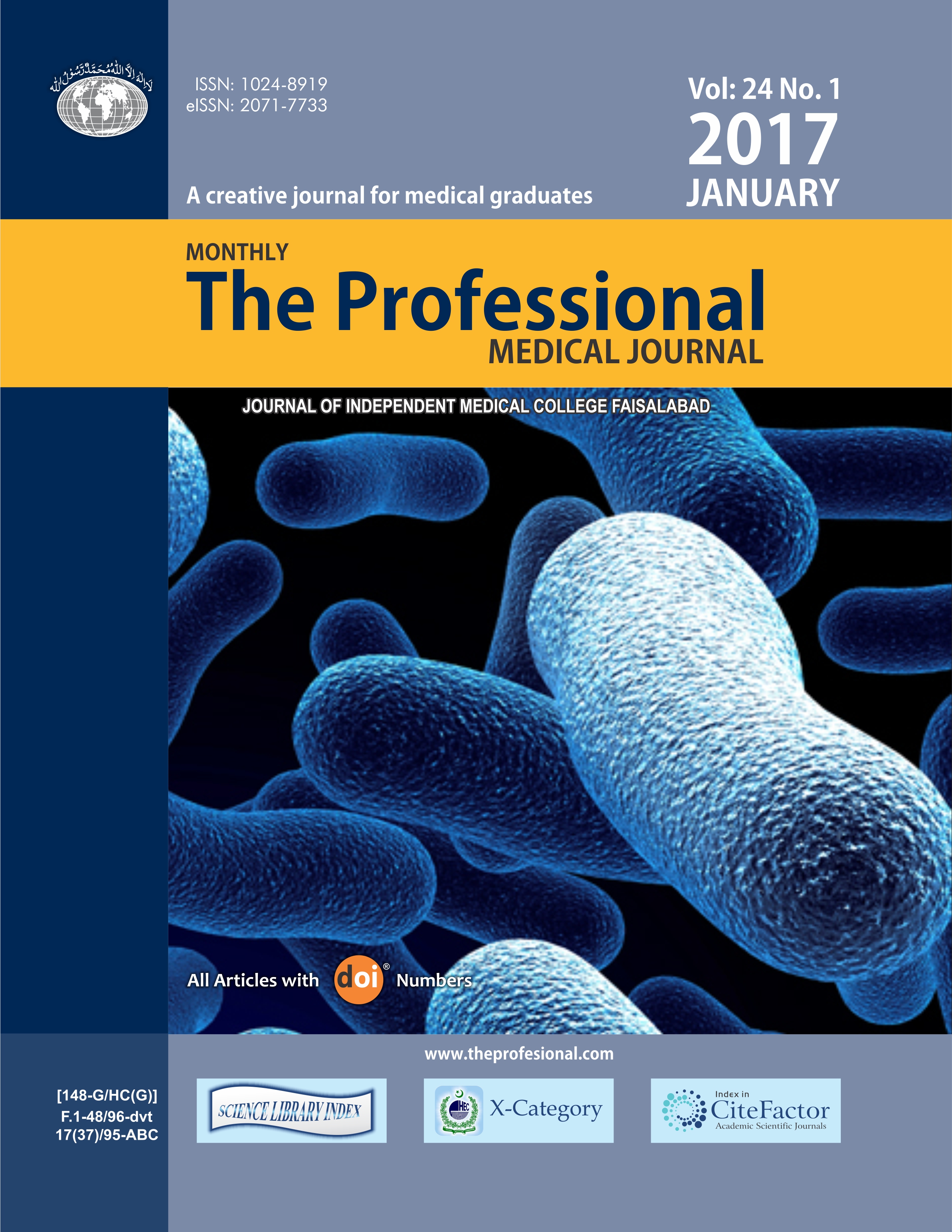 Downloads