Comparison of protein synthesis inhibiting antibiotics versus cell wall inhibitor antibiotics for treatment of diabetic foot.
Keywords:
Cell Wall Inhibitors Antibiotics, Diabetic Foot Infection, Protein Synthesis Inhibiting Antibiotics
Abstract
Diabetic foot infection is a form of soft tissue infection which rapidly involves the tissues of foot. It can affect all parts of foot but pressure areas of foot are commonly involved. Early diagnosis and treatment with proper antibiotic with or without surgical intervention are vital because of high morbidity. Objectives: To compare efficacy of protein synthesis-inhibiting antibiotics (clindamycin) versus cell wall inhibitor (imipenum) for treatment of diabetic foot infections as empirical therapy in term of clearance of infection and wound healing. Study Design: Randomized Clinical Trial. Setting: Surgical department POF Hospital. Period: January 2013 to January 2017. Material & Methods: Total of 94 patients of diabetic foot infection were included in the study through non-probability consecutive sampling. Divided into two groups each have 47 patients. In group A patients were given intravenous (i/v) imipenum while in group B intravenous (i/v) clindamycin was given. Pre and post treatment culture from wound was taken and healing observed in form of granulation tissue. Results: Group A patients (imipenum group) wound healing occurred in only 9 ( 19.1%) patients and in group B (clindamycin group) treatment was effective in 34 (72.3%) patients( P 0.001)  Clearance of infection occurred in 31.91 %(15) in group A and 80.85%(38) in group B(P=0.001). Conclusion: Protein synthesis inhibitor antibiotics have shown increased efficacy for control of infection and healing as compared to cell wall inhibitor antibiotics.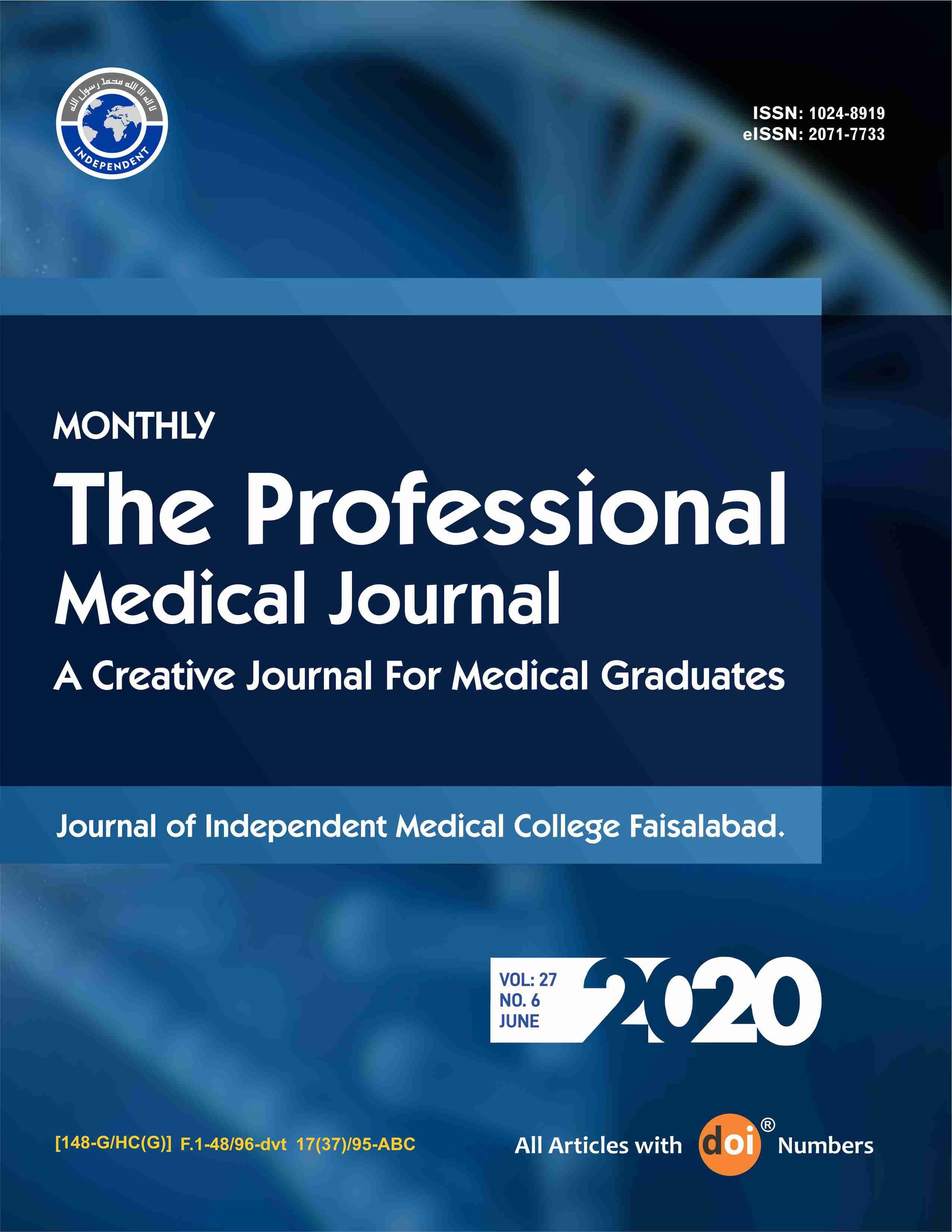 Downloads