KETOPROFEN;
AN EFFECTIVE AGENT AGAINST RHEUMATOID ARTHRITIS
Keywords:
Ketoprofen,, Rheumatoid arthritis,, Ankylosing spondylitis,, Toxicology,, and Contraindications.
Abstract
Ketoprofen is effectively useful in managing arthritis, rheumatoid arthritis,
osteoarthritis and ankylosing spondylitis. This article covers the pharmacological uses,
toxicology, contraindications, food – drug, drug-drug interactions and associated side effects of
Ketoprofen that have been reported in literature in earlier years.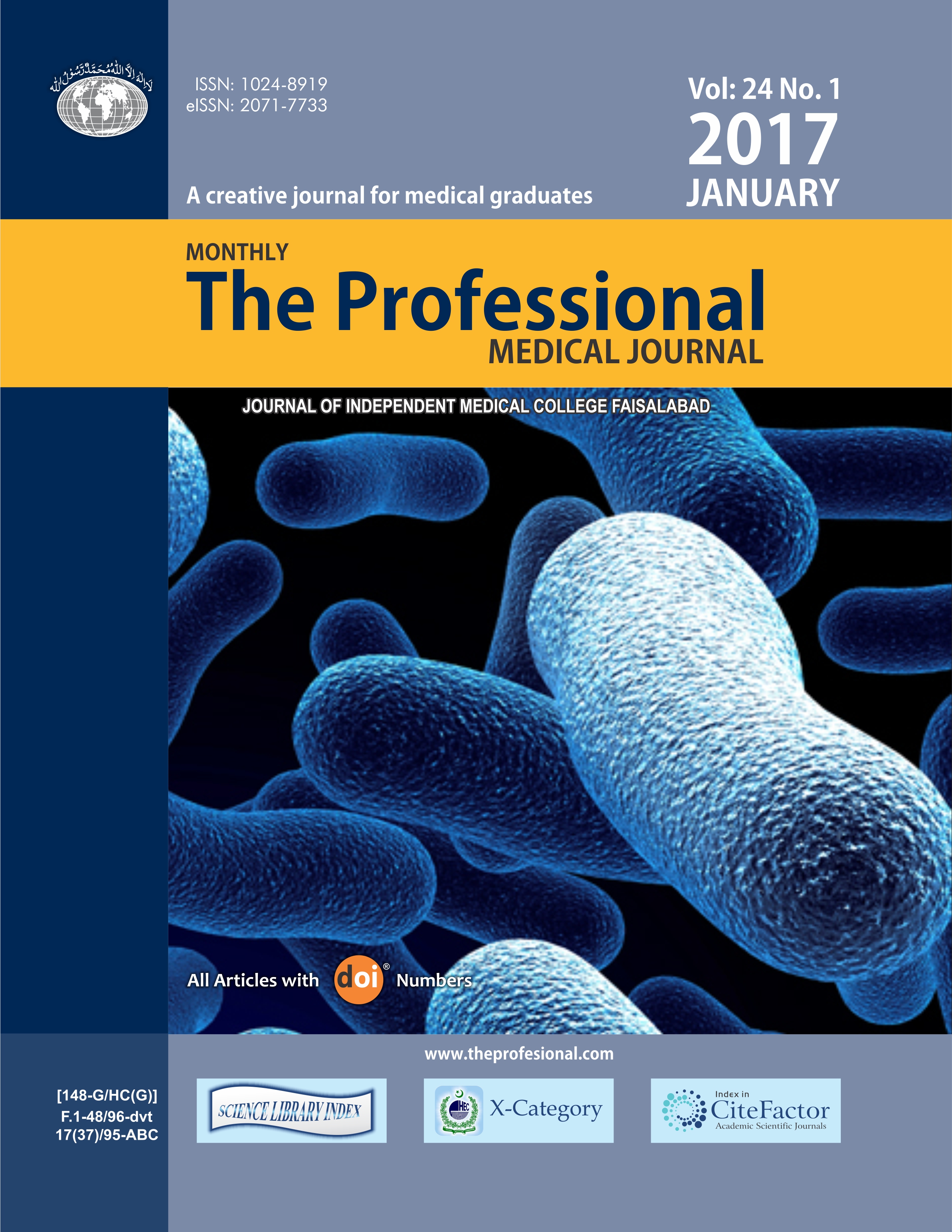 Downloads