SURGICAL SITE INFECTIONS;
CULTURE & SENSITIVITY PATTERN OF MICRO-ORGANISMS ISOLATED IN A TERTIARY CARE HOSPITAL
Keywords:
Wound infection,, postoperative,, Culture & sensitivity.
Abstract
Background: Wound infection has been a major problem in the surgical field
since long time. Significant improvements in sterilization, preoperative preparation of patient for
surgery, surgical techniques & prophylactic usage of preoperative antibiotics have not been able
to eradicate wound infections. Development of wound infection increases the hospital stay, cost
of treatment & increase morbidity & mortality associated with surgery. Objectives: To assess
type of organism responsible for postoperative wound infection & its drug sensitivity patterns at
Public & private sector hospitals of Hyderabad. Study Design: Prospective, descriptive study.
Setting: Public & Private Sector Hospitals of Hyderabad, Pakistan. Period: June 2013 to May
2014. Materials & Method: All patients of either sex above the age of 13 years who underwent
surgery & developed wound infection were included in the study. Samples to assess culture &
sensitivity pattern of organism were taken from infected wounds. Subject's data was collected
on preformed proforma for age, sex, diagnosis, co morbid illness, type of surgery, presence or
absence of wound infection, grade of infection, and culture & sensitivity pattern of organism
isolated. Results: During this 1 year period total of 424 patients of different pathologies related
to General surgery were finally included in analysis. Mean age was 27.35 years with 61.08%
were male and 38.91% female. Inguinoscrotal operations were the commonest procedures
performed in 113(26.65%) patients followed by Appendicectomy in 102(24.06%) patients.
Surgical site infection was noticed in 54(12.74%) patients with 47(13.27%) had this of grade II
& above. It includes 23(22.55%) patients of Appendicectomy followed by 09(33.33%) patients
of Laparotomy. 47(13.27%) samples were sent for Culture & sensitivity with 41(11.58%) of
them showed positive yield. E. coli noticed as commonest organism isolated in 26(63.41%)
patients followed by Staphylococcus Aureus in 08(19.51%). Most sensitive antibiotics against
noted were Meropenem & Pipracillin with Tazobactum which showed sensitivity to E.coli in
25(96.15%) patients & 24(92.31%) patients respectively while their sensitivity against S.
Aureus was 07(87.5%) & 06(75%) patients respectively. Vancomycin was found sensitive
against Staphylococcus Aureus in 07(87.5%) patients. Sensitivity of Ampicillin to most of
these organisms was found significantly low. Conclusion: Wound infection is responsible for
significant morbidity in developing world with the frequency of 15.53% in this study. It puts up
significant economic burden on the hospitals.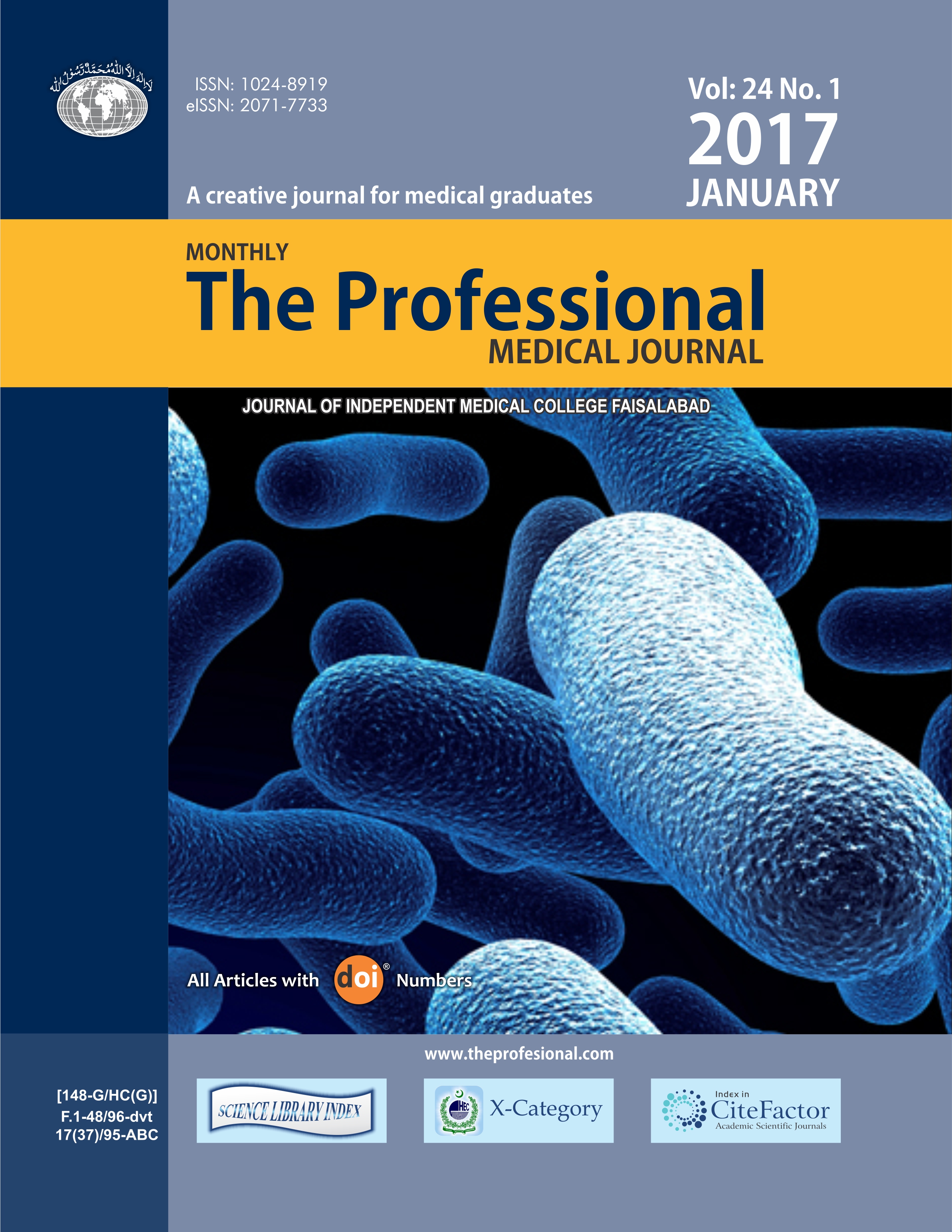 Downloads