DANDY-WALKER SYNDROME;
CLINICAL ANALYSIS AND SURGICAL OUTCOME
Keywords:
Hydrocephalus,, Y connector,, Dandy Walker Malformation,, VP Shunt,, Shunt Fracture,, Cysto-peritoneal Shunt.
Abstract
Introduction: Dandy-Walker Malformation is an inborn condition that includes
the triumvirate of cystic enlargement of the fourth ventricle, posterior fossa distension with rise
of the tentorium and agenesis of cerebellar vermis. The purpose of this study is to determine
the Clinical presentation and associated complications, mortality and morbidity of patient
undergoing placement of shunt with Y- connector in Dandy Walker Malformation. Study
Design: Case Series comprised of 85 cases. Setting: Neurosurgery Ward of Tertiary Care
Hospital in Karachi. Period: February 2011 to December 2015. Methodology: All patients who
were presented in OPD with complaints reminiscent of DWM with accompanied Hydrocephalus
and then underwent CT scan Brain without contrast to confirm the diagnosis were admitted.
The patients who have previous history of operation and other co-morbid anomalies were
omitted. These patients undergo drainage of Ventricular system and Posterior Fossa cyst was
done mutually via Dual Shunt including Ventricular-peritoneal and Cysto-peritoneal shunt with
Y connector. There were few complications and mortality after this surgical intervention which
was noted for a month. All records were recorded and evaluated by SPSS v.20. Result: A
vast majority of patients included were Female. The average age of patients was 2.5 years
+/- 1 Standard Deviation. The chief complaint was Hydrocephalus, existing in all patients,
after that cerebellar signs in 55 (64.7%) and other signs in 10 (11.8%) patients. Others signs
includes; milestones were delayed, atypical gait and few patients were suffered from psychiatric
problems. Complications which were observed were shunt; Fracture/Dislocation in 10 (11.8%),
shunt blockage in 8 (9.4%), malpositioning is also 8 (9.4%), Intracranial Hemorrhage in 7
(8.24%) patients and Infection in 10 (11.8%). These complications were observed within a
month of surgery. Unfortunately, two (2.35%) patient were also expired after surgical approach.
Conclusion: It is concluded that Dandy Walker Malformation is categorized by a triumvirate.
Hydrocephalus is a most common symptom and principal cause of referral to hospitals. The
commonest difficulty acknowledged after shunting is Malfunction and shunt infections. The
lowest mortality is related to Dual Shunt with Y connector when compared to other approaches
for management of shunt with Y-connector. Thus, it is found to be a worthy decision in given
DWM patients.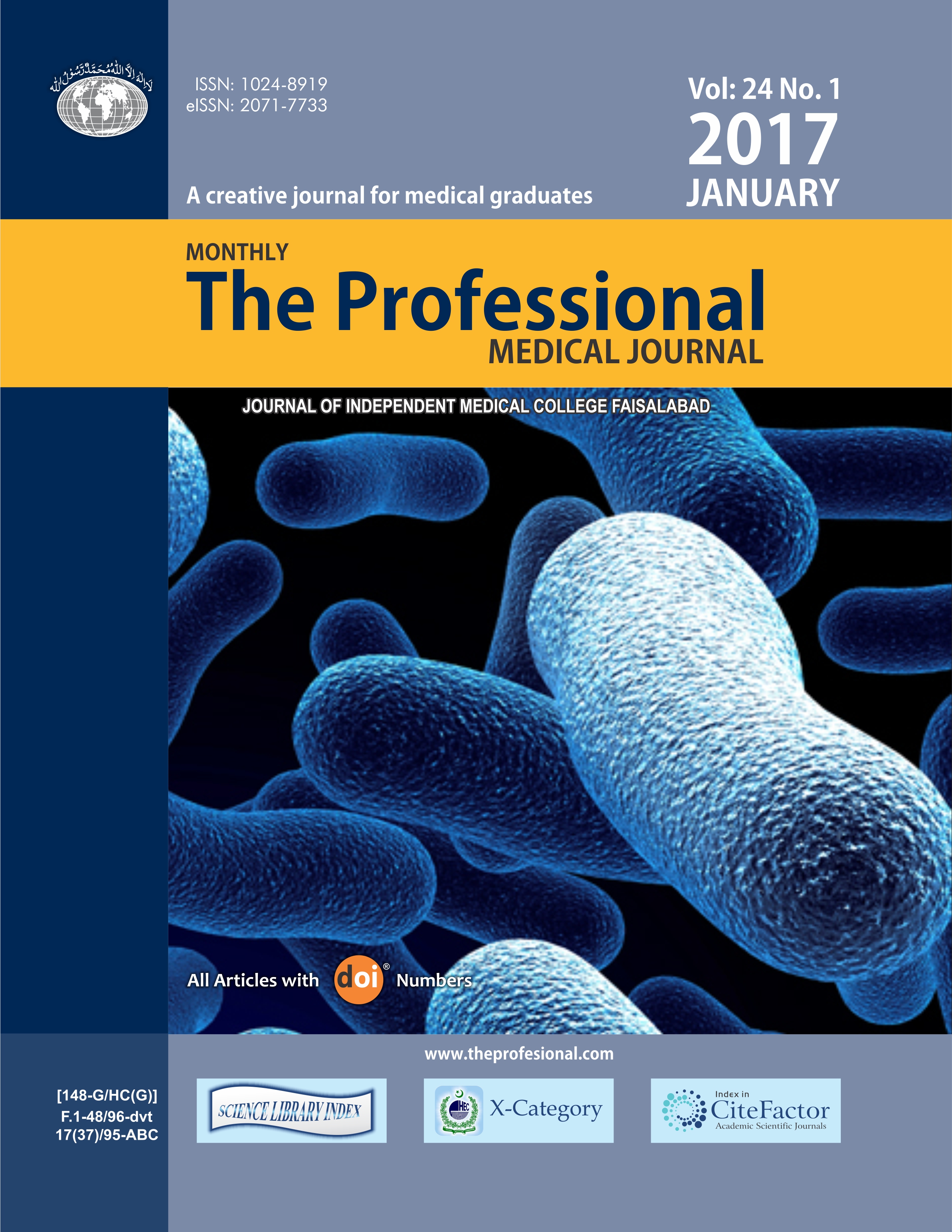 Downloads