Remarkable effect of topical betamethasone valerate 0.1% on progress of psoriasis disease.
Keywords:
Betamethasone Valerate 0.1%, hsCRP, Psoriasis Vulgaris, PASI, Quality of Life
Abstract
Introduction: Psoriasis is immuno-inflammatory condition devouring huge negative impact on patient's life as compare to other diseases. Topical regimen is the standard treatment for mild to moderate psoriasis disease. The data of effectiveness of Betamethasone Valerate 0.1% on large number of psoriatic patients were being deficient in. Objectives: This study evaluates the Topical Betamethasone Valerate 0.1%impact on patient's life in relation to efficacy and safety. Design: Interventional experimental study. Setting: Study was carried out Basic medical sciences institute (BMSI) alliance with Dermatology Department JPMC, Karachi. Period: June 2013 to June 2016. Methods: 75 chronic plaque type psoriatic patients prescribed Betamethasone Valerate (0.1%) topically along with placebo for 6 months once daily (one week interval after every three week application). The therapeutic effectiveness and safety of studied drug were assessed by means of PASI, DLQI and hsCRP. The results analyzed by using repeated ANOVA. Results: Results revealed that as compare to baseline all parameters were significantly reduced with mean percentage change were 75.001±0.0563, 72.215±3.17and 33.692±7.980 for PASI, DLQI and hsCRP respectively at the end of study. Safety profile of therapy showed non-significant outcomes. Conclusion: Betamethasone valerate 0.1% is better treatment option in mild to moderate psoriatic patients to improve quality of life and decrease disease severity.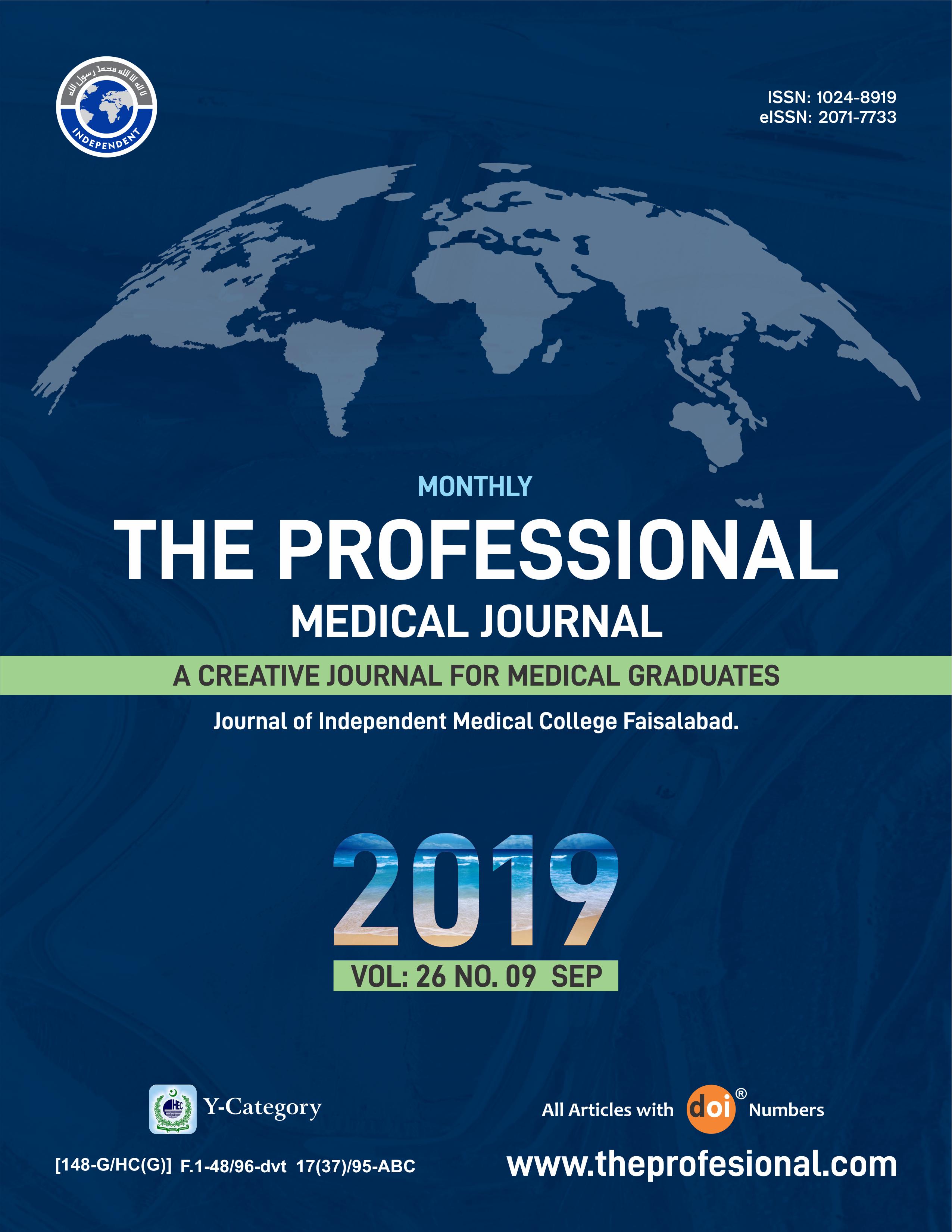 Downloads