WOMEN DURING PREGNANCY
WORKPLACE FACTORS AND THEIR EFFECTS
Keywords:
Workplace, Workingwomen, Pregnancy, Factors
Abstract
Introduction: There are certain factors which are present at workplaces
but cannot be seen as the potential hazards for the health of a normal women but when it
comes to pregnant working women and mothers, these factors can have profound effects
on health of women during pregnancy. These factors found are transportation, duty hours,
medical and maternity leave policies, and stress at workplace, long standing hours. Support
by supervisor and colleagues. Objectives: Objectives of this study are: 1. To find out the
workplace factors affecting the women at their workplace. 2. To determine the effects of these
factors on pregnancy. 3. To find out the association between these factors and complications
of pregnancy. Study Design: Descriptive. Cross-sectional Setting: Teachers of private schools
who were either pregnant or had at least one child during her job. Material and Methods:
A pre-tested questionnaire was filled and sample was calculated by using statistical formula.
Results and Conclusion: Study clearly showed association between the workplace factors
and the poor health status of women during pregnancy and many complications of pregnancy
were seemed to be related with their workplace factors.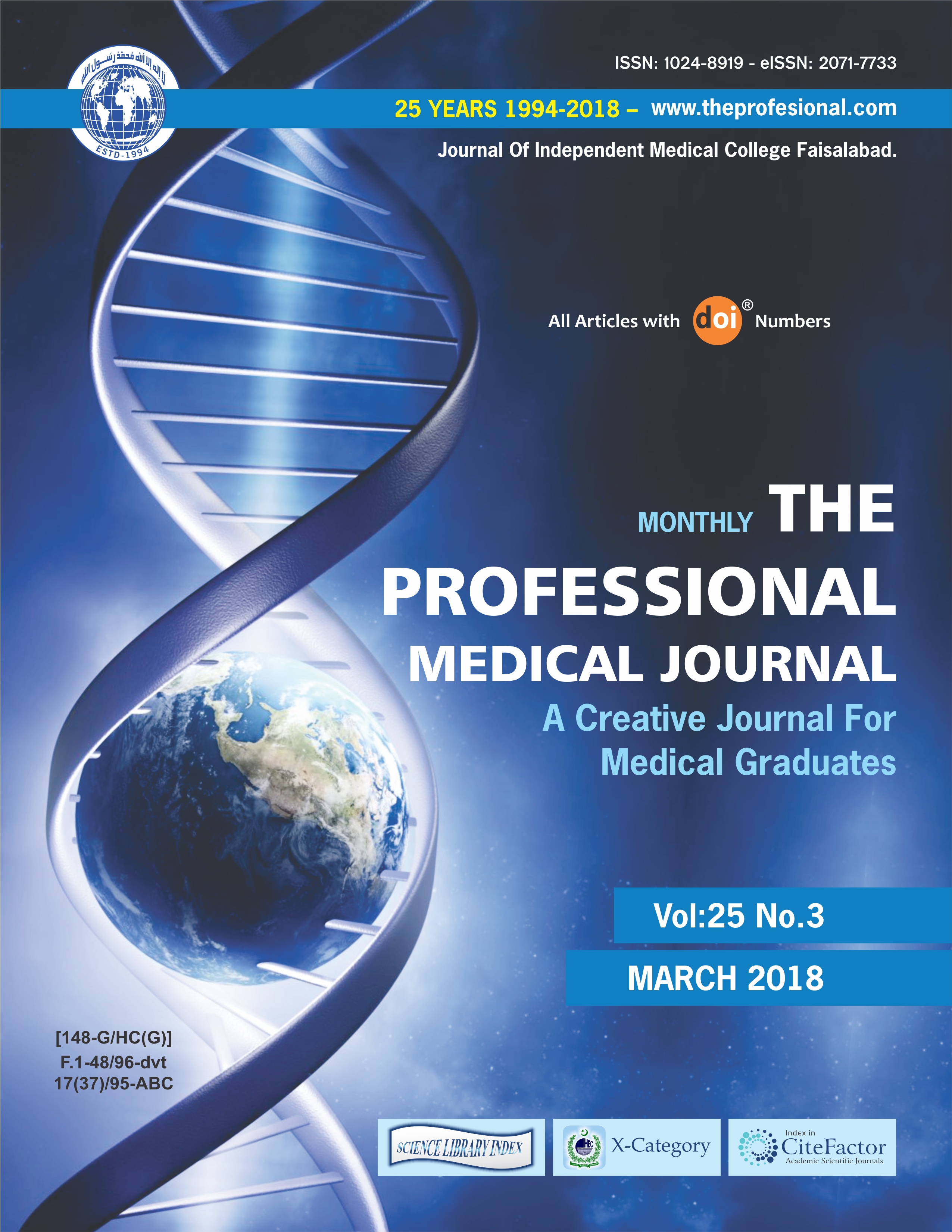 Downloads