UPPER COMPLETE DENTURE
LOCATION OF VIBRATING LINE WITH REFERENCE TO FOVEA PALATINAE IN DETERMINING POSTERIOR BORDER
Keywords:
Fovea Palatinae, Vibrating Line, Posterior Palatal Seal or Postdam
Abstract
Objectives: Retention of maxillary denture is obtained by many factors including
physical and physiological factors. Effective seal is obtained easily at buccal and labial borders
of maxillarsy. However, it is difficult to obtain peripheral seal at posterior border of upper denture
as there is no soft tissue draping. Fovea palatinae which has been considered as reliable
anatomical guide in unmutilated mouth. Fovea palatinae are close to vibrating line and are in
soft tissue making them useful as reference points for posterior limit of the denture. Our aim to
identify the relative position of vibrating line with reference to the fovea palatinae for determining
posterior border of the upper complete denture. Setting: Department of Prosthodontics,
Lahore Medical and Dental College, Lahore. Method: 160 subjects were included in this study.
The patients fulfilling the inclusion criteria, Fovea palatinae was located and marked with the
indelible pencil in the soft palate. Subjects were instructed to rehearse the "ah" sound in normal,
unexaggerated way. Location of the vibrating line was marked with same indelible pencil.
The position of the vibrating line whether in front, at or behind the fovea palatinae was noted.
Results: Our study results shows in 72(45%) subjects vibrating line lies in front, 81(50.6%)
subjects it lies at and 7(4.4%) subjects lies behind the fovea palatinae. Conclusion: Seal must
be situated just anterior to the vibrating line and distal to hard palate at compressible tissue of
soft palate.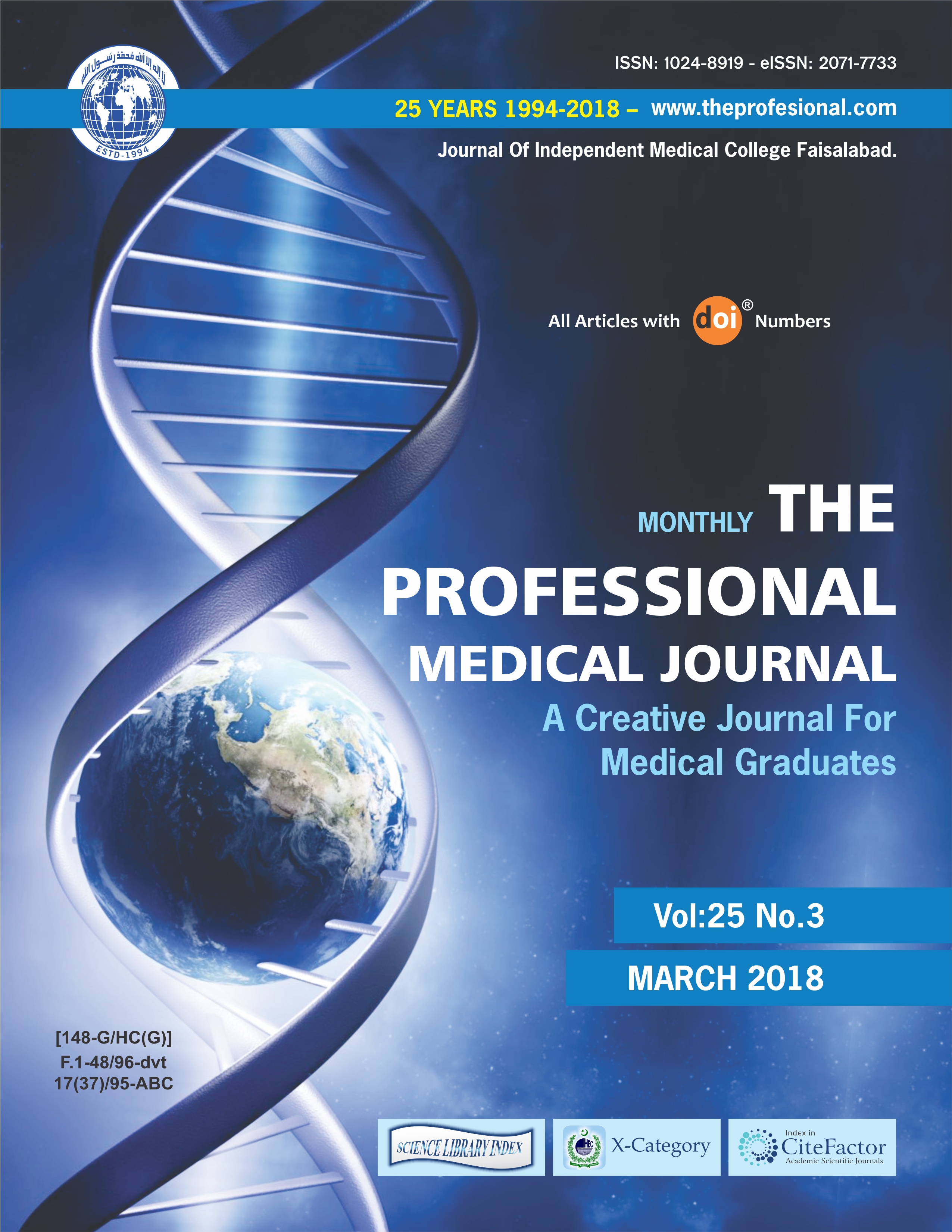 Downloads