VIRAL HEPATITIS
DIABETICS PATIENTS INFECTED WITH HEPATITIS B OR C VIRUS; METFORMIN INTAKE IS ASSOCIATED WITH DECREASED INCIDENCE OF HEPATOCELLULAR CARCINOMA
Keywords:
Diabetes mellitus, Hepatitis B or C virus, Hepatocellular Carcinoma
Abstract
Objectives: Diabetes mellitus has been shown to be an independent risk factor
for hepatocellular carcinoma in populations at risk. Different anti-diabetic drugs have been
shown to have different effects on incidence of cancers in diabetic patients. Data Source:
Outpatient and inpatient hospital records as well as fresh cases. Design of Study: Hospital
based retrospective case control study. Setting: DHQ, Sargodha. Period: Fifteen years (10
years retrospective, 5 years prospective, from the starting date of study). Materials & Methods:
In a hospital based study we recorded the incidence of HCC in patients otherwise considered
to be at risk. We also observed whether anti-diabetic monotherapy has any effects on HCC
occurrence in our target population. Results: We found out that incidence of HCC in diabetic
patients with a concomitant HBV or HCV infection was at least 1.5 times higher than non-diabetic
hepatitis patients. The incidence of HCC reduced in patients using metformin as compared to
sulfonylureas. Conclusion: Diabetes is an independent risk factor for hepatocellular carcinoma
and metformin use is correlated with reduced HCC occurrence in risk groups.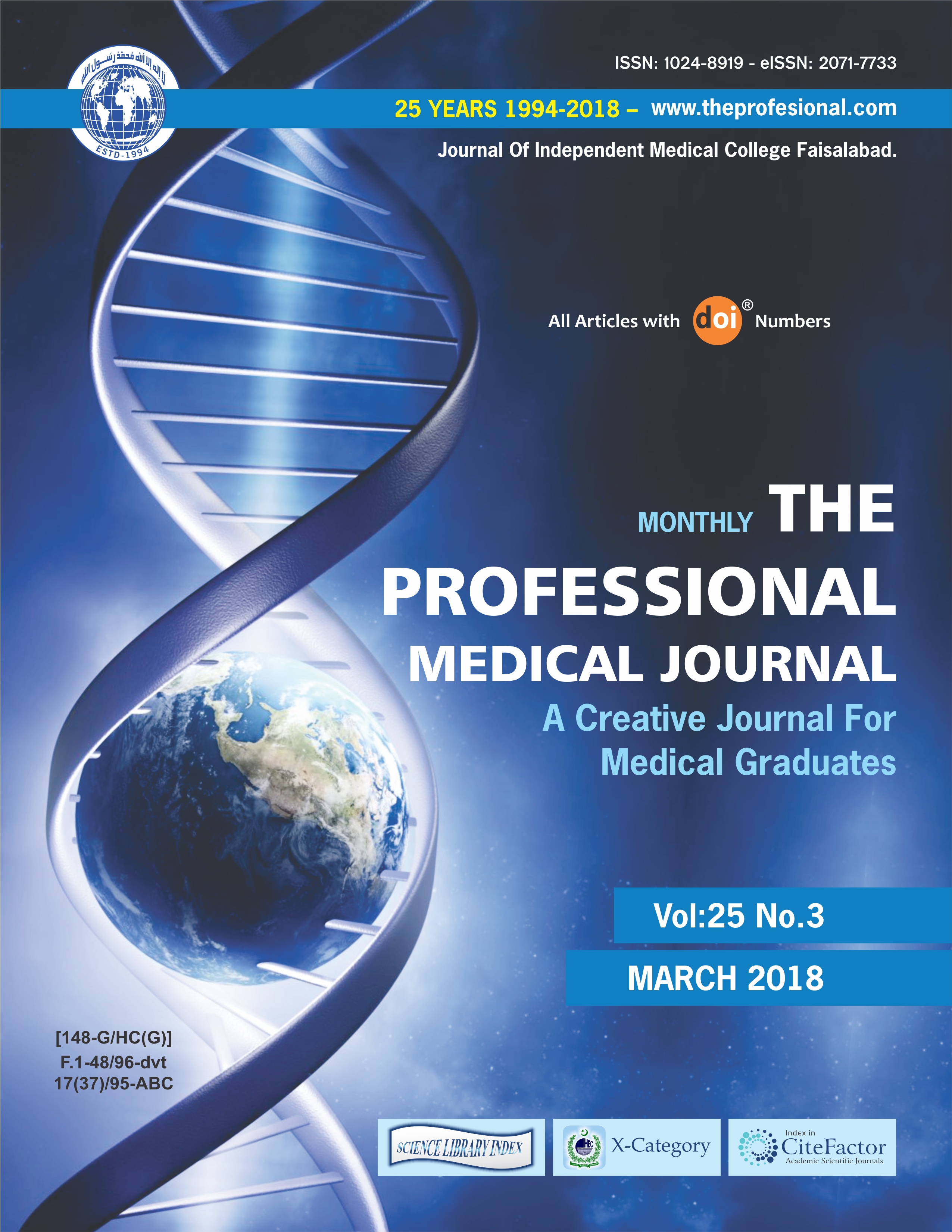 Downloads