SEVERE PNEUMONIA
FREQUENCY OF CORRECTLY DIAGNOSED CASES BY IMNCI CLASSIFICATION IN CHILDREN BETWEEN 2 – 59 MONTHS OF AGE
Keywords:
Acute Severe Pneumonia, Integrated Management of Neonatal Childhood Illnesses (IMNCI), Chest Radiographs
Abstract
Background: The signs and symptoms of pneumonia are often nonspecific
and widely vary based on the patient's age and the infectious organisms involved. IMNCI has
improved case improved diagnose of pneumonia. This study was conducted to study the
frequency of correctly diagnosed cases of severe pneumonia by IMNCI classification in children
between 2 – 59 months of age. Study Design: Cross sectional study. Setting: Department
of Pediatrics, Mayo Hospital, Lahore. Period: January to June 2013. Methodology: Total
155 cases were included through Non probability purposive sampling. Chest radiographs
were taken within the first 6 hours from Radiology Department and reports were obtained for
evidence of pneumonia. Data was entered and analyzed in SPSS version 16. Age, weight,
height were presented as mean ± standard deviation. Sex and radiological findings of severe
pneumonia were presented as frequency tables and percentages. Results: The mean age of
patients was 12.76±11.54 months. There were 47.1% females and 52.9% males. Out of 155
patients 134(86.5%) had pneumonia on CXR where as only 21(13.5%) appeared with normal
status which were already positive on IMNCI. Only 21 (13.5%) appeared with bilateral patch
of consolidation, 62 (40%) appeared with Unilateral patch of consolidation, 11 (7.1%) were
appeared with Bronchopneumonia, 30 (19.4%) were appeared with lung collapse condition and
(12.9%) were appeared with Pleural Effusion. Conclusion: Clinical assessment of pneumonia in
children on IMNCI is equivalent to the assessment on chest X-ray.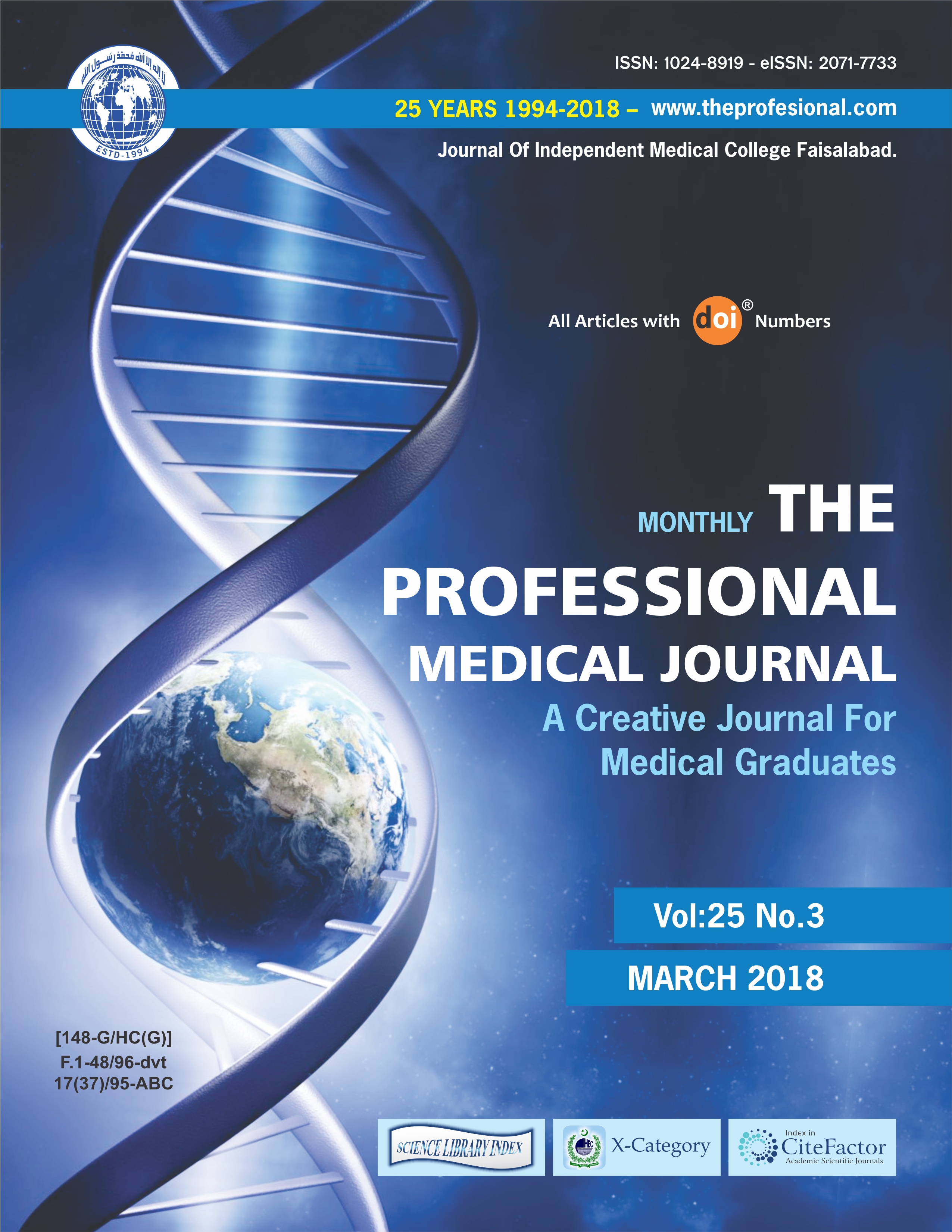 Downloads