Frequency of drug detoxification treatment completers and non-completers.
Keywords:
Completers, Detoxification, Non-completers, Substance Use Disorder
Abstract
Objective: To determine the frequency of drug detoxification treatment completers and non-completers admitted at a tertiary care public hospital at Karachi. Study Design: Descriptive Cross Sectional study. Setting: Department of Psychiatry, Civil Hospital, Karachi. Period: 15thJanuary 2018 to 15thJune 2018. Material & Methods: Totals 124cases of substance users of any type who fulfilled the inclusion criteria were included in the study. History and thorough examinations carried out at ward. Results: Predominant age group was 26-35 years with majority of unemployed and brought for admission by family. Majority were using cannabinoids followed by opioids through smoking and snuffing form. Majority of them were admitted for first time and were taking substance for 1-5 years and every day. Out of 124 males 58.9% completed treatment while 41.1% did not complete treatment and left ward. Statistically age group, employment status, no of admissions, duration of use and frequency of use were significant. Conclusion: The study showed that there is a quite high and alarming ratio of patients who do not succeed to quite substance use.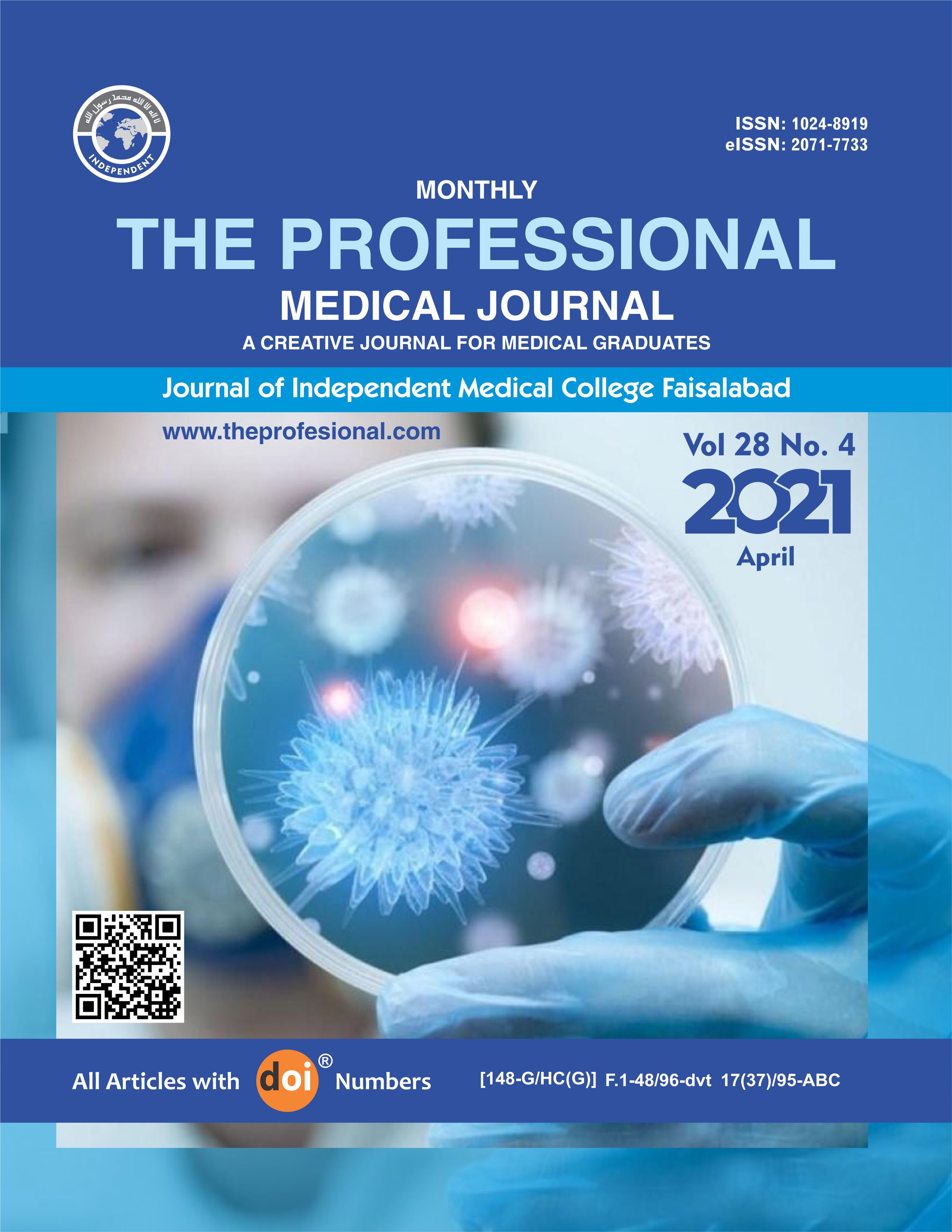 Downloads