FRACTURE OF SHAFT OF FEMUR
COMPARISON OF SOLID VERSUS CANNULATED INTERLOCKING NAIL.
Keywords:
Femoral shaft fractures, Intra medullary nailing
Abstract
Introduction: Fracture of the shaft of the femur is among the most common
fractures encountered in orthopedics practice.1 Objectives: The aim of the study was also
compare the outcome of solid versus canmulated inter locking nails as a method of internal
fixation in closed fractures of the shaft of femur in adults. Design: Quasi Experiment design.
Setting: Orthopedic Department Allied Hospital P.M.C Faisalabad. Results: We had total of
60 cases, 30 in groups of solid I/M nailing and 30 in group B of Cannulated in I/M nailing we
have reported the follow up study up to 9 months. (1) There were 27 (90%) males and 3 (10%)
females in group A. (2) If in group B 26 (86.666%) were males 4 (13.333%). (3) The mean age
was 37.4 + 1.61 years. Union: Group A, In 26 (86.666%) patients the fracture uniting within 3
months. 3 (10%) patients went into phase of delayed union which ultimately united. 1 (3333%)
patient into non-union for which bone grafts has to be done after nine months. Group B: In 26
(86.666%) patients the fracture united within 3 months. Patient in group B went into nonunion
due to deep infection, second due to nail breakage an in third no apparent causes was found.
Total no of cases of non-union in group B were 3. Infection: In group A one patient in group
B 2 patient had superficial infection which were treated with appropriate antibiotics. In group
B one patient had deep infection and went into non-union due to infection. Implant Failure:
In group B one case with nail breakage.. 2 Cases with distal Inter Locking screws breakage
& 1 case with proximal interlocking screw breakage were noted. Conclusion: (1) There is
no statistical difference in union and infection in both groups (P-Value > 0.05). (2) There is
significant difference in implant failure in both groups no patients in group A went with implant
failure but four patients in group B developed implant failure (P-value < 0..05) so Solid inter
locking nail is stronger than cannulated interlocking nail.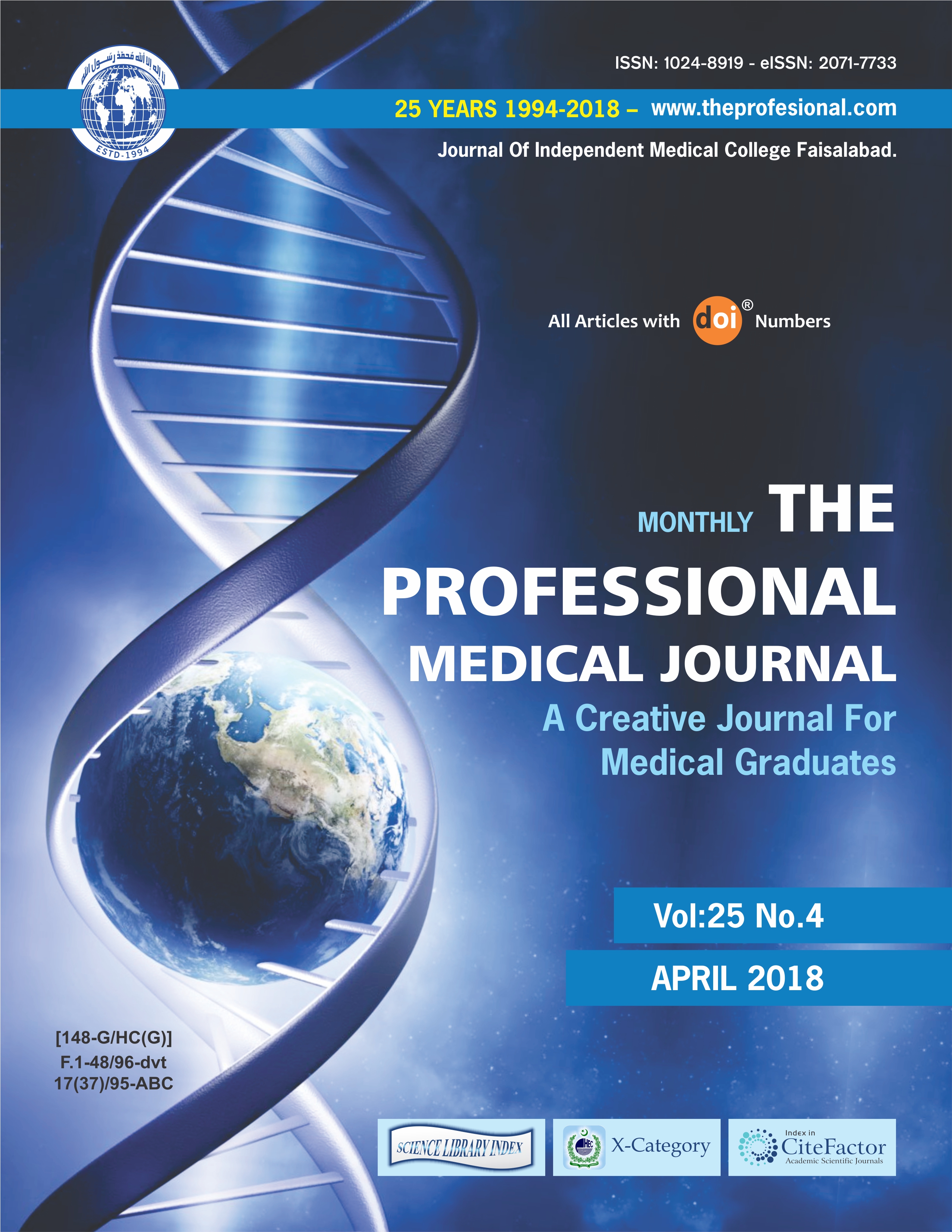 Downloads