Noise stress on female mice impair oocyte developmental potential.
Keywords:
Ovarian Follicles, Follicular Count, Noise, Ovary
Abstract
Objectives: To find out the effects of noise stress on variations in number of ovarian follicles in mice. Study Design: Randomized control trial, laboratory based. Place and Duration of Study: Anatomy department, Army Medical College Rawalpindi, it was conducted from April to May 2014. Material and Method: 20 adult mice (BALBc strain) female weighing 25-27 grams were taken for this study on day first of their estrous cycle. Two groups comprising of 10 rats each were made. Control group was given name tag of group A and was kept in animal house under normal heathy environment for one month. Noise stress of 100 decibels for 06 hours per day for one month was given to experimental group B. Mice were dissected after 1 month. Mice right ovaries were examined for size, shape, color and weight. The specimen were processed and embedded. Hematoxyline and Eosin stained slides were prepared for histological study. Follicular count (primary, secondary and tertiary follicles) was done and noted. For statistical analysis SPSS 20 was used. The tests applied was independent sample's t test for descriptive statistics. Results: There was a significant decrease in primary, secondary/antral and graafian follicular count in the ovary of Group B (Experimental). Conclusion: The noise stress prominently affected the follicular count in ovaries of noise stress treated group.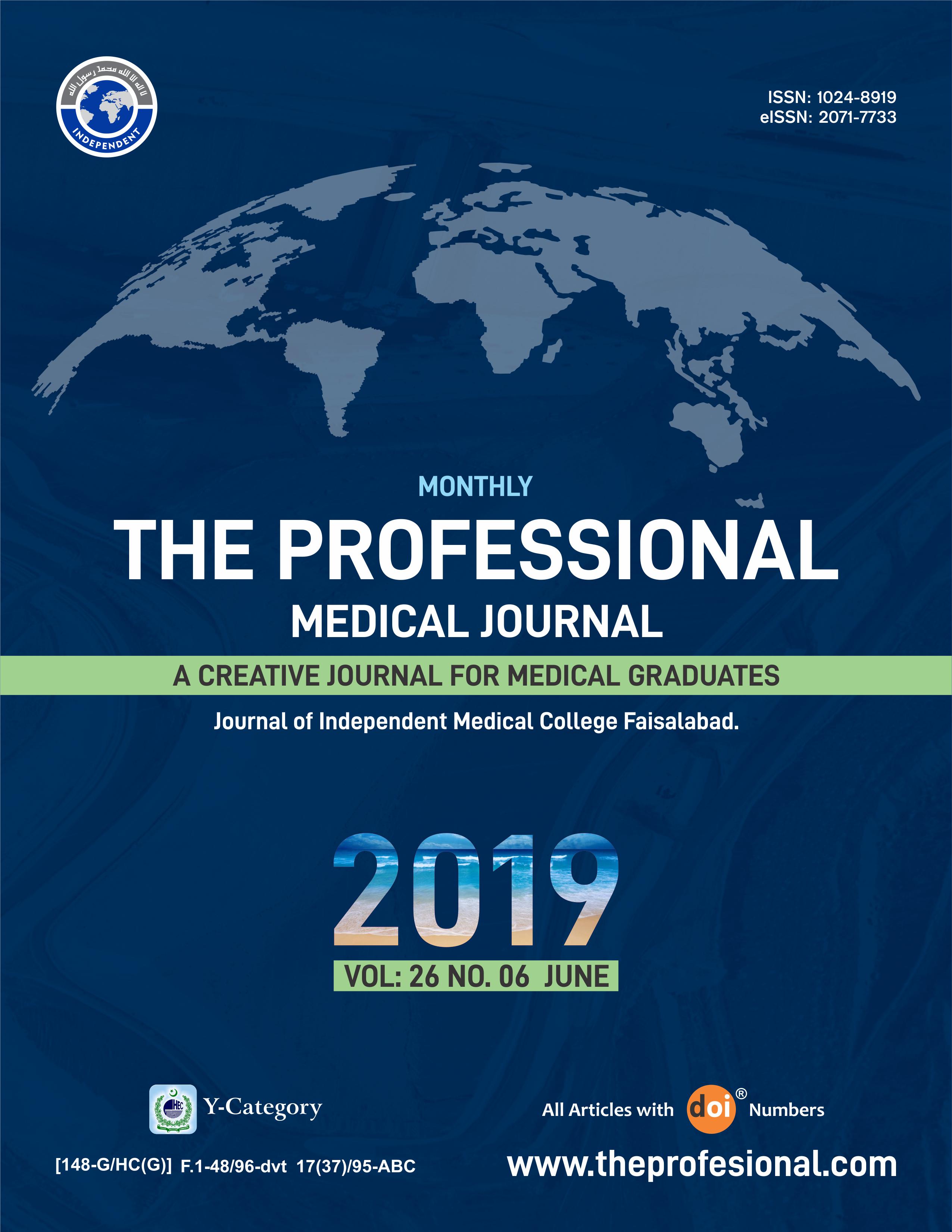 Downloads