ANTIDIABETIC EFFECT OF GUAIACUM OFFICINALE
ON EXOCRINE FUNCTION AND HISTOPATHOLOGY OF PANCREAS IN STREPTOZOTOCIN INDUCED DIABETIC RATS
Keywords:
Diabetes, Streptozotocin, Glibenclamide, Lipase, Amylase
Abstract
Introduction: Diabetes is the most genetically transmitted disease all over the
world. It badly affects the vital organs and manifest the reduction of pancreatic amylase and
lipase. Objectives: This study has been designed to investigate the role of Guaiacum officinale
extract in controlling of diabetes in streptozotocin (STZ) induced type 2 diabetes male albino
(Wistar) rats. Study Design: Experimental. Setting: Baqai Medical University. Period: January
2017- June 2017. Method: Bark extract of Guaiacum officinale (500mg/kg) was administered
to STZ induced rat. Glibenclamide (GLB) was used as standard drug. The approach of the
study was to observe the effect of Guaiacum officinale on pancreatic amylase and lipase and its
tissue architecture by histopathology. Rats were divided in four groups i-e control, STZ treated,
STZ + GLB treated and STZ +extract treated group. Results: Guaiacum officinale significantly
improve the level of pancreatic amylase and lipase as compared to the STZ induced group.
Similarly the pancreatic architecture was significantly affected by STZ alone. These changes
were considerably reversed by Guaiacum officinale and GLB. Conclusion: It was concluded
that Guaiacum officinale herb useful to cure the diabetes and it is effective in protecting pancreas
from diabetes induced damages.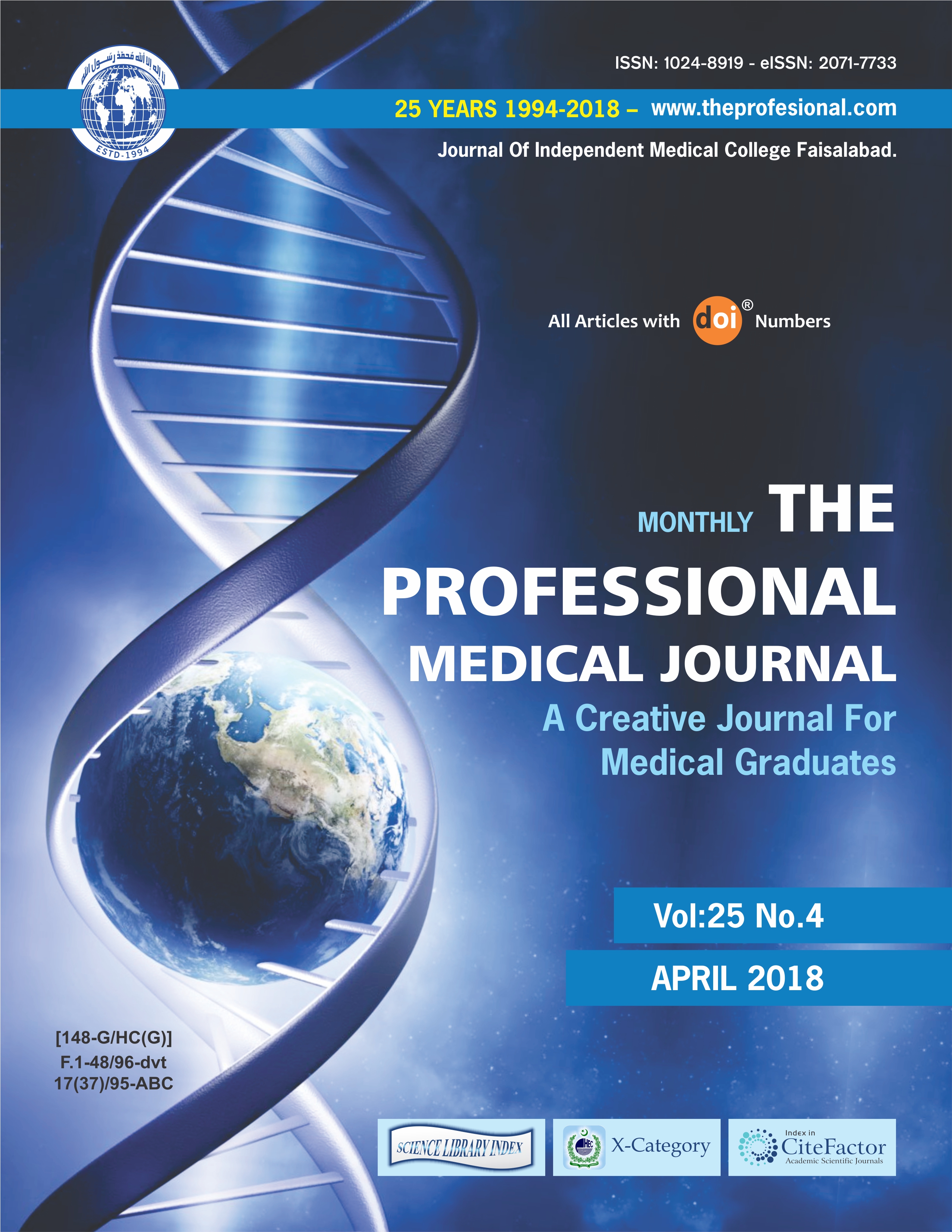 Downloads