POST TRAUMATIC EPILEPSY (PTE)
PREDICTORS AND PREVALENCE IN PATIENTS WITH MODERATE TO SEVERE TRAUMATIC BRAIN INJURY (TBI)
Keywords:
Trauma, Epilepsy, Brain Injury
Abstract
Objectives: To estimate the predictors and frequency of post traumatic epilepsy in
patients with moderate to severe traumatic brain injury. Study Design: Observational prospective
study. Duration and Place of Study: Frontier Medical and Dental College, Abbottabad, from
January 2015 to December 2015. Materials and Methods: Patients between 4-50 years of age,
having GCS . 5, with a history of moderate to severe TBI and non-epileptics were enrolled in
the study. Patients with history of epilepsy or who were taking anti-epileptic drugs, or those
with firearm or penetrating head injuries or with GCS scores < 5 or who were brain dead upon
arrival were excluded. Details were recorded regarding age, gender, presence of early and
late seizures, diagnosis (hematoma, fracture, intracerebral bleeding, etc.) and cause of injury,
GCS scores and plain radiographs and non-contrast enhanced CT scan of head and EEG.
Patients were followed up at regular intervals (1, 3, 6, 9 and 12 months) but they were asked
to report immediately in case of seizures. SPSS version 21 was used to process and analyze
data. Results: The study included 120 patients and their mean age was 26.69}12.59 years. As
per the gender, there were 90 males and 30 females. Maximum numbers of patients, 41.67%
and 30%, were between 11-20 and 21-30 years of ages respectively. Regarding the severity
of head injury, 54 (45%) persons had sustained moderate head injury while 66 (55%) patients
had suffered severe head injury. Most of the patients, 50%, developed subdural hematoma
followed by skull fracture and intracerebral bleed in 25% and 20% patients respectively. Out of
120 patients, 20 patients had developed seizures. Therefore, 16.67% of our patients developed
PTE after TBI. Male patients who were between the ages of 11-30 years with severe head injury
and with subdural hematoma and skull fracture preferentially developed seizures. Conclusion:
Post traumatic epilepsy is a major complication of brain injury. There are numerous risk factors
associated with the risk of developing PTE after TBI. Male gender, age between 11-20 years,
depressed skull fracture, extra parenchymal hemorrhages and severe brain injury are important
risk factors that we have found out in our study which when present considerably increases the
risk of seizures after head injury.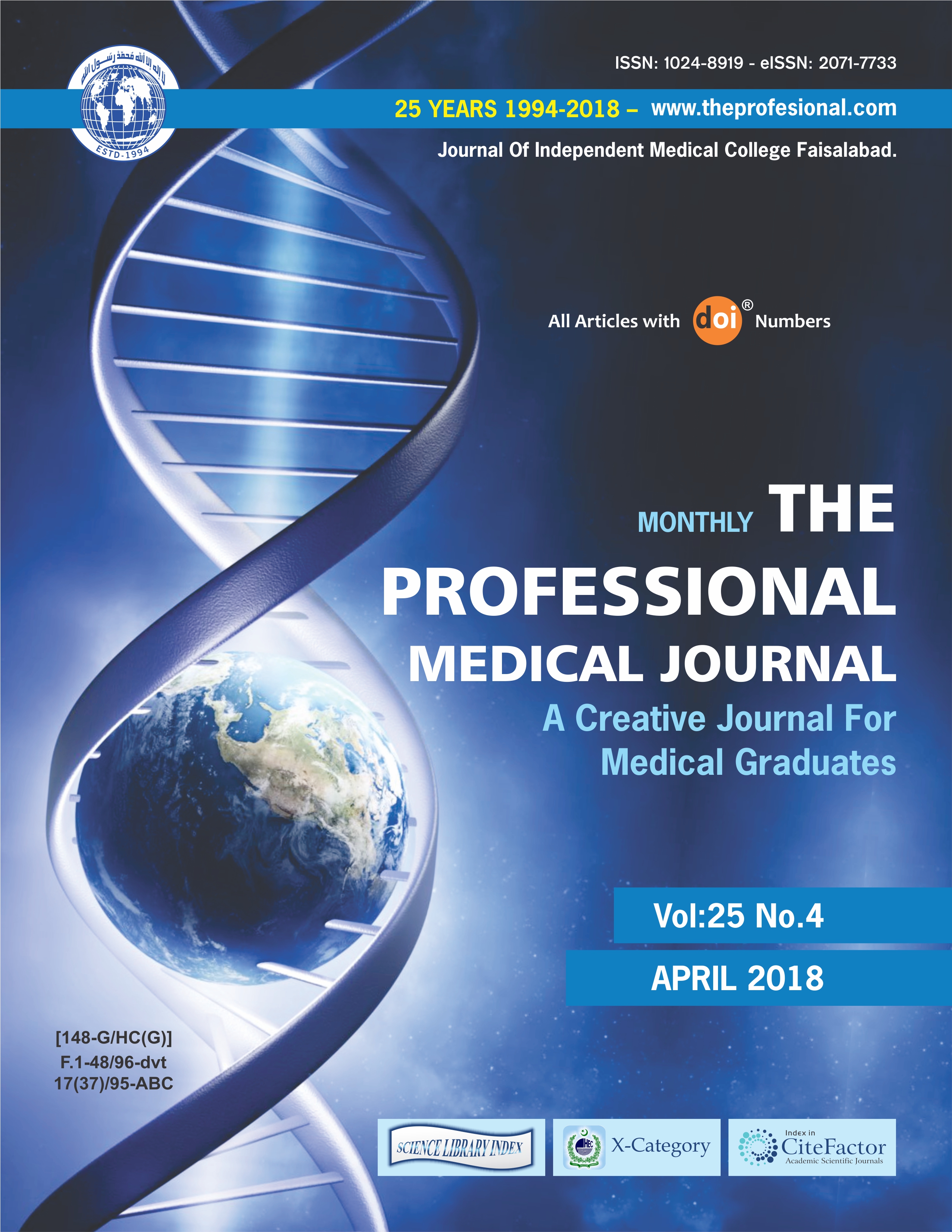 Downloads