MYCOBACTERIUM TUBERCULOSIS;
FREQUENCY OF RIFAMPIN RESISTANCE MUTATIONS IN 81-BP RRDR OF RPOB GENE IN MYCOBACTERIUM TUBERCULOSIS ISOLATES IN QUETTA, PAKISTAN.
Keywords:
GeneXpert, MDR, Quetta, RIF-resistance, RRDR
Abstract
Objectives: The primary objective of this study is to determine the frequency of rpoB gene mutations within 81-bp RRDR in isolates from Quetta, Pakistan using GeneXpert® MTB/RIF assay. Background: Multi drug resistance is one of the major obstacles in the control of tuberculosis throughout the globe. Study Design: A cross sectional experimental study was designed. Setting: A total of 500 clinical specimens obtained from suspected TB patients at Provincial TB Reference Laboratory, Fatima Jinnah General and Chest Hospital Quetta, Pakistan Period: From January to July 2017. Methodology: Were analyzed by GeneXpert® MTB/RIF assay. Statistical analysis of the data was performed using SPSS version 20. Results: Out of total 500 samples, MTB was detected in 211 (42%) cases by GeneXpert® MTB/RIF assay [positive pulmonary cases 48.8% (206/422) and extra-pulmonary 6.4% (5/78)]. Among 211 MTB positive cases, the assay detected 11 (5.2%) cases with RIF-resistance caused by various rpoB gene mutations within 81-bp RRDR. All the eleven RIF-resistant isolates were found to have mutations only in Probe E and none of cases had RIF-resistance associated with probes A, B, C, and D. Out of 11 RRD cases, 4 (2%) were males and 7 (3.3%) were females. New TB cases were 3 (1.4%) and previously treated cases were 8 (3.8%). Conclusion: In our settings 11/211 (5.2%) of the TB patients showed rifampicin resistance. Probe E mutations (also called codons 531 and 533) were the only rpoB gene mutations detected by GeneXpert® MTB/RIF assay. No mutations were detected in the codons 511, 513, 516, 518, 522 and 526 sequences.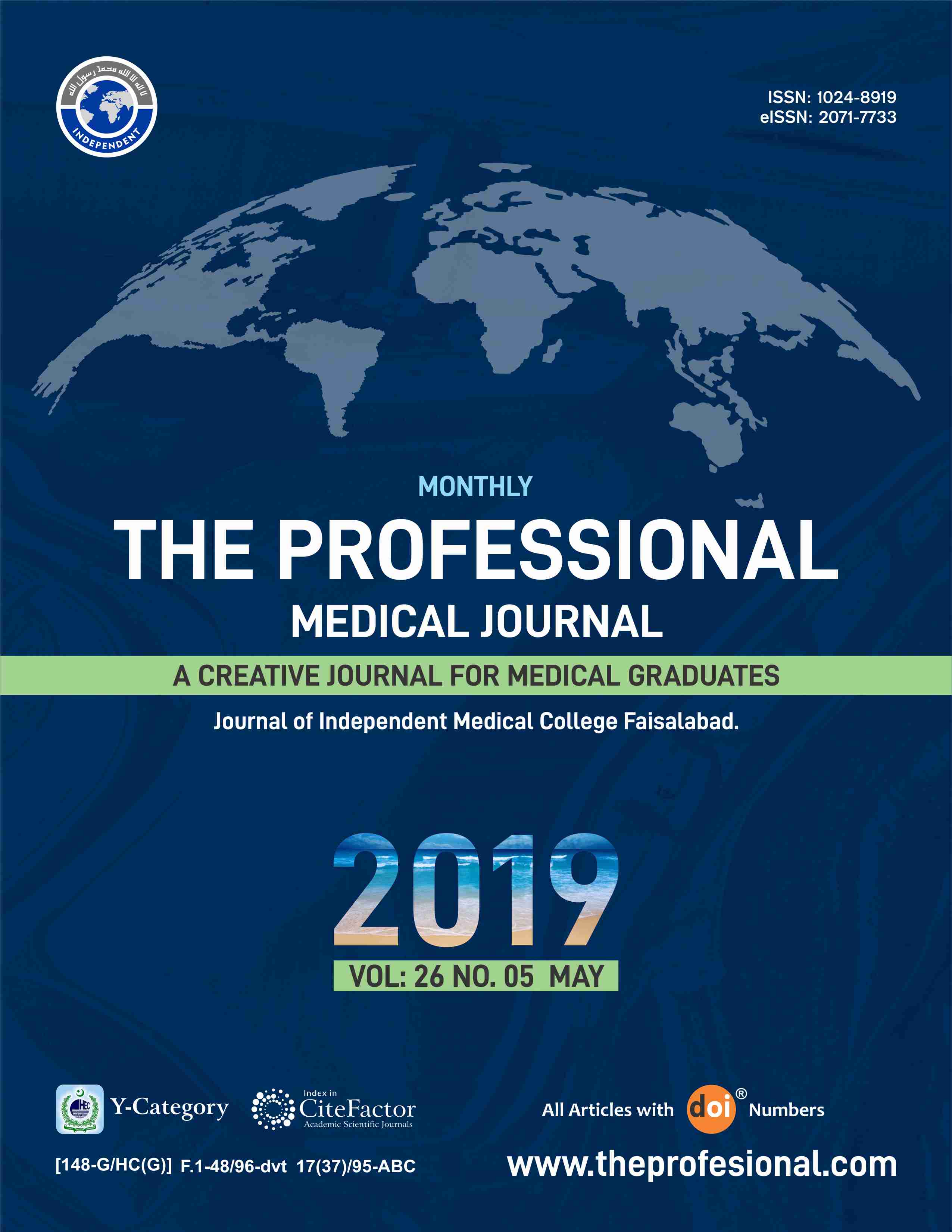 Downloads