STERILIZATION & CROSS INFECTION IN DENTISTRY
PATIENTS PERCEPTION
Keywords:
Sterilization, Cross Infection
Abstract
Objectives: This study aims to assess the knowledge, perception and attitude
of patients towards sterilization and cross Infection and to assess the effects of education on
perception and behavior towards sterilization and cross infection. Cross infection control is
most important in dentistry as it is considered one of the main reasons of rapid spread of
infectious diseases now a days. Setting: Major public sector hospital of Punjab Pakistan, Punjab
Dental Hospital Lahore. Material & Method: We surveyed patients in OPDs of Punjab Dental
Hospital Lahore. Survey questions covered demographics as well as 15 questions related to
sterilization and cross infection in dentistry. Questionnaires were given to educated people
and interviews were taken from uneducated or less educated people. Data was collected and
analyzed. Results: patients have some knowledge about sterilization and cross infection but
their concepts need a lot of improvement. Patients know that microbial contamination occurs
but they are unaware of the diseases that are transmitted. Similarly on other perspective there
is discrepancy in knowledge and practice, as they do not take it seriously or they are unaware
of the consequences of cross infection or long term effects of HIV, Hepatitis B & C. Disposable
instruments are very important for controlling cross infection. Only 60% people said they would
prefer disposable instruments over reusable instruments when option is given to them. Most
people are reluctant to be treated with disposable instruments due to extra cost on treatment.
92% were well aware of significance of hand washing of dentist before and after dental checkup,
but when they go through dental examination they are either careless or hesitant to ask dentist
to wash hands. Conclusion: Besides the knowledge there are other factors like patients
attitude and concerns also play vital role in preventing infection transmission in them. We have
to educate them about infectious diseases and their root of transmission and their long term
effects on health.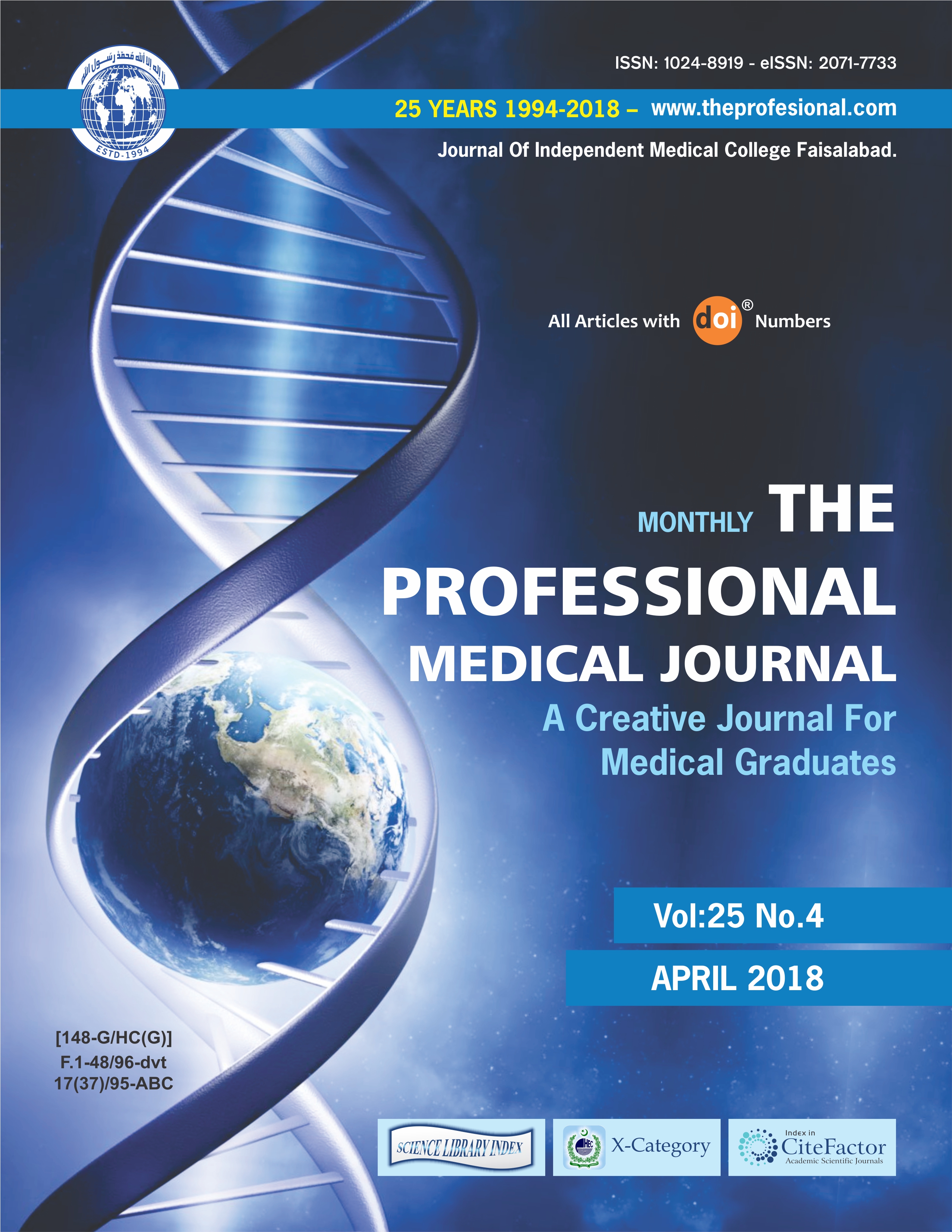 Downloads