BETA THALASSEMIA TRAIT
DIAGNOSTIC IMPORTANCE OF HAEMATOLOGICAL INDICES IN DETECTING BETA THALASSEMIA TRAIT PATIENTS
Keywords:
Beta-thalassemia Trait, Discrimination Index, Shine and Lal Index, Mentzer Index, Sensitivity, Srivastava Index
Abstract
Objectives: To assess the sensitivity of the various discrimination indices
as screening test in beta-thalassemia trait patients in our population. Study design: Cross
sectional descriptive study. Period: 1-Sep 2012 to 31-Jan 2013 (5 months). Settings: Pathology
Department, District Head Quarters (DHQ) Hospital, Rawalpindi. Materials and Methods: A
total of 150 diagnosed cases of beta thalassemia trait were included in the study. Study was
done from 1-Sep 2012 to 31-Jan 2013 in DHQ hospital, Rawalpindi. Four discrimination indices
i.e. Mentzer, Shine & Lal, Srivastava, and Red cell Distribution Width Index were calculated for
all the patients. The number of correctly identified cases were determined and sensitivity of
each discrimination index was calculated accordingly. Results: The sensitivity in diagnosing
beta thalassemia trait patients was highest for Shine and Lal index (95%), followed by Mentzer
index (52% sensitivity), and then Srivasava index (46% sensitivity). Red cell distribution width
index had poor sensitivity of 2% in our study. None of the discrimination indices showed 100%
sensitivity. Conclusion: We concluded that Shine & Lal and Mentzer index are the most sensitive
indices. They can be used for cheap and quick screening of beta-thalassemia trait patients in
laboratories where advanced investigation tools are not available. Patients who give positive
result for beta thalassemia trait with these indices may then be referred for further workup to
confirm the diagnosis.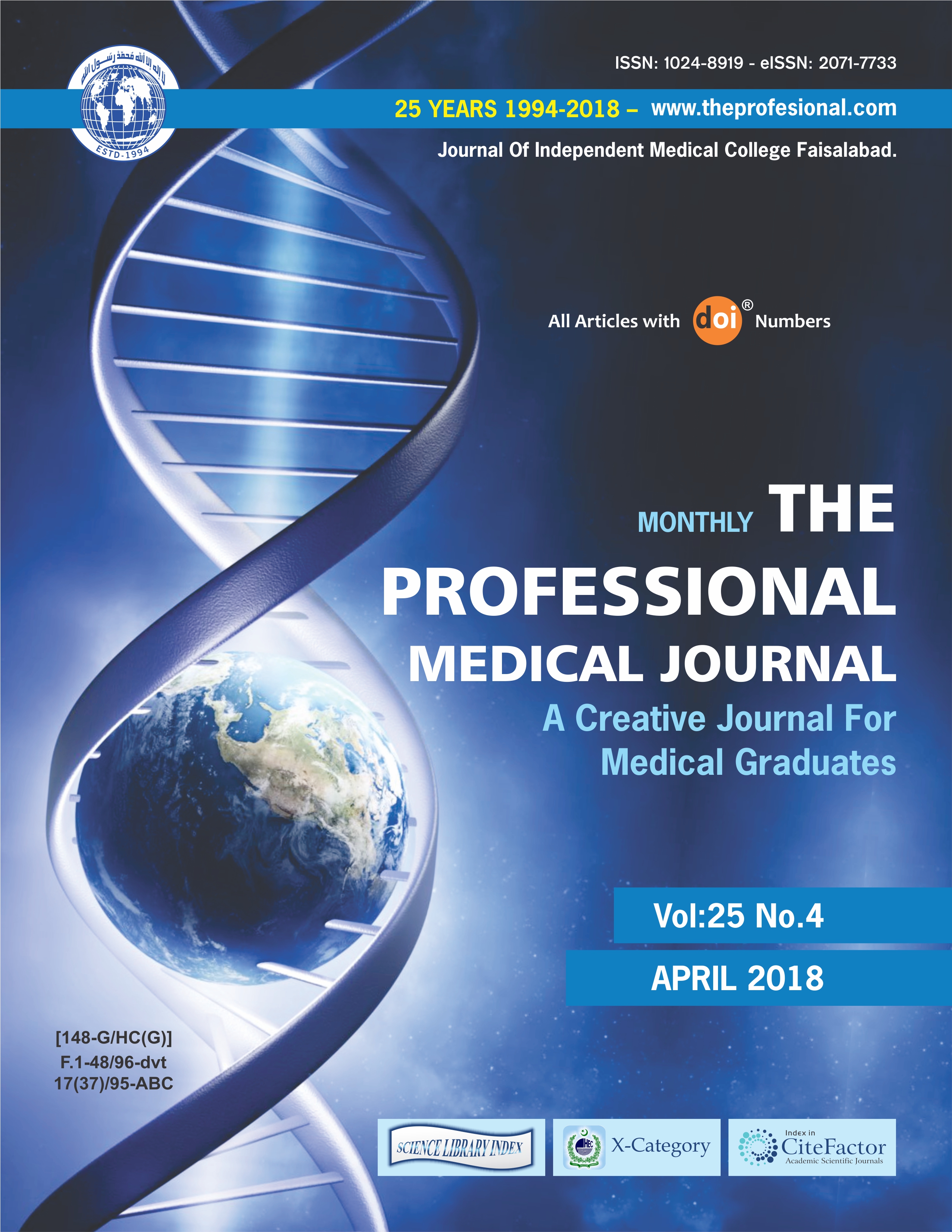 Downloads