COLLISION TUMOUR IN OVARY;
CASE REPORT: RARE CASE OF COLLISION TUMOUR IN OVARY: COMBINATION OF SEROUS CYSTADENOMA, FIBROMA AND BRENNER TUMOUR.
Keywords:
Collision Tumour, Fibroma, Serous Cystadenoma
Abstract
Most of the ovarian tumours are of surface epithelium and account for 65-75% of tumours.1 Serous cystadenoma constitutes 20% of ovarian tumours. Sex- cord stromal tumour is less common. Fibroma is the most common sex-cord stromal tumor comprising 70%.2 Tumors can present in a combination in ovary like teratoma and mucinous cystadenoma, granulosa cell tumour and mature teratoma and/or mucinous tumors.3 We report a rare case of combined serous cystadenoma and fibroma in a 55 years old female. Review of literature reveal only two such cases. To best of our knowledge this is the third case which is being report.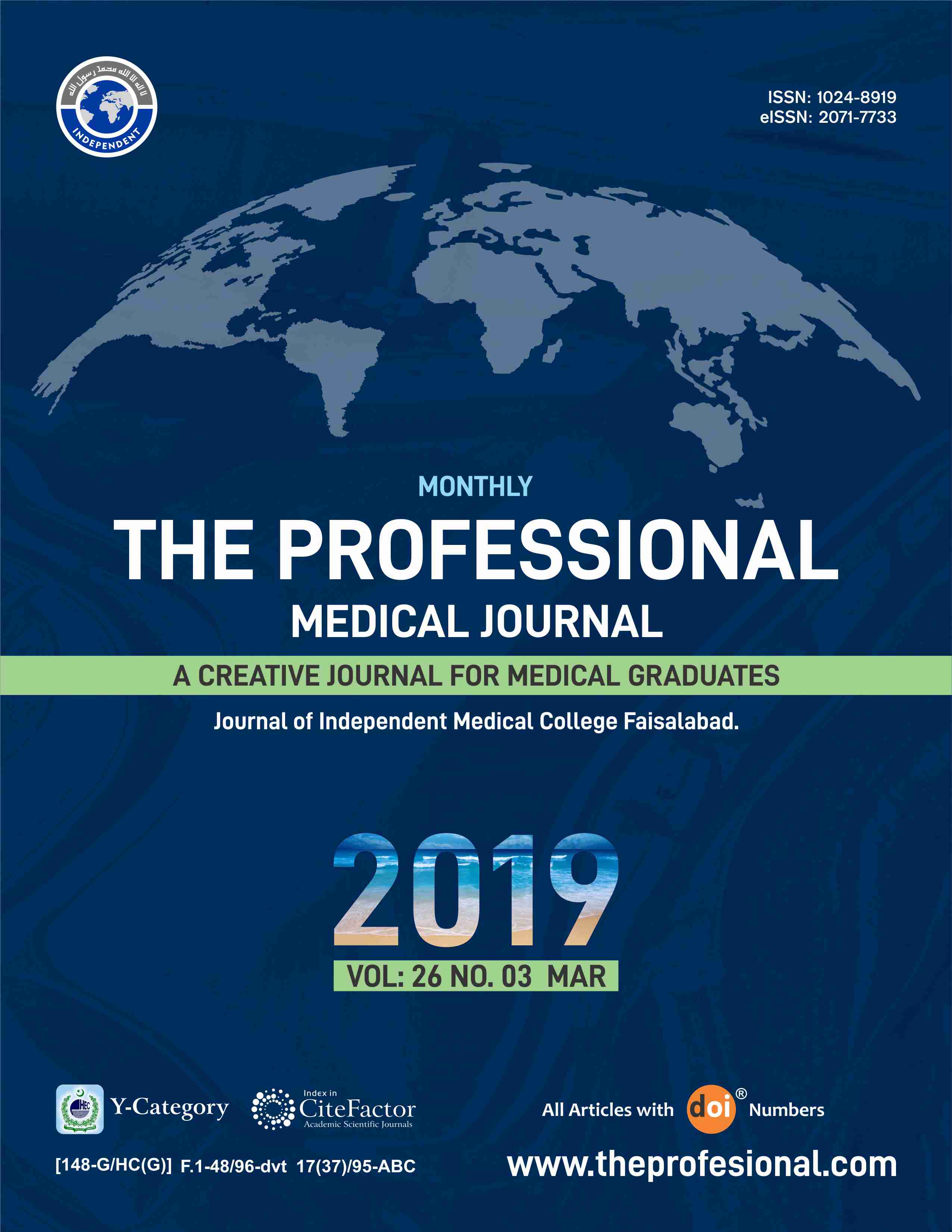 Downloads