MANDIBULAR ANGLE FRACTURE;
COMPARISON OF COMPLICATION RATES OF INTRA ORAL AND TRANSBUCCAL APPROACH.
Keywords:
Mandibular Fractures, Intra Oral, Transbuccal Approach, Mal Occlusion
Abstract
Objectives: To compare the outcome of treatment of mandibular angle fracture by using intra oral, vs. transbuccal approaches in terms of complications. Setting: Oral & Maxillofacial surgery department, Faculty of dentistry Liaquat University of Medical & Health Sciences, Jamshoro/ Hyderabad. Duration: 1st March 2017 to 31st August 2017. Design: Randomized controlled trail. Subject and Methods: 180 patients consuming bilateral mandible angle fracture were involved in this study. 90 randomly allocated patients were managed with transbuccal approach and 90 managed by intra oral approach. Follow up was continued for each patient after every one week for 8 weeks. Results: The average age of the patients was 35.09±5.96 years. Rate of infection, malocclusion, scar formation, facial nerve injury and non-union was significantly low in transbuccal approach as compare to intra oral approach. Conclusion: In conclusion, transbuccal approach was preferred over the intra oral approach due to easy usage, negligible requirement for plate twisting, and enablement of plate engagement in the neutral mid-point zone.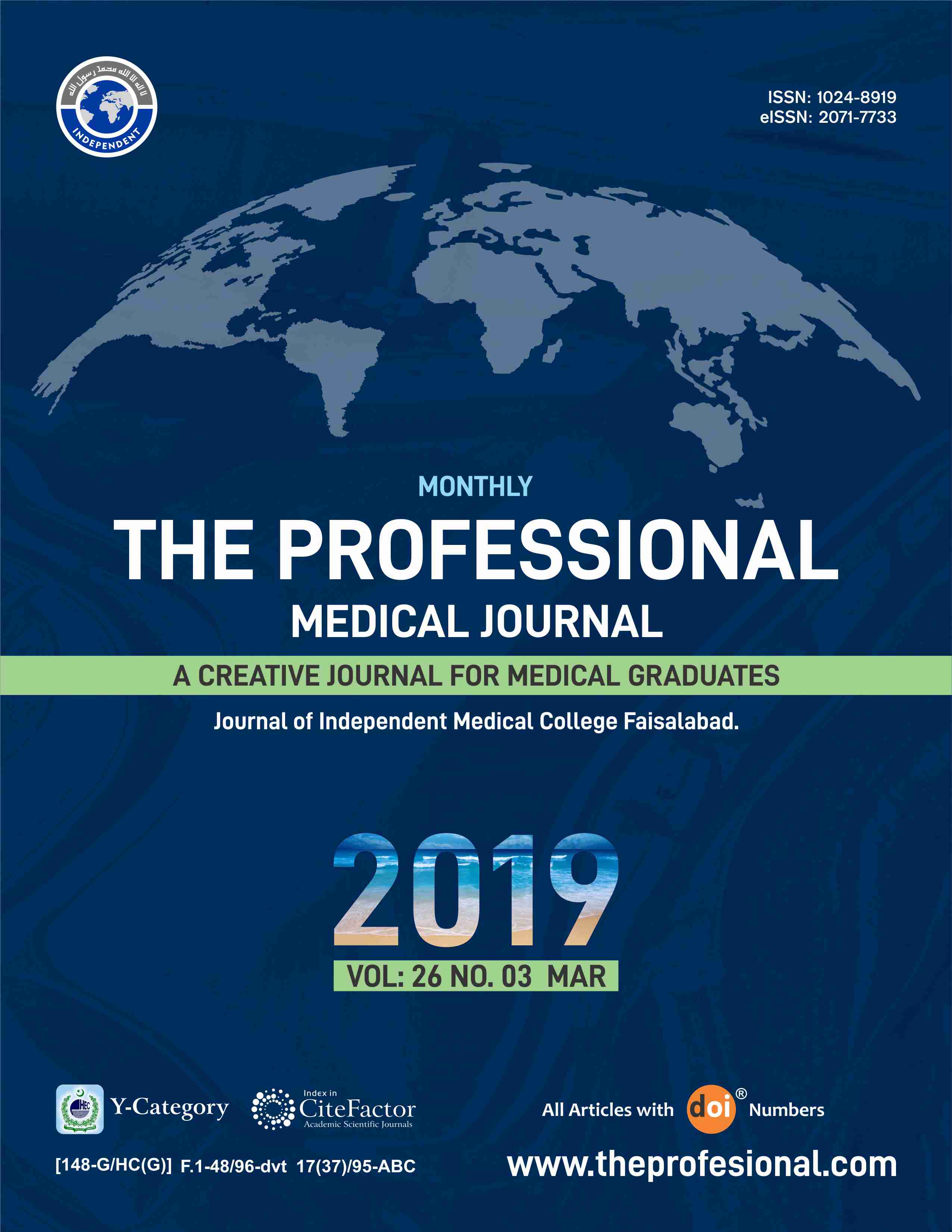 Downloads