TYPE–II DIABETES MELLITUS;
STHERAPEUTICS EFFECTS OF OLIVE OIL & GARLIC ON GLYCEMIC CONTROL IN THE PATIENTS OF TYPE–II DIABETES MELLITUS.
Keywords:
Diabetes Mellitus, Glycemic Control (HbA1c), Garlic, Olive oil
Abstract
Background: Diabetes Mellitus is the global health problem all over the world. The millions of people facing morbidity and mortality due to poor glycemic control with their complications. Now a days many researchers working on the benefits of natural remedies to control and cure different diseases like diabetes, hypertension, dyslipidemia etc. Aims & Objectives: To evaluate the therapeutic efficacy of (combination of olive oil & garlic) on glycemic control with comparison conventional allopathic therapy. Study Design: Prospective Randomized control Trial (RCT). Setting: Institute of Biochemistry Sindh University Jamshoro. Period: Three months from 15th July to 15th October 2017. Methodology: Collaboration of diabetic clinic medical wards LUMHS Jamshoro. Total 160 patients recruited and divided into two groups control and case study group. Anti-diabetic drugs were given both group with same dose and balanced diet, formulated capsules containing 1.1 ml of olive oil & 500mgs of garlic powder were given only patients of case study group for 12 weeks. Fasting blood sugar levels were analyzed by glucose oxidase method at zero level, level – I, level – II, while HbA1c% was detected by micro lab at zero level & level – II. Results: The results of our study; shows that serum fasting level significantly (p value = <0.001) reduce in case study group as compared to control group, glycemic control significant (p= <0.001) better observed in case study group as compare with control group. Conclusion: Our study concluded that components of olive oil and garlic have hypoglycemic effects with good glycemic control. With proper usage of garlic and olive oil in diet of diabetic patients can maintain glycemic control with in normal limits.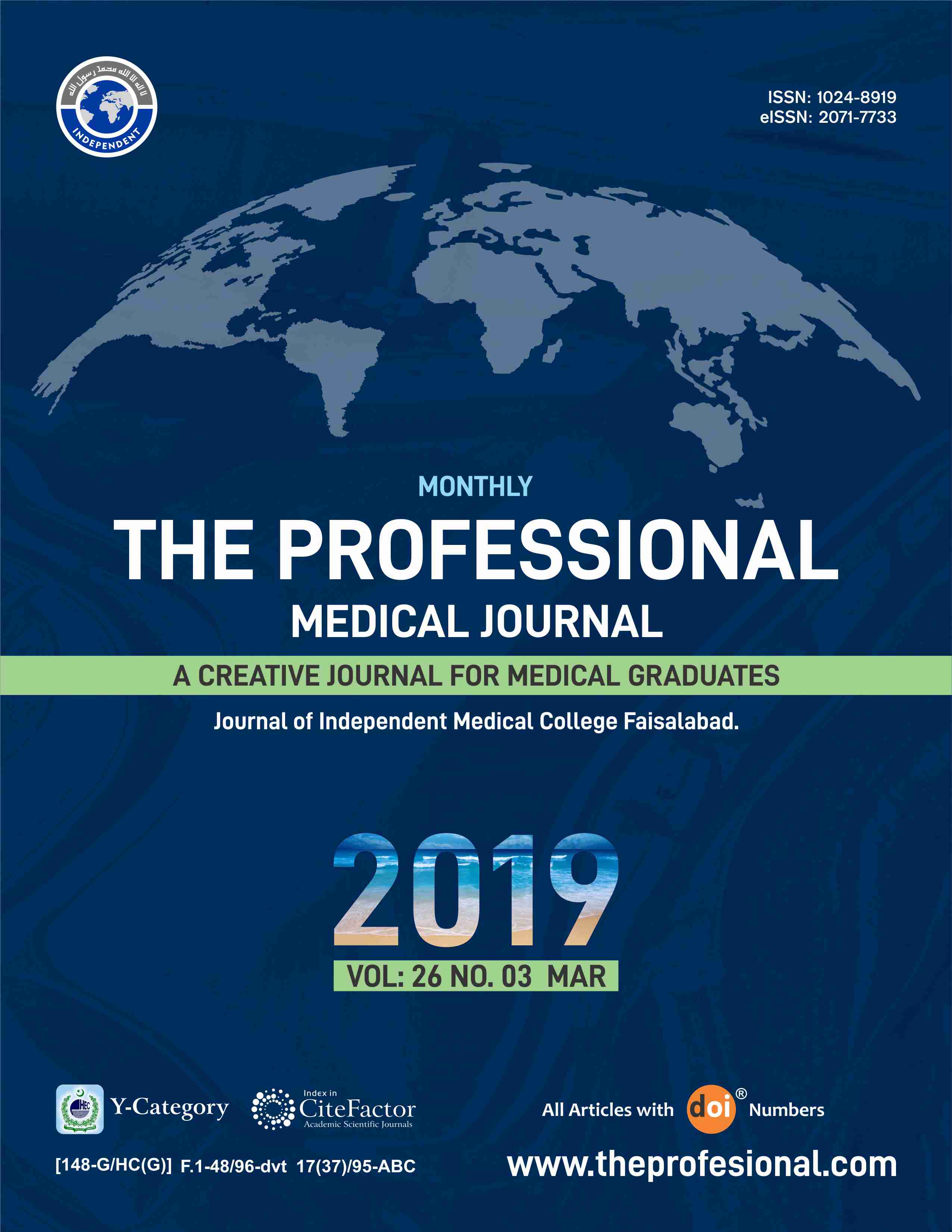 Downloads