CONDYLAR FRACTURE;
CORRELATION OF TREATMENT OUTCOMES OF CONDYLAR FRACTURE FIXATION WITH SINGLE AND MULTIPLE MINIPLATES.
Keywords:
Non-compression Miniplates, Condylar Fractures, Condylar Fixation, Treatment Outcomes
Abstract
Background: This study was conducted tocompare treatment outcomes of condylar fracture fixation usingeither single or double non-compressive mini plates. Study Design: Interventional study. Setting:  Department of Oral and Maxillofacial Surgery, Dr. IshratulIbad Khan Institute of Oral Health Sciences, Dow University of Health Sciences. Period: July 2017 till December 2017. Materials and Methods: A total of 30 participants were selected and randomly divided into 2 groups, each consisting of 15 participants.Patients treated with a single non-compression miniplate were placed in group 1, while those patients whose fractures were reduced and fixed by double non-compression mini plates were placed in group 2. Outcomes assessed were intraoperative time, deviation on mouth opening, malocclusion, plate bending, function of facial muscles and the relative cost of implants. Results: Out of a total of thirty patients, it was observed that those patients who were randomly assigned group 2 had better treatment outcomes and less complications as compared to the other group. Three patients with malocclusion were seen in group 1 compared with only a single case seen in group 2. Greater number of plate bending with susceptibility to plate fracture was also observed in Group 1. Conclusion: It can thus be concluded that using two plates for condylar fracture represents a more stable and sustainable solution with less complications in providing osteosynthesis.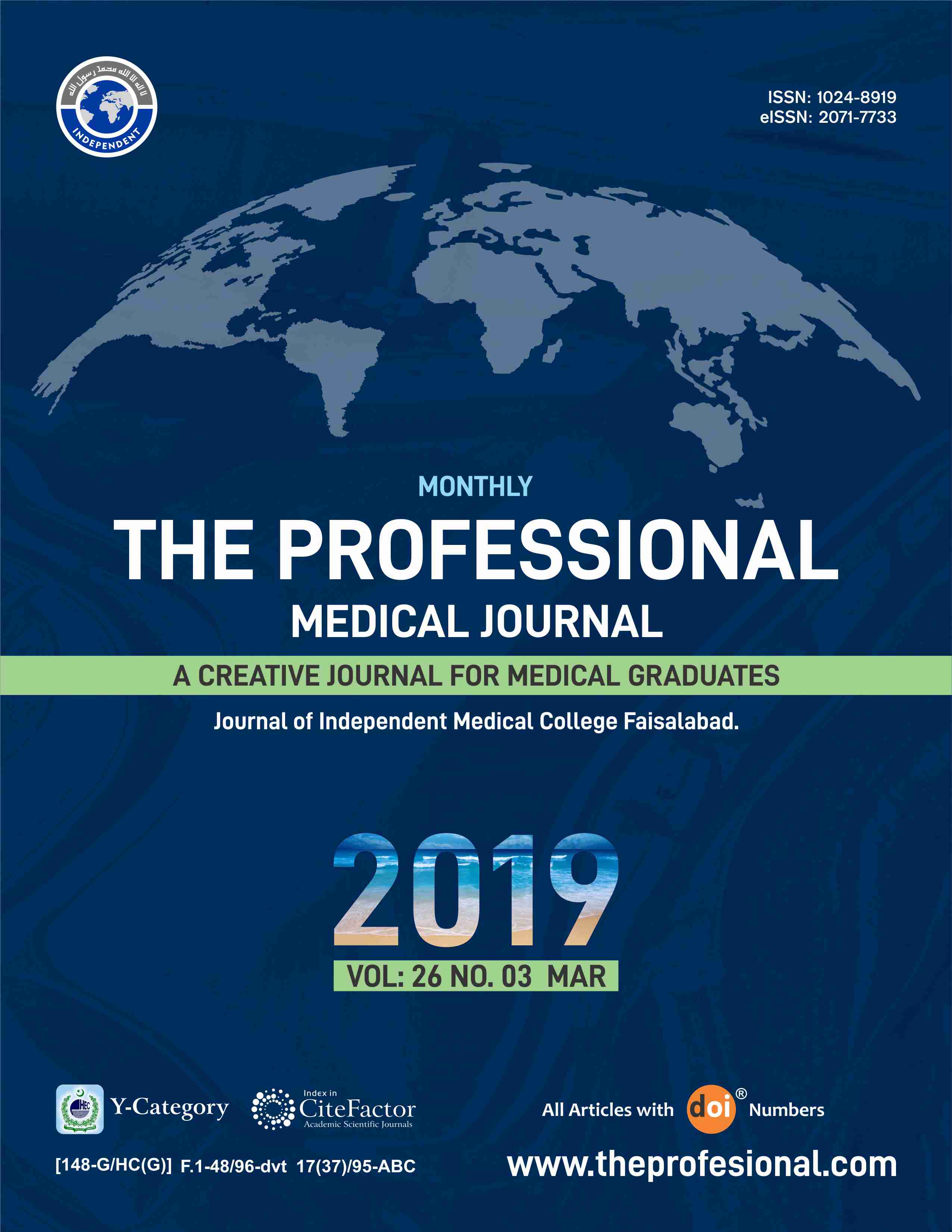 Downloads