ANTIMICROBIAL SUSCEPTIBILITY;
ANTIMICROBIAL SUSCEPTIBILITY PATTERN AND PERCENTAGE OF NON-FERMENTER GRAM NEGATIVE BACILLI (NFGNB) IN OUR SETUP.
Keywords:
Non-Fermenter Gram Negative Bacilli, Multidrug Resistance, Antimicrobial Susceptibility Pattern
Abstract
Background: The emergence and spread of antibiotic resistant bacteria causing infection is a great health issue for clinicians. The problem of multidrug resistant (i.e. resistant to at least three groups of antimicrobial) is becoming more and more threatening. The rate of resistance among Gram negative bacteria especially non fermenters are increasing to all available antibiotic groups. Objectives: The aim of study was to detect the pattern of antimicrobial susceptibility in non-fermenter Gram negative bacilli (NFGNB) in a tertiary care hospital (Postgraduate Medical Institute, Lahore). Study Design: Descriptive study. Settings: The study was conducted in Pathology Department, Postgraduate medical institute (PGMI), Lahore. Study Period: Six months from August 2014 to December 2014. Material and Methods: Non-fermenter Gram negative bacteria were collected from various clinical specimen including blood, pus, urine, fluid aspirates and respiratory tract in a period of six months in pathology department, PGMI. All non-fermenter Gram negative isolates were identified up to species level by standard laboratory procedures using API (Analytical profile index) 20 NE (non-enterobacteriaceae). Antimicrobial susceptibility testing of non-fermenter Gram negative isolates were performed by modified Kirby Bauer disk diffusion method as recommended in CLSI. Results: Out of the total 51 samples the most commonly isolated NFGNB were Acinetobacterbaumanni and Burkholderiacepacia (16 each) followed by Pseudomonas aeruginosa (7), Pseudomonas luteola (5), Stenotrophomonasmaltophilia (4), Pseudomonas fluorescens (2) and Pseudomonas stutzeri(1). Conclusion: The study showed that rate of multidrug resistance increased in non-fermenter Gram negative organisms.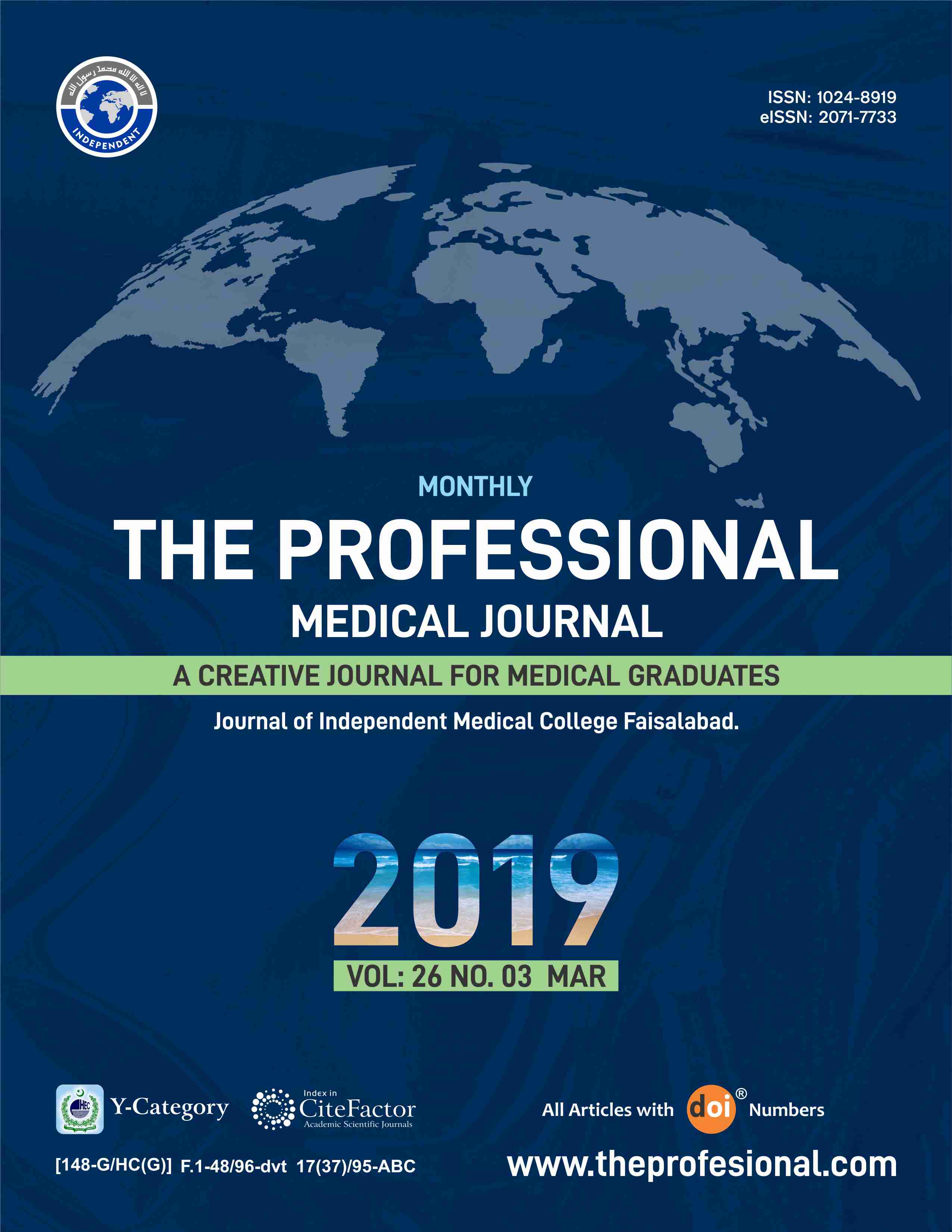 Downloads