END STAGE RENAL DISEASE
HEMATOLOGICAL PROFILE IN GERIATRIC END STAGE RENAL DISEASE HEMODIALYSIS CASES
Keywords:
Anemia of Chronic Disease, End Stage Renal Disease, Glomerular Filtration Rate, Hemodialysis, Iron Deficiency Anemia
Abstract
Objectives: To study hematological profile in geriatric cases undergoing
hemodialysis and compare with non-geriatric. Study Design: Descriptive Cross Sectional
Study. Setting: Department of Nephrology & Medicine, Rawal Institute of Health Sciences
Islamabad. Study Duration: 12 months (June 2016-June 2017). Material and Methods: Adult
patients (>18years) diagnosed as end stage renal disease (ESRD), undergoing maintenance
hemodialysis for >3 months included after ethical approval and consent. Group A had 88
geriatric ESRD cases (>65 years); group B had 88 non-geriatric (<65 years). Data analyzed
by SPSS version 17. Hematological profile and other variables compared between two groups
by Chi-Square and t-test (significant p<0.05). Results: Among 166 ESRD cases (69% males
and 31% females), mean age was 54.9+10.6 years. Anemia present in 89% (group A) vs.
74% (group B; p=0.012). Mean hemoglobin was 8.57+2.00 (group A) vs. 9.27+2.39 (group
B; p=0.035). Mean platelets count was lower among geriatrics; however leukocyte counts
comparable between two groups. Mean eGFR was 7.95+2.68 (group A) vs. 9.16+4.04
(group B; p=0.020). Diabetes and hypertension were frequent in geriatric group (p<0.05).
No difference in hepatitis B, C and congestive cardiac failure observed. BMI was 26.74+5.87
(group A) vs. 22.43+4.83 (group B; p<0.0001). Lack of social support observed in 25% (group
A) vs. 9% (group B). Conclusion: Anemia is frequent observation in ESRD hemodialysis cases.
Geriatric ESRD hemodialysis cases have significantly low hemoglobin levels than non-geriatric.
Hence, suggested that old age to be considered as an additional risk factor for anemia in ESRD
hemodialysis cases. Geriatric ESRD hemodialysis cases should undergo frequent anemia
screening and timely intervention. Iron supplementation, dietary modification, erythropoietin
administration and blood transfusion as per indication needs to be individualized in geriatric
cases to improve hematological parameters and quality of life.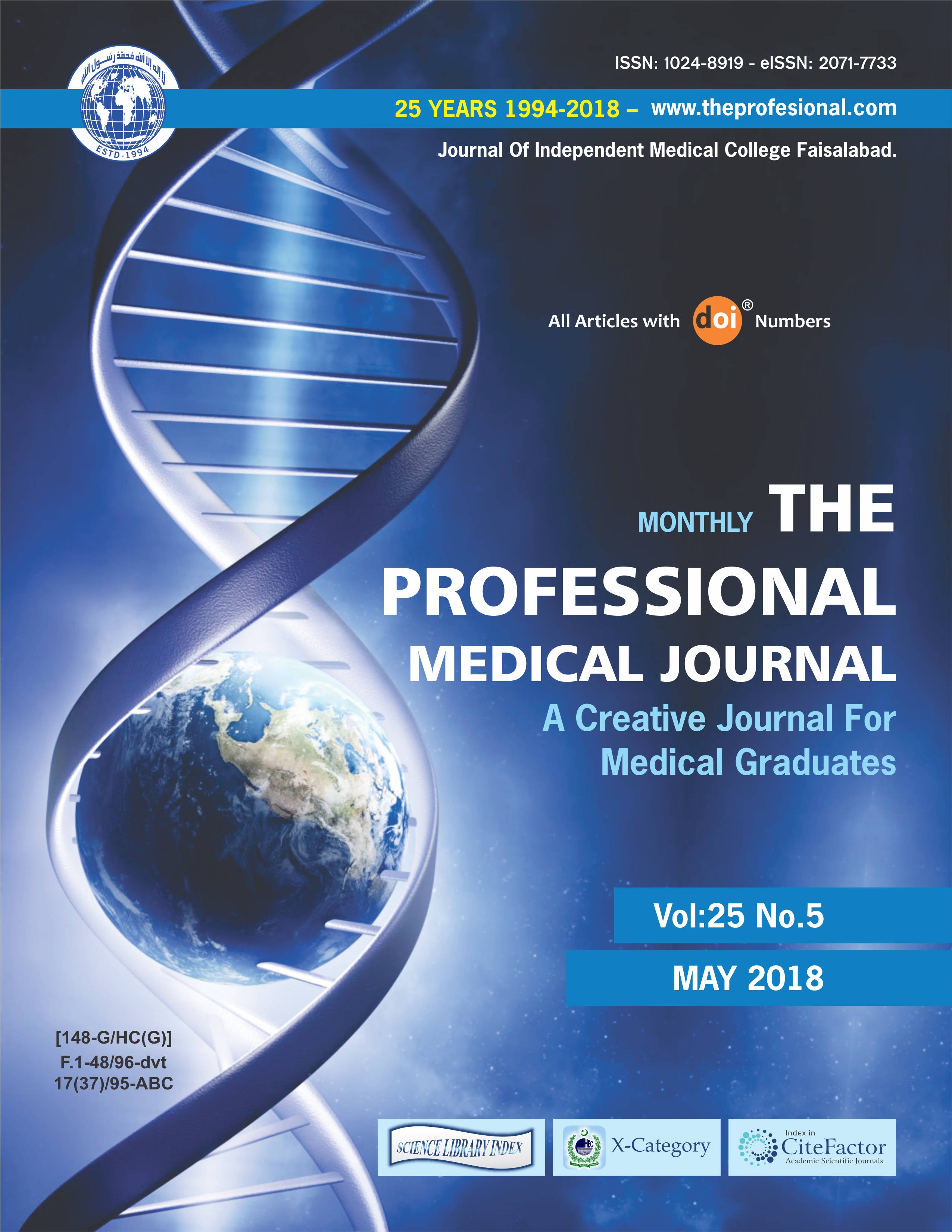 Downloads