PORCELAIN METAL CERAMIC CROWN VERSUS PORCELAIN VENEER
A CLINICAL TRIAL INVESTIGATING THE SUCCESS BETWEEN THE TWO IN THE MAXILLARY ANTERIOR TEETH
Keywords:
Ceramic, Veneer, Adhesive Resin, Luting, Chamfer, Shoulder, Alloy
Abstract
Objectives: To evaluate the success of porcelain metal ceramic crown and
porcelain veneer in endodontically treated maxillary central incisor having discoloration. Study
Design: Expermintal study. Setting: Akhtar Saeed Dental Hospital, Bahria Town, Lahore and
de'Montmorency College of Dentistry, Lahore. Period: 1st January 2016 to 30th June 2016.
Patients and Methods: This study includes 42 patients. All the patients had ages between
35-40 years and either gender. These patients had discolored endodontically treated upper
central incisor. The patients were randomly divided into two groups to receive either the metal
ceramic crown or the porcelain veneer. The restorations were given to the patients according to
the following standard protocols. Follow-up examination was determined as set format of study.
The results were compiled at the expiry of twelve months. Results: There were 27 females
and 15 males. The result is obtained 1.1629 which is statistically not significant at p<0.05.
Conclusion: Being conservative in tooth reduction, veneer should be preferred while masking
discoloration of single anterior tooth instead of full coverage metal ceramic crown.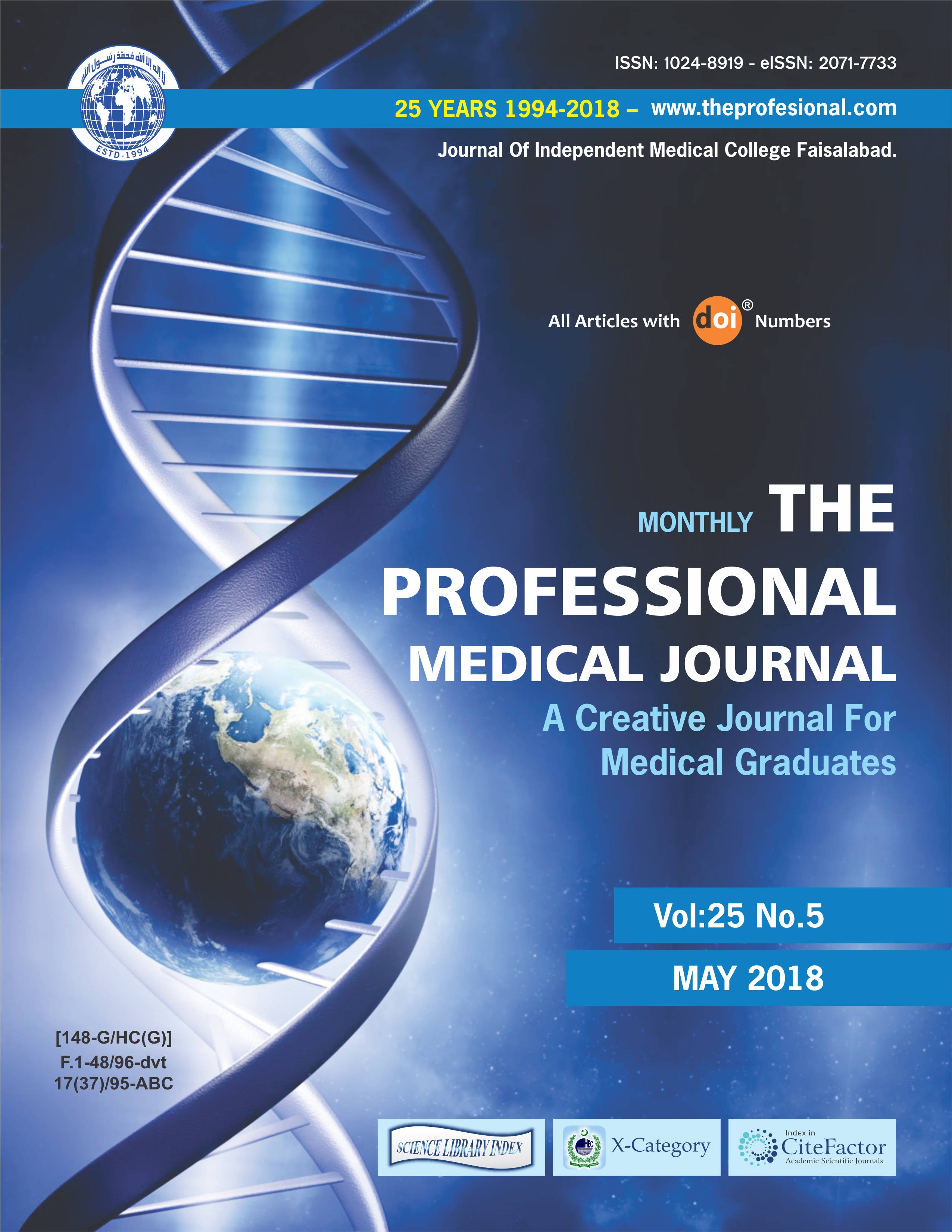 Downloads