OBSTRUCTIVE HYDROCEPHALUS;
SHORT TERM COMPLICATIONS OF ENDOSCOPIC THIRD VENTRICULOSTOMY IN OBSTRUCTIVE HYDROCEPHALUS.
Keywords:
Short Term Complications, Endoscopic Third Ventriculostomy, Obstructive Hydrocephalus
Abstract
Introduction: Management of Hydrocephalus has always amazed and challenged clinicians throughout the history of medicine. The traditional treatment for all forms of hydrocephalus has been the implantation of Ventriculoperitoneal Shunt (VPS) system. Because of deployment of implant, this procedure inherently associated with certain common complications, infection approximately 24.6% of all shunt operations. Moreover, the risk of postoperative seizures is 25% and intracranial hemorrhage is 3.5%. Endoscopic Third Ventriculostomy (ETV) is a surgical procedure that allows the Cerebrospinal Fluid (CSF) to flow directly from the third ventricle to the basal cisterns and subarachnoid spaces, ETV has been established as a safe treatment for obstructive hydrocephalus because in this procedure there is no implant is deployed, that's why rate of post operative complications is low as compare to VPS as intracranial infection found in 8% patient, intracranial hemorrhage in 5%and 1% patient developed seizure post ETV. Objectives: Objective of this study is to determine the frequency of short term complications of endoscopic third ventriculostomy in obstructive hydrocephalus. Study Design: Descriptive case series. Setting: Department of Neurosurgery, Lahore General Hospital, Lahore. Duration with Dates: Six months: from 01-07-2011 to 31-12-2011. Methods: This was a prospective study of in which 45 patients underwent Endoscopic third ventriculostomy for Obstructive hydrocephalus. The outcome of interest was to assess the frequency of complications like infection, hemorrhage and seizures following the ETV in patient with obstructive hydrocephalus. Data was collected on a specially designed Performa. Demographic details, signs and symptoms at presentation, details of post operative evaluation (mortality and neurological deficiency) were noted. Results: A total of 45 patients underwent in ETV for the treatment of obstructive hydrocephalus. Complications were observed in eight (17.8%) cases in which five patients had only one complication and three patients had multiple (two) complications. Regarding type of complication, Infection was observed in six (13.3%) cases, hemorrhage was observed in four (8.9%) cases and wound CSF leakages was seen in only one (2.2%) case. Conclusion: Endoscopic third ventriculostomy is recent advances in the management of obstructive hydrocephalus, it has lesser complications (Infection, Hemorrhage, seizures) and long term failure rate is low as compare to the traditional treatment of obstructive hydrocephalus.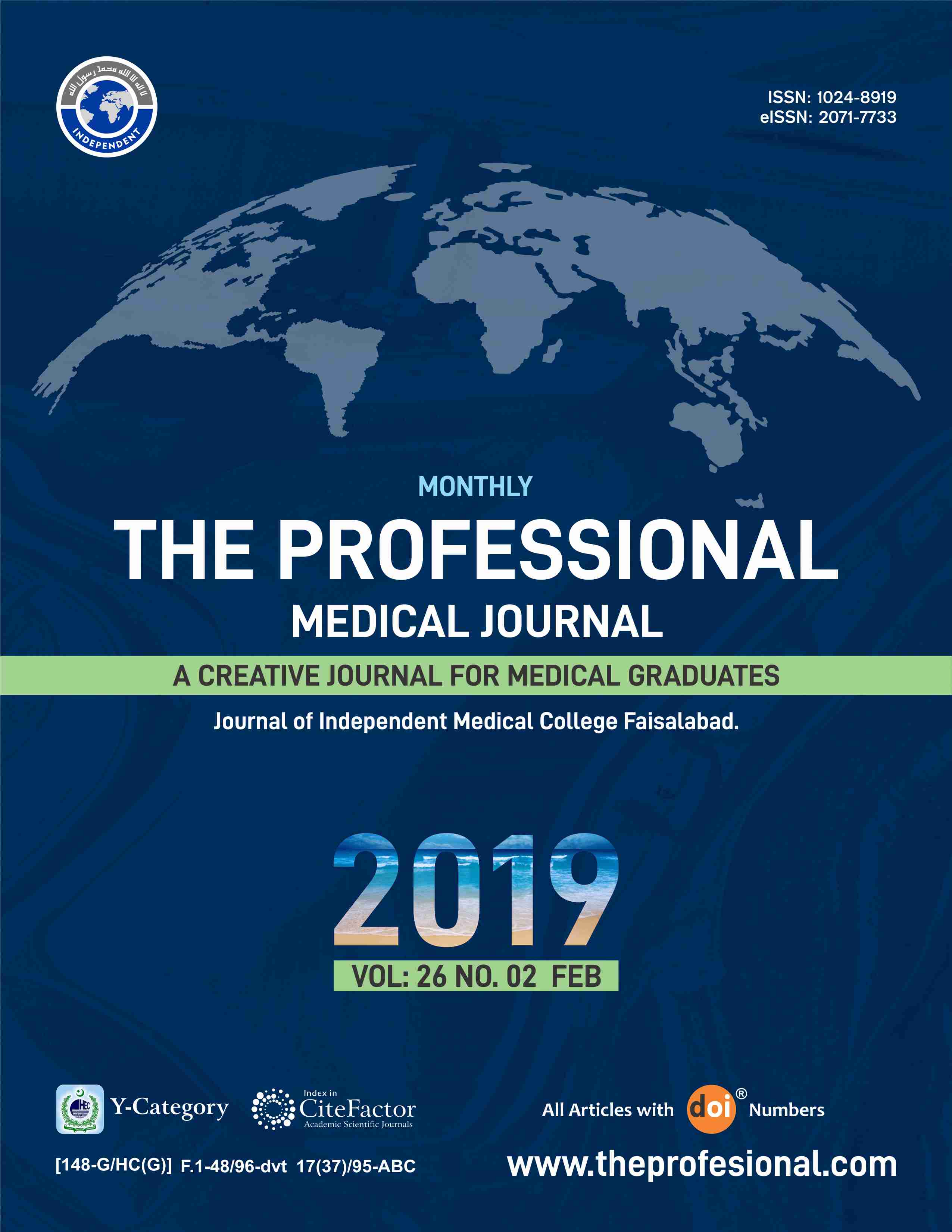 Downloads