FISTLUA-IN-ANO;
FREQUENCY OFHEALING IN PATIENTS WITH HIGH LYING FISTLUA-IN-ANO UNDERGOING VIDEO ASSISTED ANAL FISTULA TREATMENT (VAAFT).
Keywords:
Healing, High Lying Fistlua in Ano, Video Assisted Anal Fistula Treatment
Abstract
Objectives:To determine the frequency ofhealing in patients with high lying fistlua in ano undergoing video assisted anal fistula treatment.Study Design:Descriptive cross sectional.Setting: Department of General Surgery, Khyber Teaching Hospital, Peshawar. Period: One year (1stApril 2014 to 31stMarch 2015). Materials and Methods:Total of 153 patients were observed.Karl Storz Video equipment including MeineroFistuloscope is used. Key steps are visualization of the fistula tract, correct localization of the internal fistula opening under direct vision and endoscopic treatment of the fistula. This is followed by an operative phase of fulguration of the fistula tract with cautery and using glycine solution mixed with manitol, curetting the tract with curette and fistula brush. Internal opening is closed with a Vicryl 1 suture.Results:Our study shows 80% patients were in age range 30-40 years, 17% patients were in age range 41-50 years, 3% patients were in age range 51-60 years. Mean age was 38 years with SD ± 2.03. Seventy seven percent patients were male and 23% patients were female. Seventy percent patients had healing while 30% patients didn't had healing in the specified duration.Conclusion:The main feature of the VAAFT technique is that the procedure is performed entirely under direct endoluminal vision. Moreover, fistuloscopy helps to identify any possible secondary tracts or chronic abscesses. The VAAFT technique is sphincter-saving, and the surgical wounds are extremely small. Our preliminary results are very promising.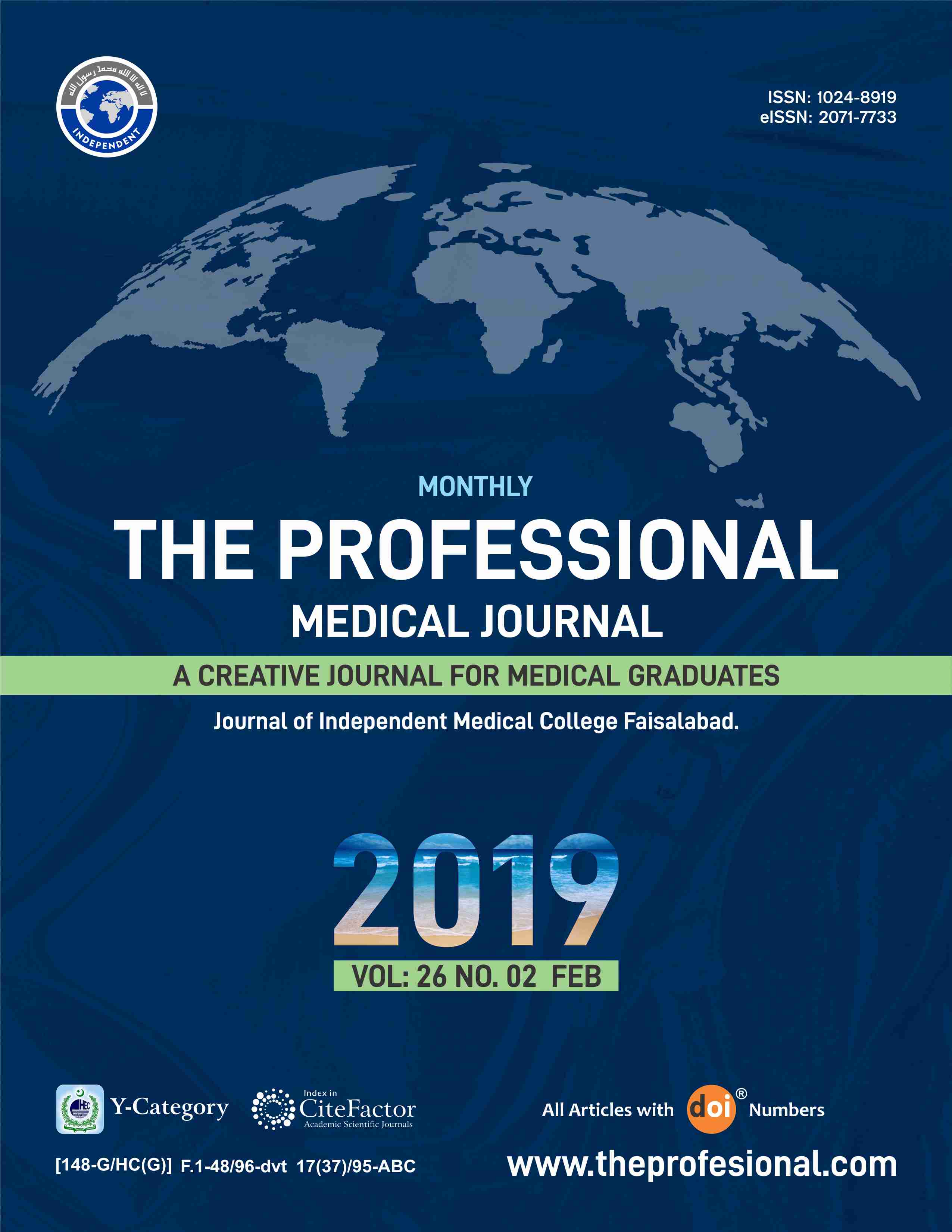 Downloads