PAEDIATRIC FEMUR FRACTURE
RETROGRADE ELASTIC INTRAMEDULLARY NAILS VERSUS IMMEDIATE HIP SPICA CAST IN TREATMENT OF PAEDIATRIC FEMUR FRACTURE: A PROSPECTIVE, RANDOMIZED STUDY
Keywords:
Femoral Shaft Fractures, Elastic Intramedullary Nails, Hip Spica Cast
Abstract
Objectives: To evaluate the outcome of retrograde flexible intramedullary nails
in treatment of paedriatic diaphyseal fractures in comparison with the traditional treatment of
immediate hip spica cast. Hypothesis: We hypothesised that in children with femur fracture
who are managed with flexible intramedullary nails have better outcome in comparison to
those managed with immediate hip spica cast. Study Design: Randomized control trail. Place
& Duration of Study: Lady Reading Hospital, Peshawar from June 2016 to October 2017.
Methods: A group of forty-eight children aged 6-12 were randomly allocated either elastic
intramedullary nail or immediate hip spica casting and were followed up to six months. Fracture
alignment (coronal and sagittal angulation, leg length discrepancy), time for fracture union,
recovery mile stones (time to start weight bearing with aids, independent walking, knee range
of movement) and the presence of complications including surgical site infection were recorded
and compared between two groups. Results: Children treated with elastic intramedullary nails
in comparison with those treated with immediate hip spica had early union (p<0.001), shorter
time to start weight bearing with support or independently (p<0.001). Leg Length discrepancy
(p<0.001), coronal and sagittal angulation (p<0.001 and p=0.02) was significantly higher in hip
spica group. Difference observed between the two groups regarding knee range of movement
(p=0.085) and surgical site infection (p=0.076) was not significant. Conclusion: Children aged
6-12 years treated with elastic intramedullary nail for femoral diaphyseal fracture had earlier
union, reduced rate of shortening, malunion and allowed earlier rehabilitation.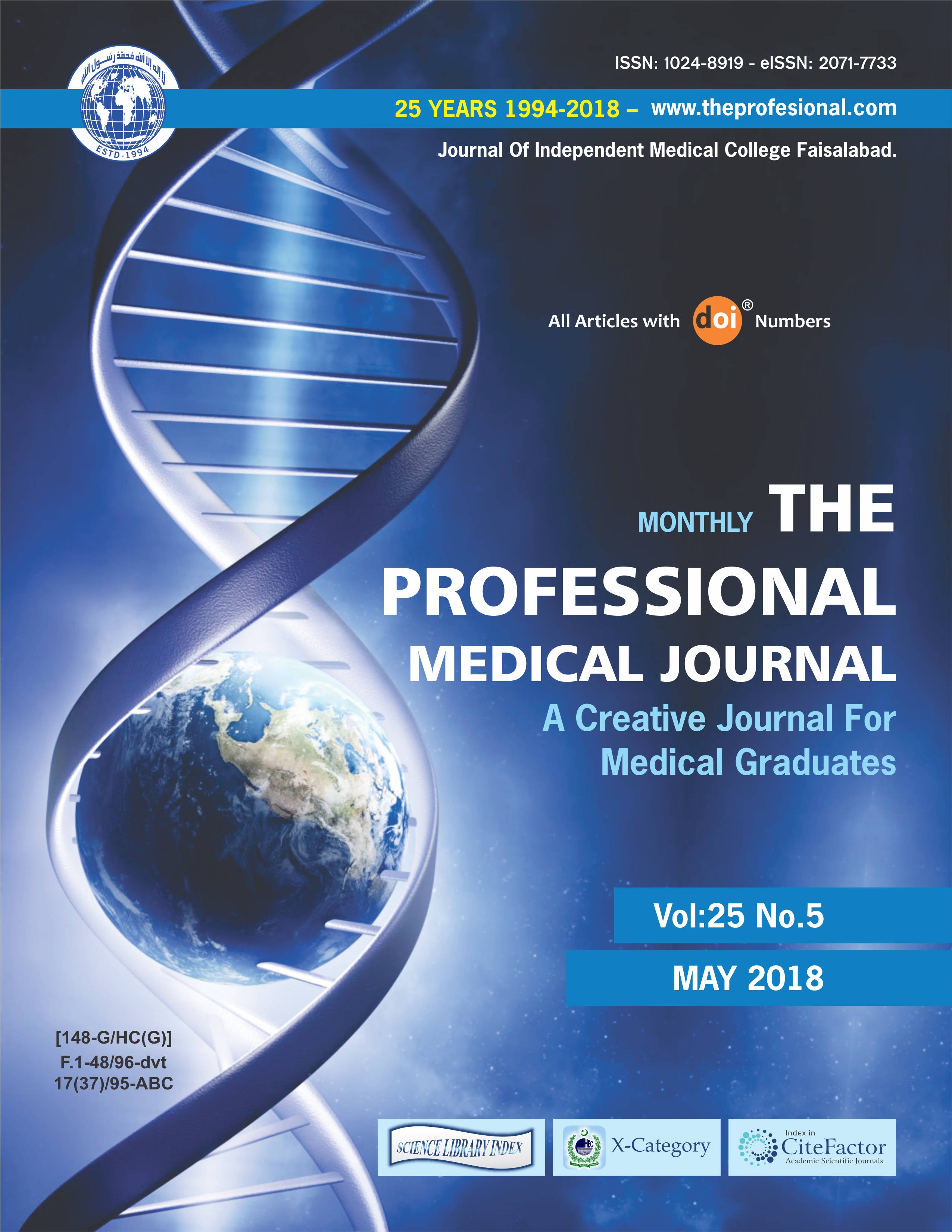 Downloads