ASPERGILLOSIS
ALLERGIC BRONCHOPULMONARY ASPERGILLOSIS IN CHILDHOOD ASTHMA; A CASE REPORT
Keywords:
Allergic Bronchopulmonary Aspergillosis, Asthma, Children
Abstract
Allergic bronchopulmonary aspergillosis (ABPA) is an illness caused by
hypersensitivity to colonized Aspergillus fumigatus, mostly involving susceptible adult patients
with history of asthma and cystic fibrosis. Timely given appropriate treatment can reduce
clinical symptoms, decrease lung infiltrates and stop progression to chronic lung disease. In
literature review, treatment strategies used in ABPA children are limited. Herein we present a
case of 10-year old asthmatic girl who, on developing ABPA, was successfully treated by the
use of low dose corticosteroids combined with itraconazole for 3 months duration. We suggest
that in financial constraint circumstances, ABPA in children can be successfully treated without
anti-IgE therapy.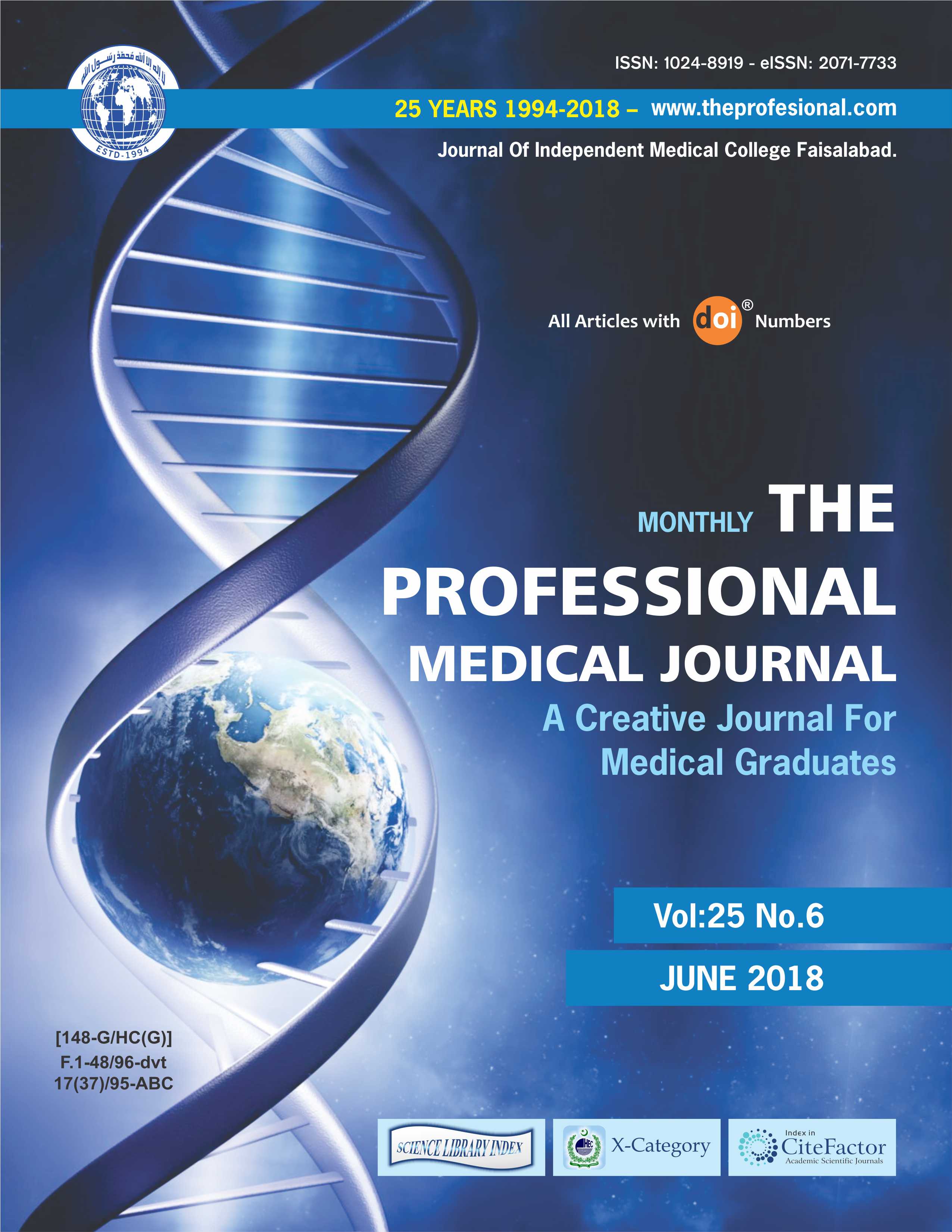 Downloads