DENTAL FEAR
THE PREVALENCE OF DENTAL FEAR AND ANXIETY IN PATIENTS COMING TO DEPARTMENT OF DENTISTRY AT LAHORE GENERAL HOSPITAL, PAKISTAN.
Keywords:
Dental Anxiety, Dental Concern
Abstract
Objectives: Anxiety towards dental procedures is common problem that
may be experienced by dental patients all over the world. This study focused on evaluating
the prevalence of dental anxiety and its relationship with age, gender, religion, residence,
previous traumatic experience and family history in patients coming to dental department of
Lahore General Hospital, Pakistan. Study Design: Cross-sectional study. Setting: Department
of Dentistry of Lahore General Hospital, Pakistan. Period: 1st Jan 2017 to 29th Feb 2017.
Material and Methods: A total of 110 patients, aged 10- 85 years were selected for the study.
A questionnaire comprising the Modified Dental Anxiety Scale (MDAS) and Dental Concern
Assessment was used to measure the level of dental anxiety and concern towards dental
procedure was used. Data was analyzed using SPSS version 20. Results: The mean anxiety
score of the 110 patients was 10.43 (SD=5.4). The prevalence of dental anxiety among the
study population was 37.9%. Based on severity of dental anxiety, 13.6% and 24.3% were
found to be moderately and highly anxious, respectively. Independent sample t-test showed
males were "slightly anxious" than females on items of MDAS such as use of drill and injection.
Correlational analyses show significant positive relationship between residence, family history,
dental concern and dental anxiety. Linear regression revealed that residence (rural) emerged
as significant predictor of MDAS in patients with dental anxiety (P>0.05) accounting for 76%
of variance. Conclusion: Female patients, patients belonging to rural areas and family history
were associated with increased MDAS score.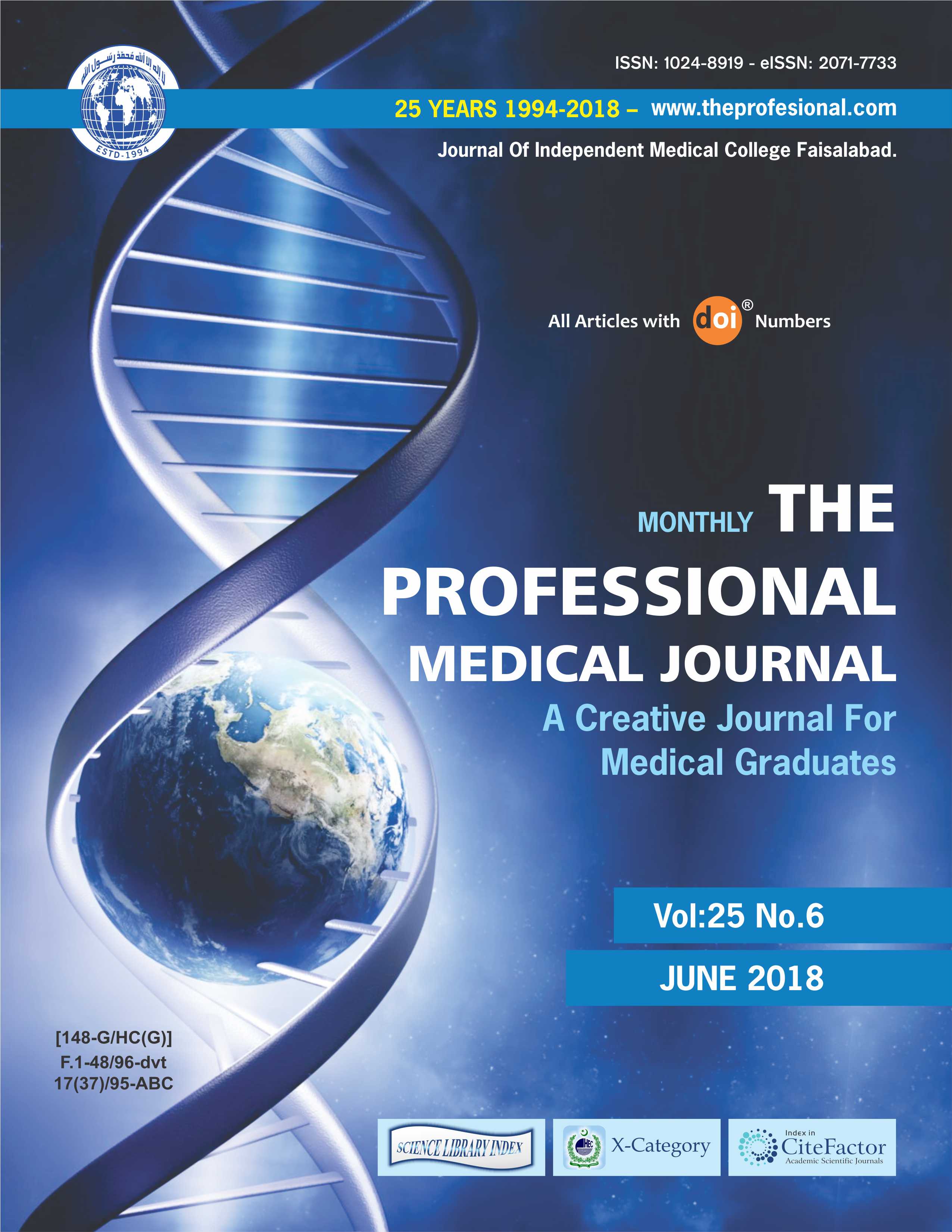 Downloads