HEART FAILURE
FREQUENCY OF DIFFERENT FACTORS CAUSING DECOMPENSATION IN PREVIOUSLY COMPENSATED HEART FAILURE.
Keywords:
Decompensated Cardiac Failure, Cardiomyopathy, Left Ventricular Systolic Dysfunction, Non Compliance
Abstract
Objectives: To identify factors which cause deterioration with worsening of
symptoms in previously stable heart failure patients. Study design: Descriptive case series
Setting: Gulab Devi Chest Hospital, Lahore. Duration: 01-04-2017 to 30-09-2017. Patients
and Methods: The study was done on 100 patients diagnosed with LV systolic dysfunction
or cardiomyopathy with LVEF<40%. Patients were examined regarding clinical signs of
decompensation and detailed history was taken to probe the cause of decompensation. All
information was noted down on a pre-defined questionnaire. Mean ± S.D was applied for
quantitative data like age and LVEF. Frequency (%) was used for qualitative data like gender.
Results: Non compliance to drugs was the most common cause of decompensation (56%),
amongst them 73.21% cases were noncompliant due to poor awareness about the importance
of continuing use of medicines. Infection was the second common precipitating factor
(51%), where chest infection was the most common cause in 74.51% cases. Other causes of
decompensation were ischaemia (28%), renal impairment (36%), and arrhythmias (23%) while
more than one precipitating factors were found in 41% of cases. Conclusion: Multiple factors
can trigger deterioration in patients with previously stable heart failure. Recognition of these
factors is important for good long term outcome in these patients.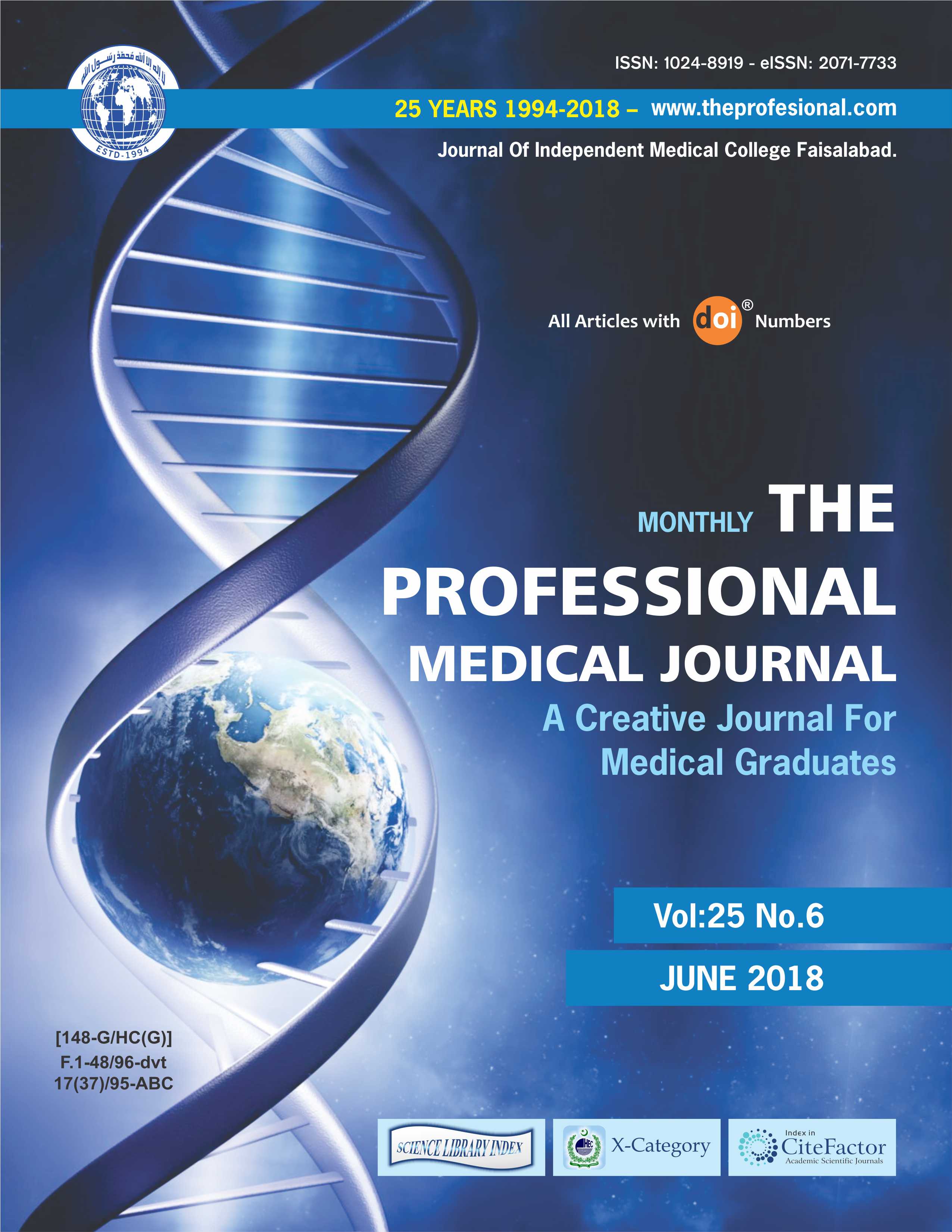 Downloads