MEDICOLEGAL CERTIFICATE;
MANDATORY REPORTING OF QISAS AND DIYAT LAWS AGAINST PHYSICAL TRAUMA IN CHILDREN.
Keywords:
Mandatory Reporting, Injuries, Children, Criminal Law, Retrospective Study, Qisas
Abstract
Objectives: To know the association between reporting of Qisas and Diyat Laws and elements in medicolegal certificates (MLCs)against injuries in children. Study Design: Retrospective cross sectional. Setting: Two DHQ and 2 THQ level hospitals in Sialkot, Pakistan. Period: January-March 2015. Method: The MLCs (issued from 1st January through 31st December 2014) were segregated on the basis of history of the cases. All the certificates of each history were reviewed for the criminal law reporting. The inclusion criteria (i.e. at least one MLC with law reporting) meeting histories were included in the study. The MLCs on history of fight were kept in group A while that of other histories in B. The data was subjected to SPSS for analysis of the variables. Results: Incidence rate of law reporting was found as 50.4% in the pooled data. Only 160 (71.1%) or 54 (43.2%) cases of group A or B were certified according to the Qisas and Diyat Laws, respectively. On the average, higher reporting rate was observed in group A and Bfrom July through November, 2014 (45.3 and 44.5%, respectively). The law certification had insignificant association with none of the elements in MLC except age in group A with more likelihood for a 10-18 years old child (RR = 1.69; 1.060-2.693; p = .04). Subsections 337-F1 (Ghayr Jaifah Damiyah) and 337-L2were frequently reported in almost all the histories of cases. Conclusion: Most of the MLCs on fight were certified according to the Qisas and Diyat Laws. Moreover, measures by authorities are needed to limit the incidences ofinjuries in children.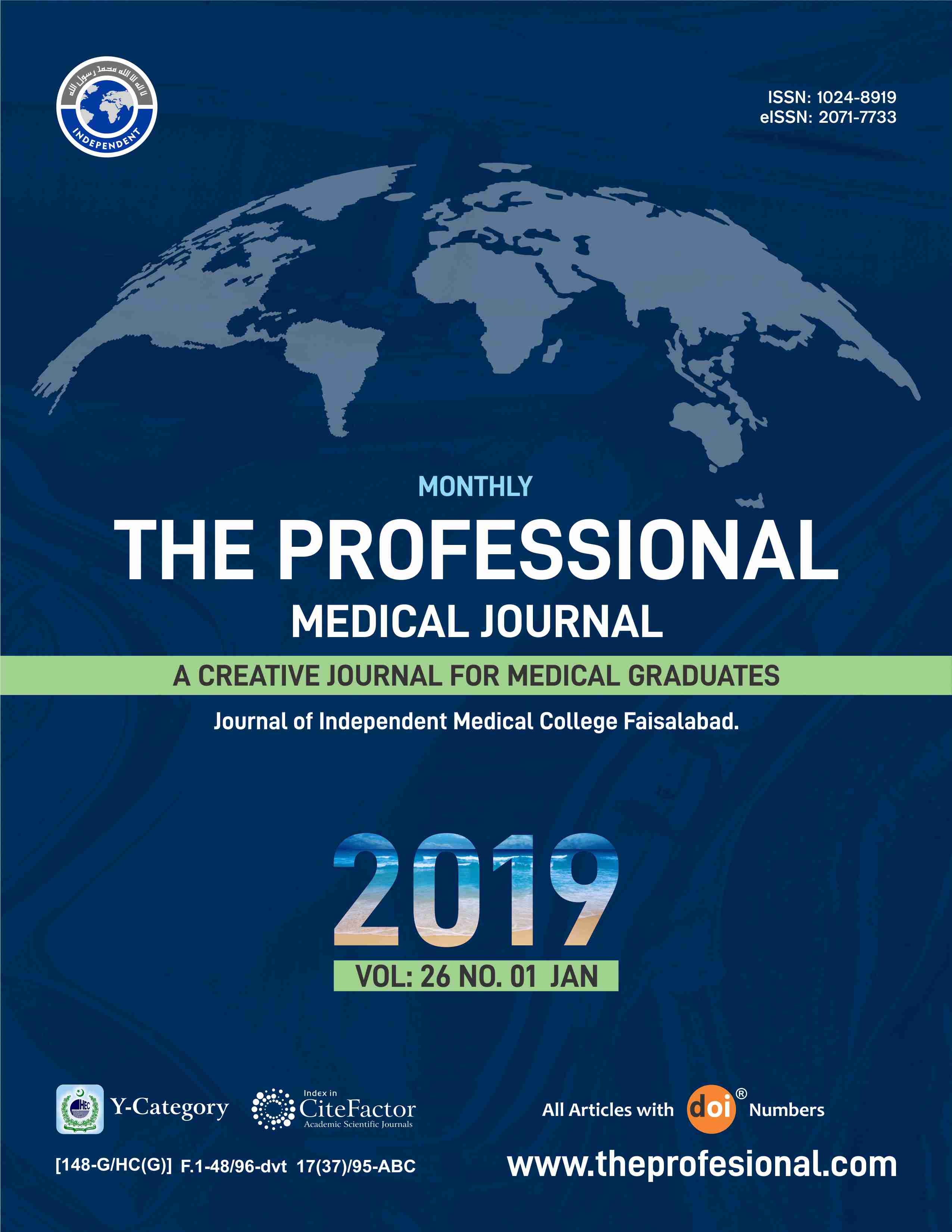 Downloads