SURGICAL INCISION;
VERTICAL INCISION OR HORIZONTAL INCISION FOR EPIGASTRIC PORT IN LAPAROSCOPIC CHOLECYSTECTOMY: WHAT SHOULD BE THE CHOICE?
Keywords:
Laparoscopic cholecystectomy, electrocautery, horizontal incision, vertical incision
Abstract
Objectives: To compare the outcome variables among patients undergoing
laparoscopic cholecystectomy using horizontal and vertical incisions for epigastric port incision.
Study Design: Randomized control trial. Place and Duration of Study: Department of Surgery,
Shalamar Hospital, Lahore from July 2016 to December 2016. Methodology: A total of 100
patients undergoing laparoscopic cholecystectomy were selected and equally divided into
two groups. Epigastric port insertion was done using horizontal incision (group A) and vertical
incision (group B). Electrocautery use, incision extension, use of secondary intervention for
bleeding control, blood loss and patient satisfaction regarding scar were noted in both groups
and compared. Results: In this study, we found that 15 out of 50 required electrocautery in
group A while only 4 patients required in group B. Incision extension was needed in 8% of
patients in group A while only 2% patients needed it in group B. Blood loss was 4.62 ± 2.64
ml in group A while in group B, it was 1.70 ±0.81 ml. Also 80 % patients were satisfied with
horizontal scar while 76 % patients in vertical group. Conclusion: Vertical incision for epigastric
port insertion is better than horizontal incision in terms of blood loss, bleeding control when
compared in laparoscopic cholecystectomy.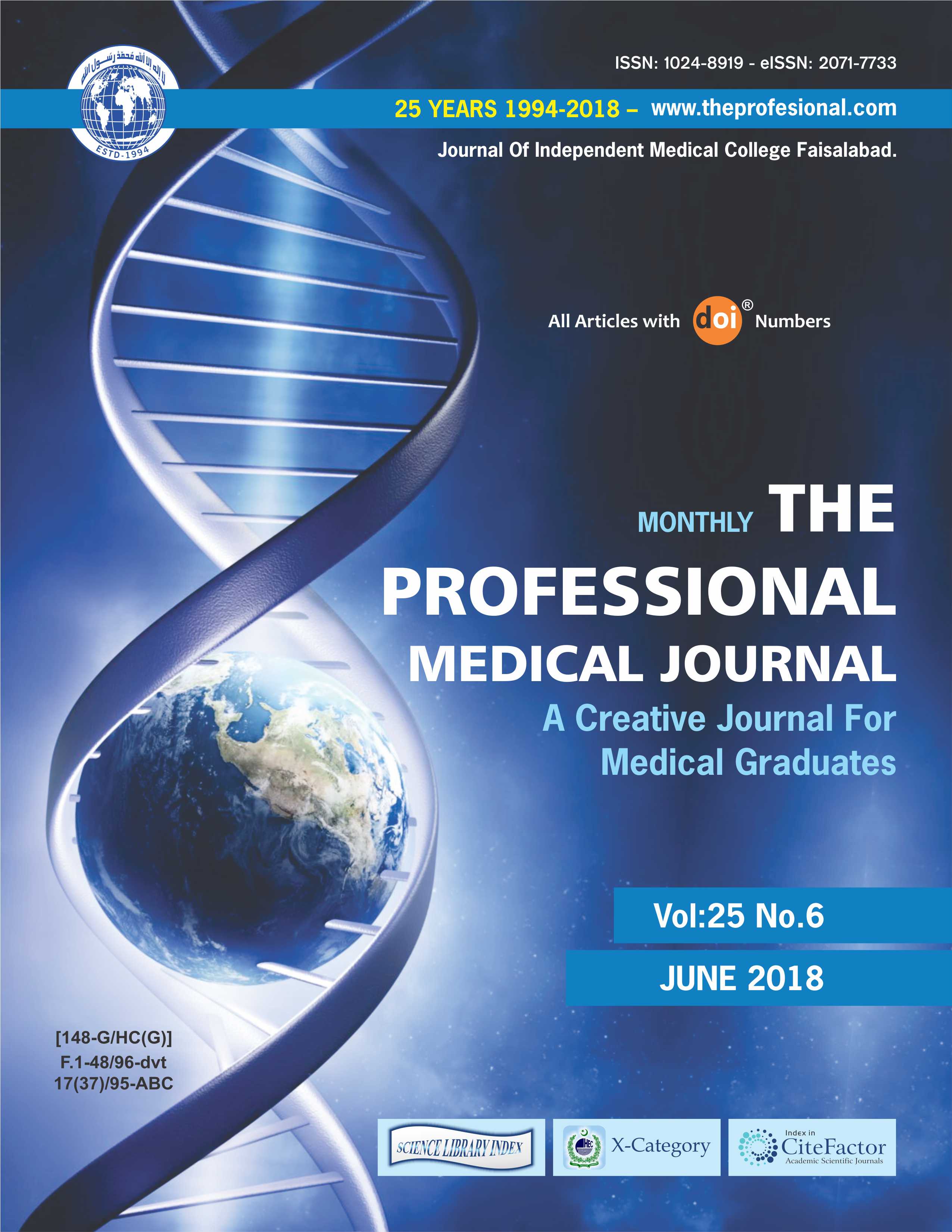 Downloads