DIABETIC GUIDELINES;
A CROSS-SECTIONAL SURVEY OF SELF REPORTED BARRIERS TO DIABETIC GUIDELINES ADHERENCE BY PHYSICIANS IN LAHORE PAKISTAN.
Keywords:
Diabetes Mellitus, Guidelines, Patients, Physicians Practice Patterns
Abstract
Introduction: Diabetic guidelines are important tools to provide evidence based structured diabetic care. There are no national guidelines and it has been noted that diabetic care is suboptimal in Pakistan.The objective of our study was to identify various contextual barriers and propose possible solutions foroptimal diabetic guideline use by physicians in Pakistan. Study Design: Quasi experimental study. Setting: Two hospitals in Lahore Pakistan. Period: Jan to Dec 2016. Methodology: We analyzed data of 53 Physicians from two hospitals in Lahore Pakistan. These physicians were recruited in a quasi-experimental study done by the authors to check the effectiveness of m-health technology for improving diabetic guideline adherence and also to check the various barriers to diabetic guidelines adherence. The responses were obtained on Likert scale and were analyzed by factor analysis. Results: Majority of participating physicians were postgraduate trainees 34(64.1%) and females 33(62.3%). Majority 41(77.3%) were in the age group 20-29 years. Majority of the physicians agreed that diabetic guideline were helpful in diabetic management 46(86.8%) however they also noted following several barriers to diabetic guidelines adherence.These barriers were grouped into organizational, patients and physicians related factors by factor analysis. Majority of the physicians cited lack of patient care time, patient work overload, noncompliance and financial constraints in diabetic patients, lack of education in diabetics and diabetic guideline information among doctors and patients as major barriers for adherence to diabetic guidelines. Cultural differences between doctors and diabetic patients and lack of incentives and consequences for doctors to use diabetic guidelines were not considered as important as the rest of the variables. Conclusion: This study illustrates the various contextual barriers for diabetic guidelines implementation categorized into patient factors; physician factors; and systemic factors. It is important to identify and mitigate these barriers for effective diabetic guidelines implementation.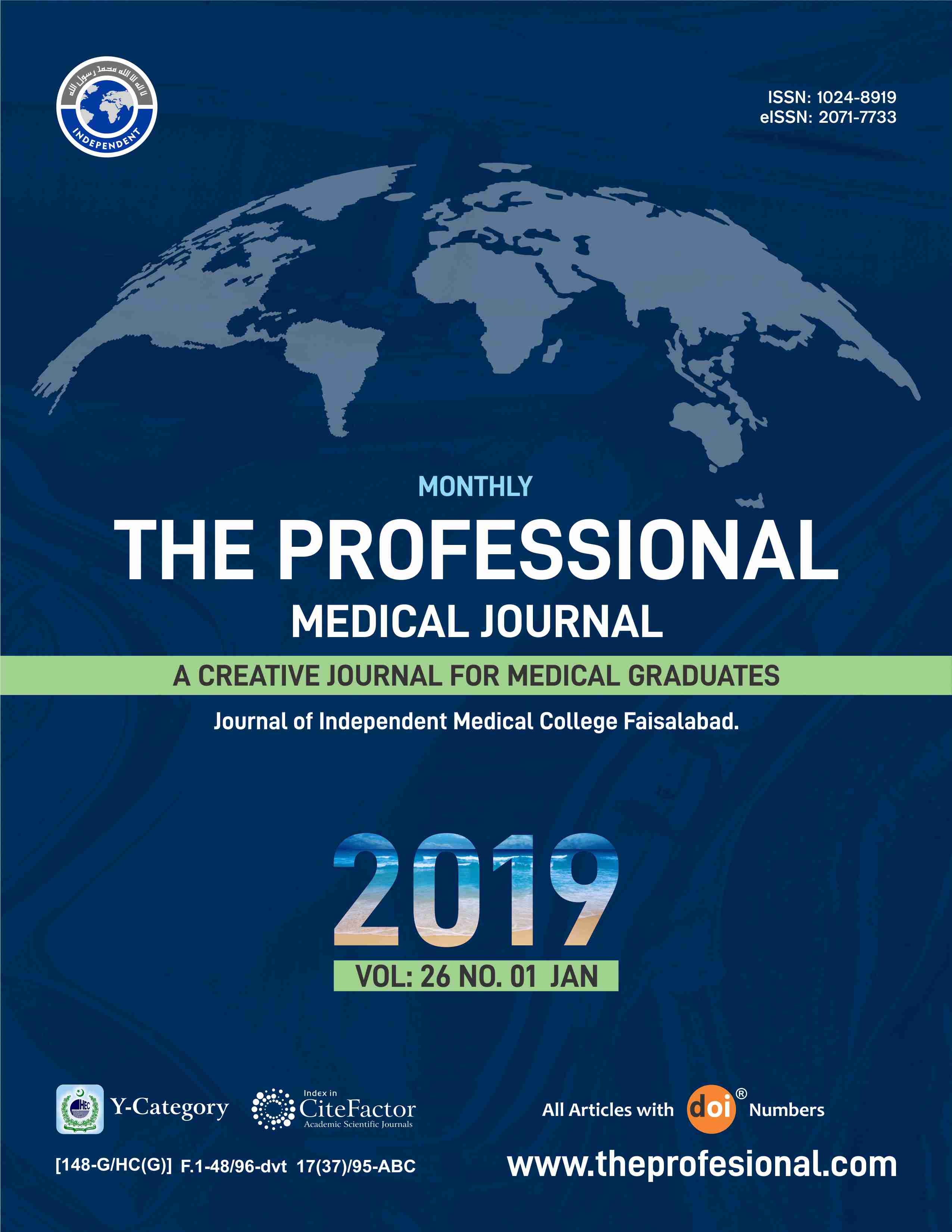 Downloads