APPENDICITIS;
DIAGNOSTIC ACCURACY? AN EVALUATION OF APPENDICITIS INFLAMMATORY RESPONSE AND ALVARADO SCORING SYSTEM IN PATIENTS WITH SUSPECTED APPENDICITIS.
Keywords:
Acute Appendicitis, Inflammatory Response AIR, Alvarado Scoring (ALS)
Abstract
ABSTRACT… Background: Acute appendicitis continues to be the most common surgical problem till date and its diagnosis in this era of advance innovation still remains to be on lock horns, resulting in the high rates of negative appendectomy. In this perplexed dilemma the designed scoring systems have been forwarded to aid the clinical accuracy in patients for suspicious appendicitis.The appendicitis Inflammatory Response (AIR) score has outperformed the more widespread Alvarado scoring (ALS) in many documented studies. So, the aim of this study was to evaluate and compare the AIR score with ALS system for diagnostic accuracy in patients with suspicious appendicitis. Study Design: Prospective comparative study to evaluate the AIR and ALS at score of (5 – 8) in 150 patients with suspected appendicitis. Setting: Tertiary care hospital. Period: March 2016 to January 2018. Methods: The score were measured and compared for diagnostic accuracy through statistical analysis. Results: This prospective study has drawn an inference that AIR scoring system for suspicious appendicitis has slightly higher percentage (91.07%) of sensitivity compared to ALS system (86.36%). This study enunciates the positive, negative predictive values for profound accuracy of diagnosis with 91.07%, 73.68% and 86.67% by AIRs and 86.36%, 62.50% and 80% by ALS systems (ALs) respectively. Among 150 patients, 30 (20%) were with negative appendectomies. Conclusion: The data of present study appreciate that:AIRs system having variable of CRP and WBC has high diagnostic accuracy in comparison to ALS system of patients with suspected appendicitis.AIRs can safely protect the health care resource by avoiding un-necessary hospitalization, Investigations and interventions.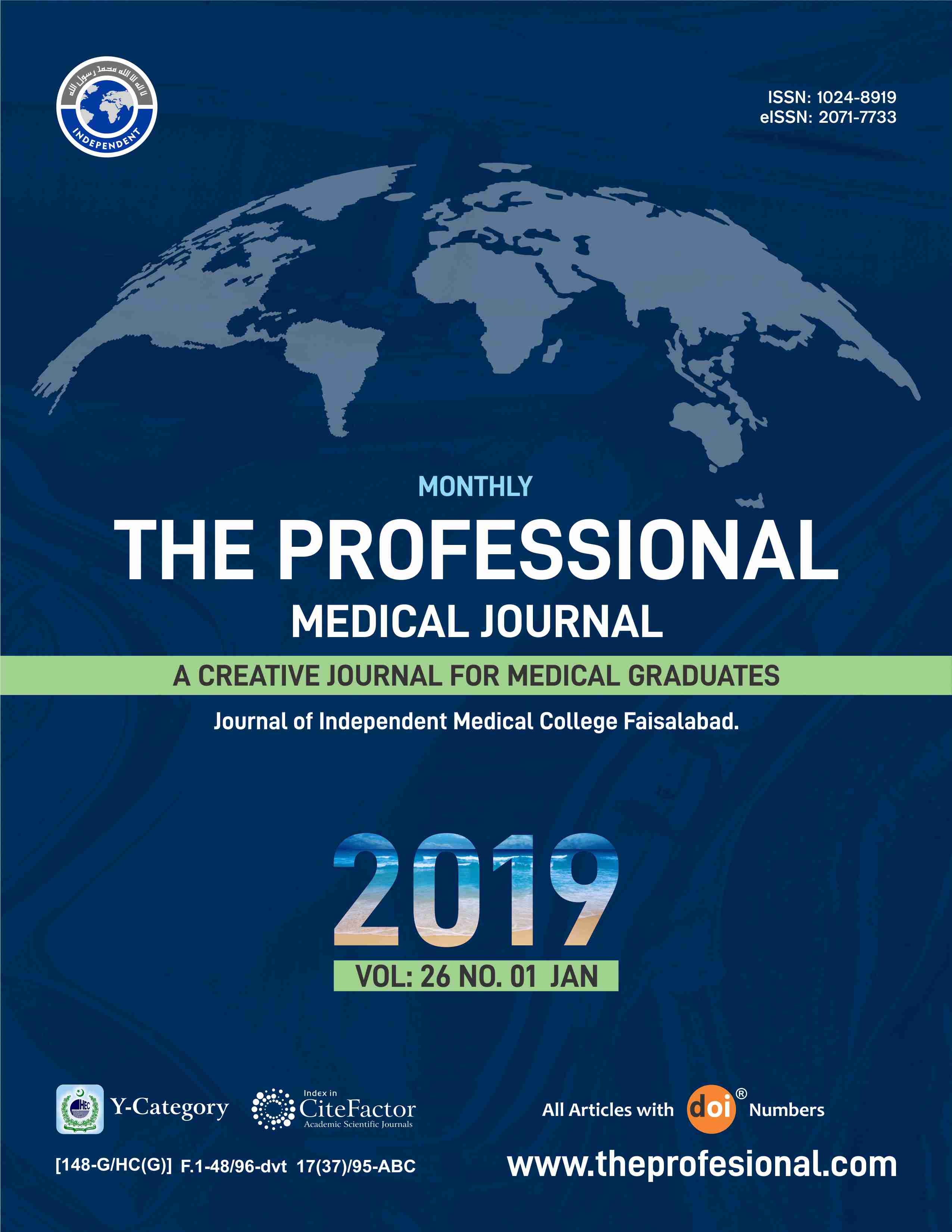 Downloads