STRIA GRAVIDARUM;
EVALUATION OF QUALITY OF LIFE AMONG PREGNANT WOMEN WITH STRIA GRAVIDARUM- A CROSS SECTIONAL STUDY.
Keywords:
Stria Gravidarum, Pregnant Women, Quality of Life (QOL), Skindex, Davey's Score
Abstract
Striae gravidarum (SG) is a physiological skin change that many pregnant women experience during pregnancy. Striae gravidarum seems to be undesirable to many pregnant women but its impact on women's life is unclear. It is a disfiguring change on the skin of pregnant women presenting atrophic linear scars. They may occur anywhere on the body, though the abdomen, breasts, hips and legs are common. This change has a deep impact on the psychology and quality of life (QoL) of women. The quality of life of pregnant women deteriorates with distressing body image, causing psychological problems.The aim of this study is to evaluate the impact of striae gravidarum on the dermatology-specific quality of life (QOL) of pregnant women. Objectives:To evaluate the impact of Stria gravidarum on the dermatology - specific qualoty of life (QOL) among pregnant women.Method:A multi-disciplinary cross-sectional study was conducted among the pregnant women attending the outpatient department at Dow university hospital for antenatal visits in third trimester. Striae gravidarum was assessed by using Dave's score. After taking informed consent, Skindex 16 dermatology specific QOL questionnaire was used to evaluate the QOL. Data was analyzed by using SPSS version -16. Using Mann Whitney level of significance <0.05.Study Design:A cross sectional study. Duration of Study: January 2016 till January 2017. Place of Study: Department of Dermatology and department of Gynecology, Dow University Hospital, Dow International Medical College (Ojha Campus), DUHS, Karachi.Result:Among 112 pregnant women striae gravidarum was present in 32(28.6%) in primigravida, and 80(71.4%) in multigravida.Severity of striae gravidarum was assessed by using Davey's score. Pregnant women with severe striae gravidarum showed significantly higher scores on emotion of Skindex-16 compared with those with absent or mild striae gravidarum. Conclusion:It is concluded that due to Striae gravidarum, pregnant females worry more with greater concern regarding their appearance. Their interaction with others was found to be highly affected due to this disfiguring physical change. The symptoms, emotional well-being and functionality differed significantly when the women with mild SG were compared with those with severe SG, though no difference was observed when primiparae subjects were compared with multipara subjects.The occurrence and severity of striae gravidarum influenced their dermatology-specific QOL and it is important to prevent or reduce the severity of striae gravidarum.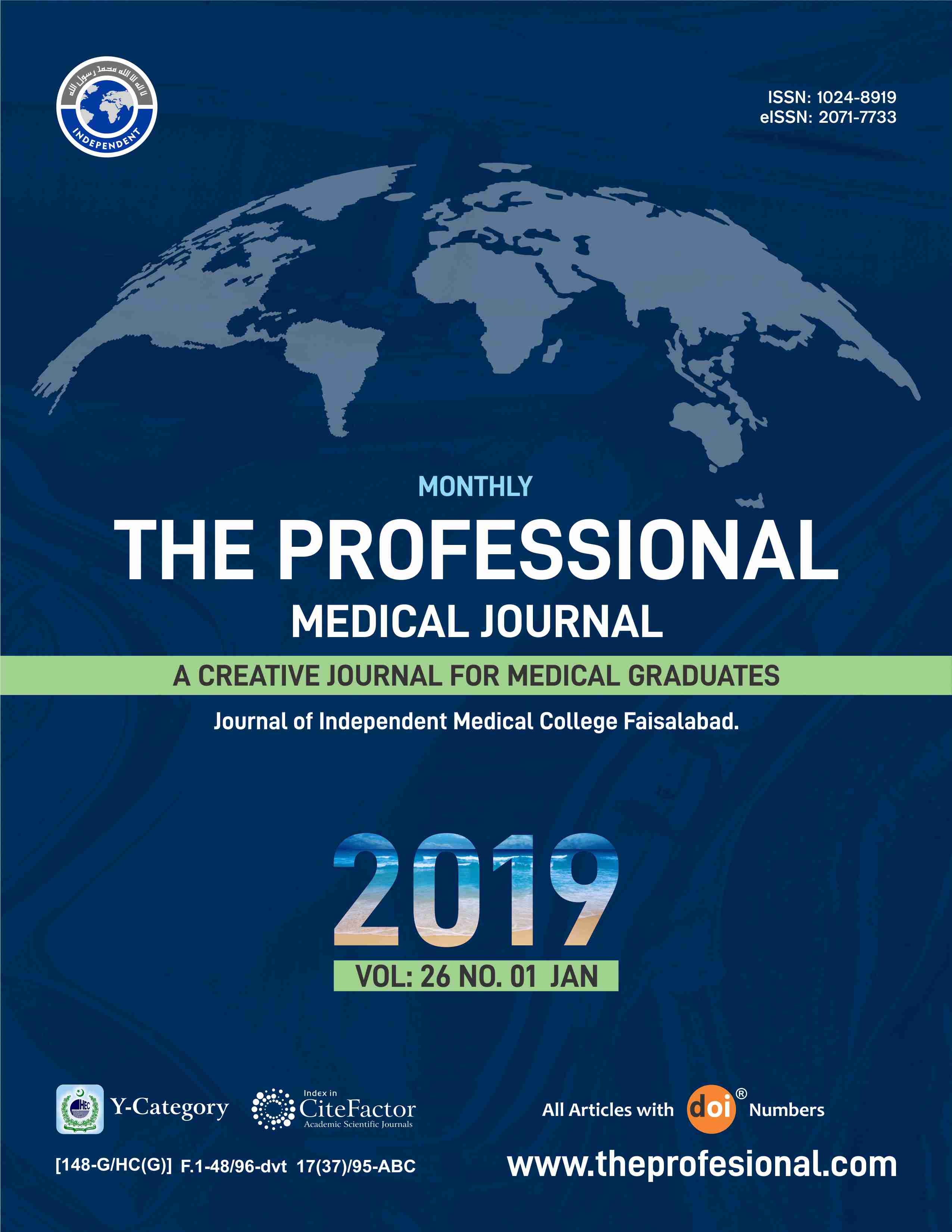 Downloads