REVERSE FLOW SURAL FLAP;
A VERSATILE METHOD FOR THE MANAGEMENT OF SOFT TISSUE DEFECTS OF DORSUM OF FOOT, ANKLE AND HEEL.
Keywords:
Injury of Dorsum& of Foot, Peroneal Artery Based Perforator, Achilles Tendon, Sural Artery Flap
Abstract
Background:Soft tissues injuries at foot especially at heel expose the tendons, bones and especially joints, which leads to risk of infections and necrosis. These often result from trauma (spoke wheel), tumors, systemic diseases and their wounds such as venous ulcers and diabetic foot wounds. Surgical planning of these defects remains a challenge due to shortage of local scar free tissue and reliable blood supply. The current study is conducted to observe the purposeful benefits of reverse sural artery flap to cover wounds at dorsum of foot, ankle & heel.Study Design:Descriptive, experimental study.Setting: Department of Plastic & Reconstructive Surgery, Dr. Ruth KM Pfau Civil Hospital Karachi.Period:January 2015 to January 2018.Material & Methods:All patients who presented with wounds at heel, dorsum of foot, and exposed calcaneus or Achilles tendon were included. A peroneal based perforator identified by hand held Doppler, a superficial vein, and the sural nerve were included in the pedicle. Patients were followed during the first 6 postoperative months. Postoperative outcomes like flap congestion, tip necrosis and flap failure were noted. Results:Total of 36reverse low sural flaps were done for the soft tissue coverage of the 24 heel defects, 8 ankle defects and4 dorsum of the foot defects. Twenty eight patients were male and eight were females and age ranged from 6 to 36 years (mean 21). Partial flap failure was seen in 3 cases and complete flap failure in 2 cases. There were no serious donor site complications and all patients were satisfied with the functional and aesthetic outcome postoperatively.Conclusion:Reverse sural artery flap is very suitable in providing soft tissue coverage of the wounds of heel and dorsum of foot. Harvesting sural flap is dependable and safe as it does not ends in any major postoperative donor site morbidity.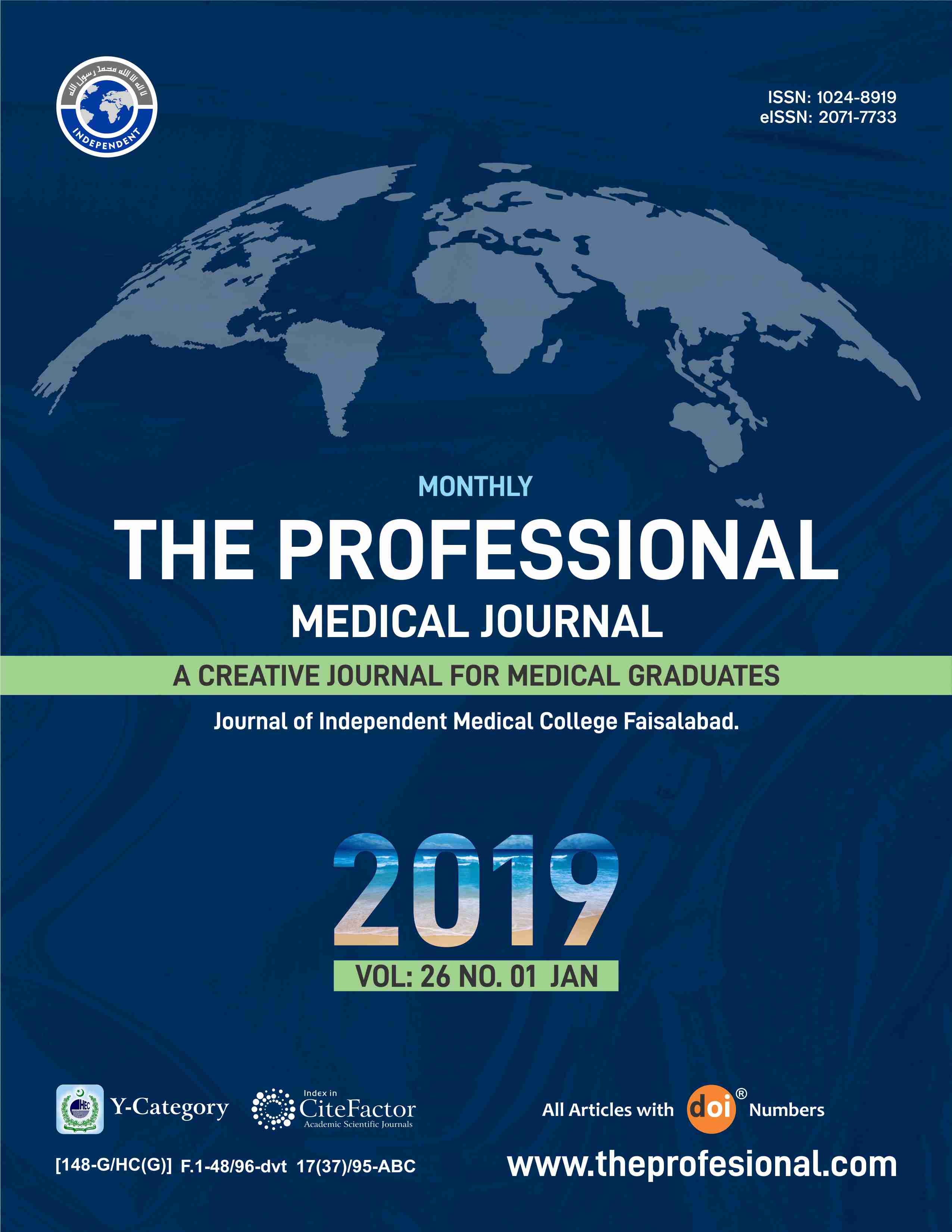 Downloads