HYPERBILIRUBINEMIA;
PREVALENCE OF HYPERBILIRUBINEMIA AND CAUSATIVE FACTORS IN NEONATES ADMITTED IN NEONATAL UNIT PEDIATRIC WARD NAWABSHAH.
Keywords:
Neonatal Hyperbilirubinemia, Physiologic
Abstract
Objectives:The main objective of this study was to look at the burden of neonates, who develop hyperbilirubinemia and the cause of hyperbilirubenemia in these neonates.Setting: Neonatal Unit of Pediatric Ward of PMC Hospital, Nawabshah. Study Design:Observational study.Period:Jan 2016 to December 2016. Materials and Methods:Total 194 neonates were found to have hyperbilirubinemia, out of 2863 babies admitted during this period. Files of these neonates were taken and following data was extracted regarding total, direct and indirect bilirubin, blood groups and Rh typing. In selected cases following investigations were also done: TORCH profile, Urine D/R, Thyroid profile and Ultrasound abdomen.Result:194 babies out of 2863 admissions in neonatal unit were treated as hyperbilirubinemia. 108 babies were male and 86 were females. Regarding the gestational age, 56 babies were preterm and 138 were full term babies.Among various causes of hyperbilirubinemia, physiological jaundice was seen in 109 patients, 22 were having direct hyperbilirubinemia, 36 were due to blood group incompatibility, 15 were due to birth injuries, 4 were having hypothyroidism and 2 were labeled as breast milk jaundice. In 6 patients no single cause was pointed out.Conclusion:Hyperbilirubinemia is still a main cause for admissions in NICU, among the causes of hyperbilirubinemia physiologic jaundice was most common. Prematurity predisposes to aggravating hyperbilirubinemia and its complications.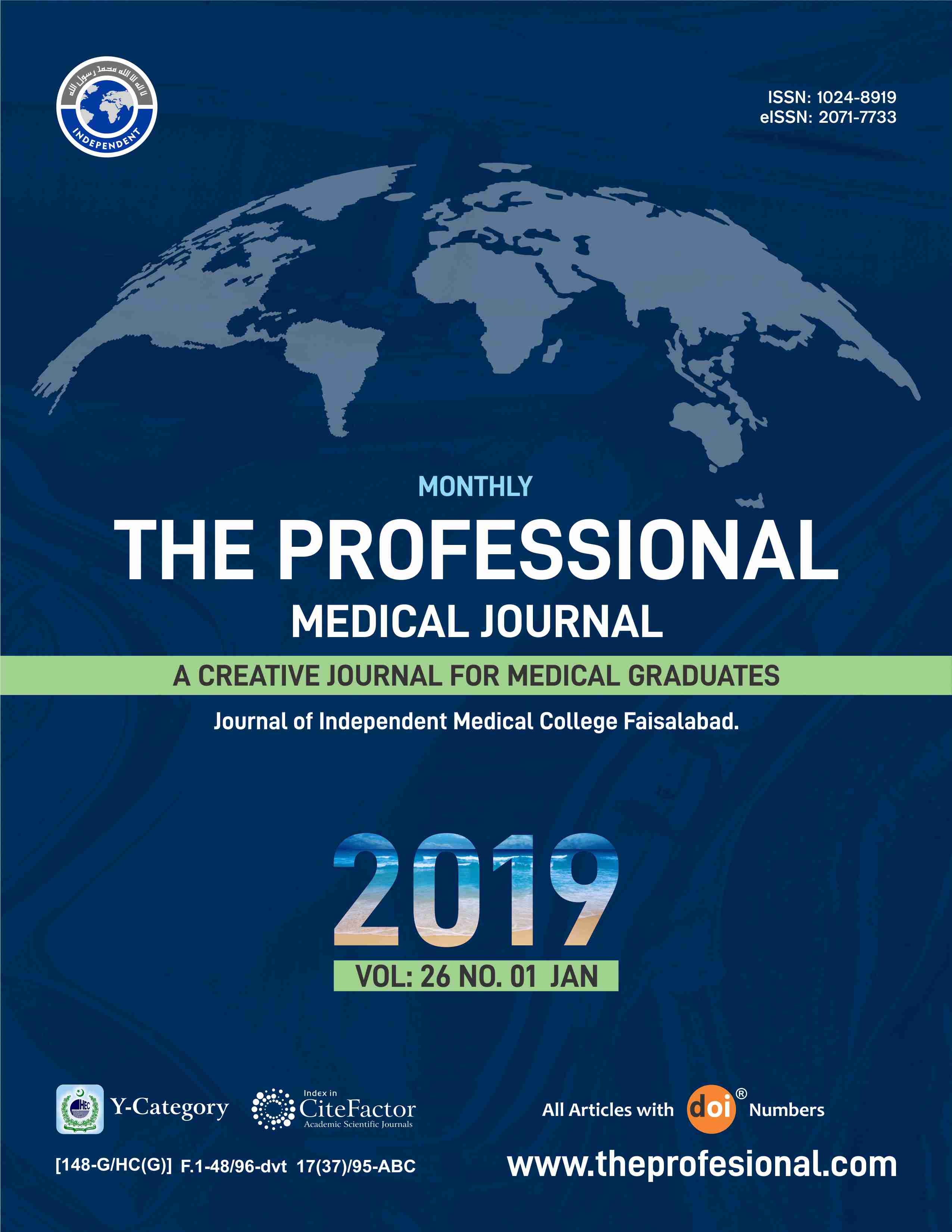 Downloads